Next continues to invest in DigiEye & DigiView Colour Assessment Software.
Gary Timmons, a fabric technologist at Next, is using the very latest in DigiView Software.
The engagement Next have had with digital technology has helped them transform the business, and this continues with the investment of the latest software from VeriVide. Our New DigiPix 3.2 software now incorporates the latest DigiView with Virtual Light Box (VLB) Module that enables users to quickly assess batches against colour targets. The assessment of colour samples is done by the transfer of Digital Colour Calibrated Images from DigiEye Systems, a truly global and 'remote-working' process.
Virtual Light Box offers the ability to view colour under up to 6 illuminants and is a simple solution that shows colour flare under different lighting conditions.
For more information, please contact the DigiEye team at VeriVide at enquiries@verivide.com or 0116 284 7790.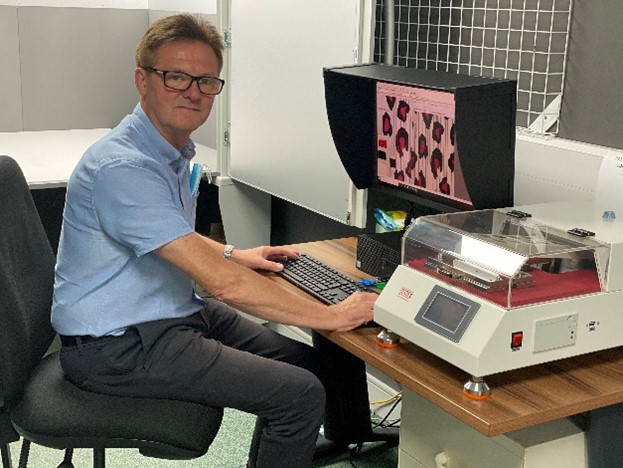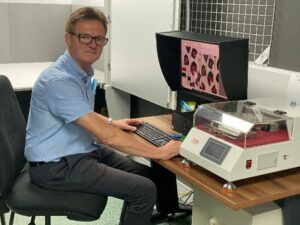 Choosing your custom colour management solution is as easy as 1, 2, 3!
1.Define your application
2.Choose the size of imaging system
3.Select the software package