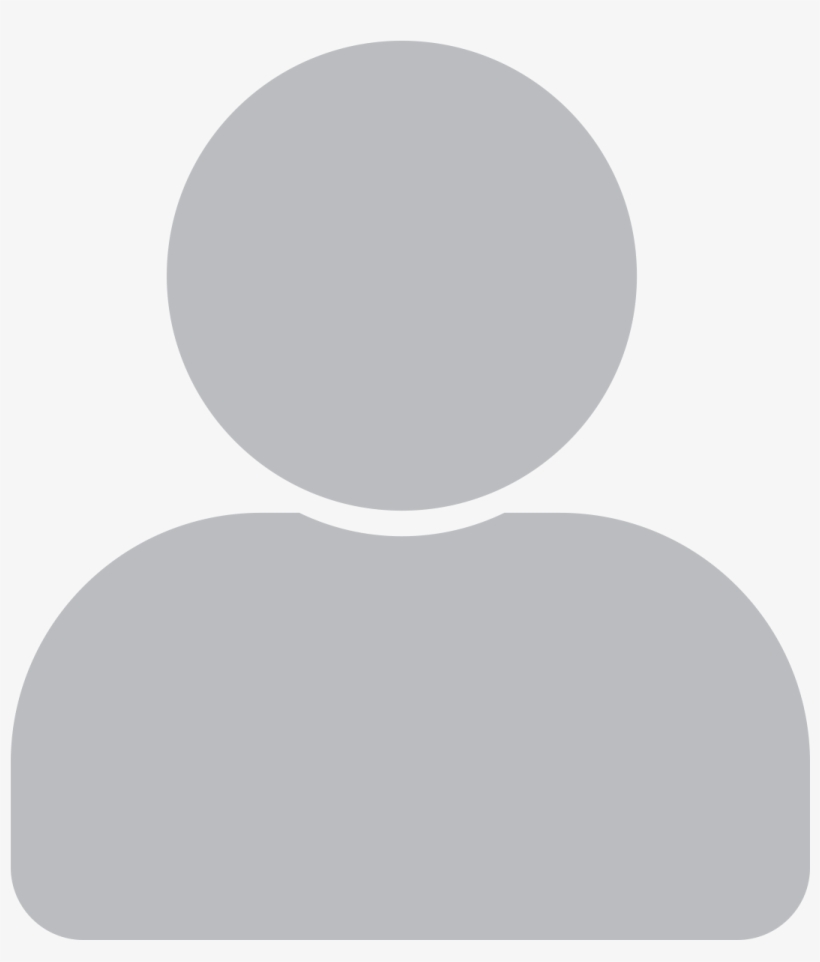 John Dakin
Director
John became Director of VeriVide, alongside his brother Paul, in 1996. Focusing on the R&D, technical and manufacturing aspects of the business, John has been privileged to work alongside an incredible blend of expert colleagues allowing the company to develop, support and maintain standardised solutions for both the physical and digital assessment of colour and appearance.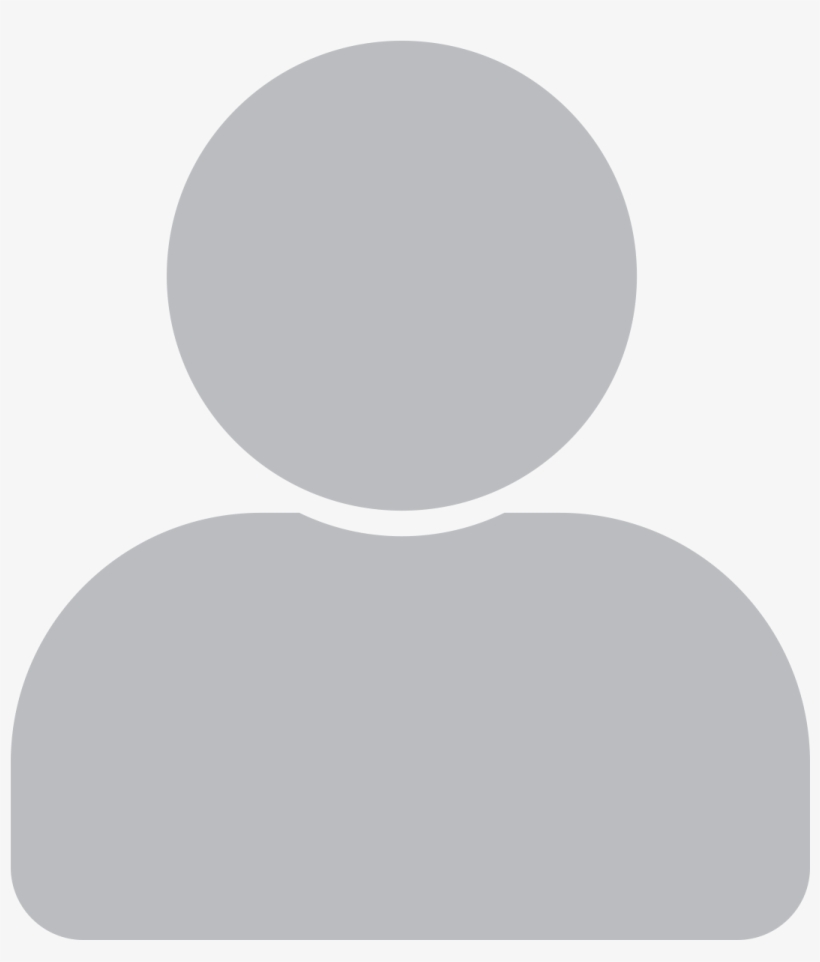 Paul Dakin
Director
Paul started working for VeriVide in 1980, working in our production and purchasing team. He was made director in 1996 alongside his brother John. He has been involved with several of our associations having sat on the Colour Management committee for the SDC and has been a non-executive director for the BTMA. As one of VeriVide's directors, Paul oversees the Sales and Marketing side of the business and enjoys working with a dedicated and passionate team.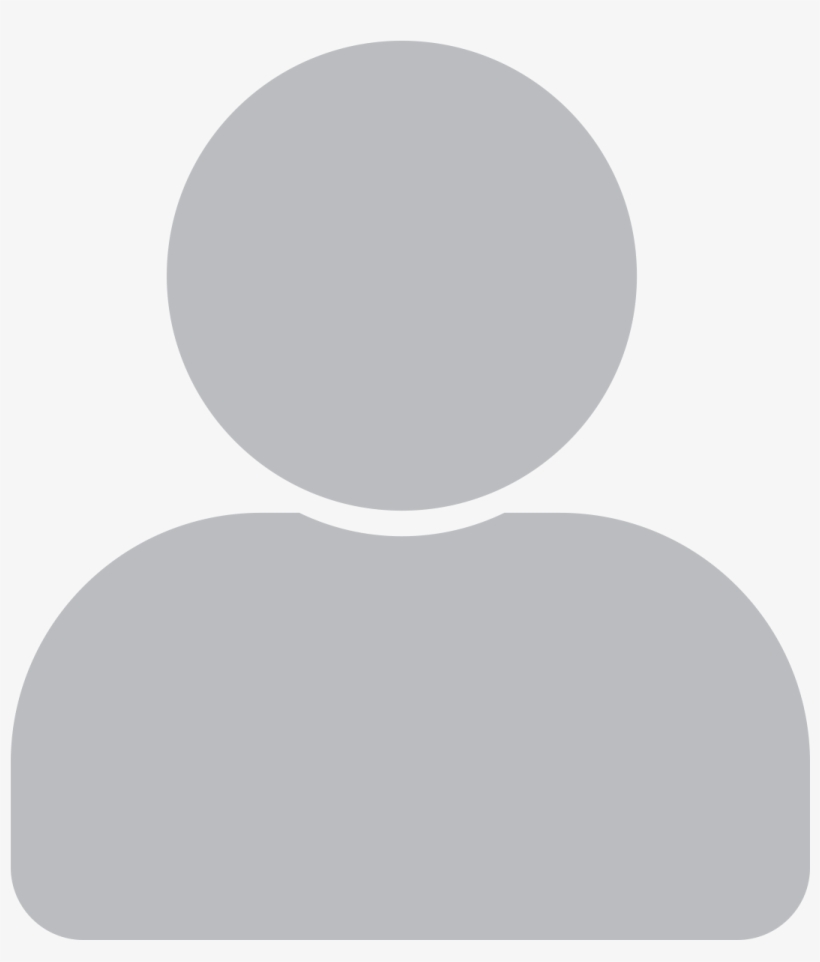 Adam Dakin
Sales Manager
When it comes to providing expert advice on our lighting equipment, Adam has the expertise and knowledge you need. Adam has been VeriVide's lighting Sales Manager for over 15 years, providing standardized lighting solutions into a multitude of industries, ranging from Textile & Apparels through to Automotive & Plastics. Contact Adam to help you choose the right lighting solution.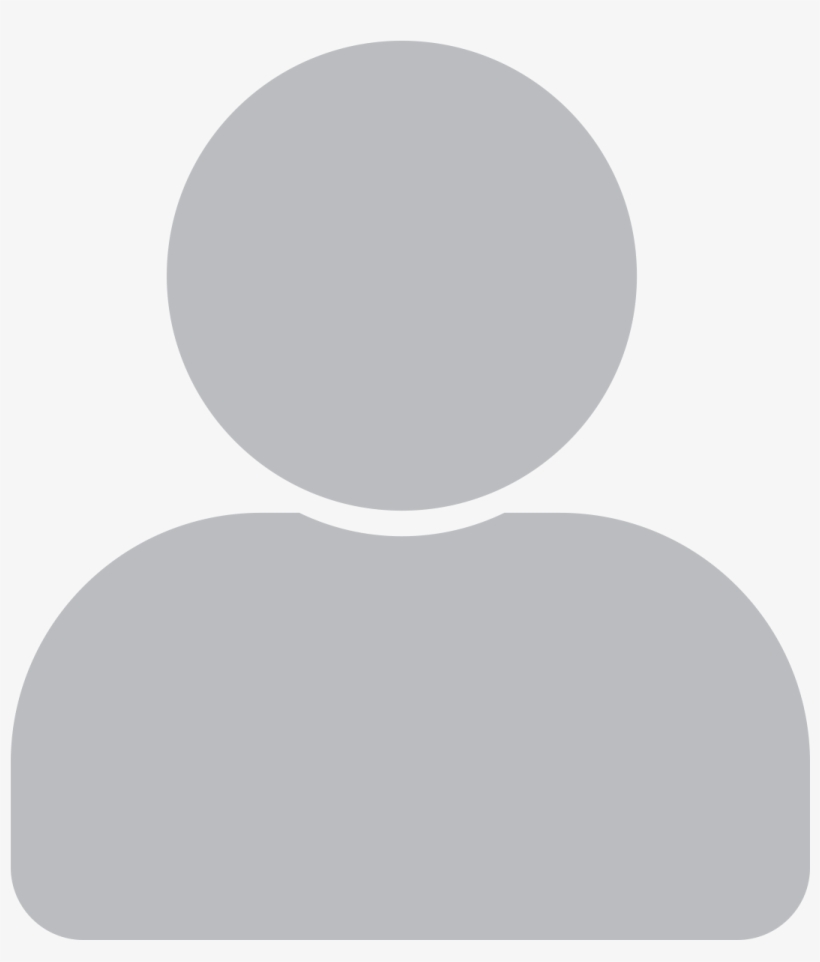 Stephen Tongue
Operations Manager
Having started his VeriVide journey over nine years ago, Steve now shares responsibility for all aspects of the day to day running of the business. Focusing primarily on Production and R&D, he plays a key role in the development and innovation of new products and lighting technologies, ensuring VeriVide are best positioned to meet the needs and expectations of our customers. Steve also manages the VeriVide Production Team, implementing process improvements and ensuring we have the right skill sets to succeed.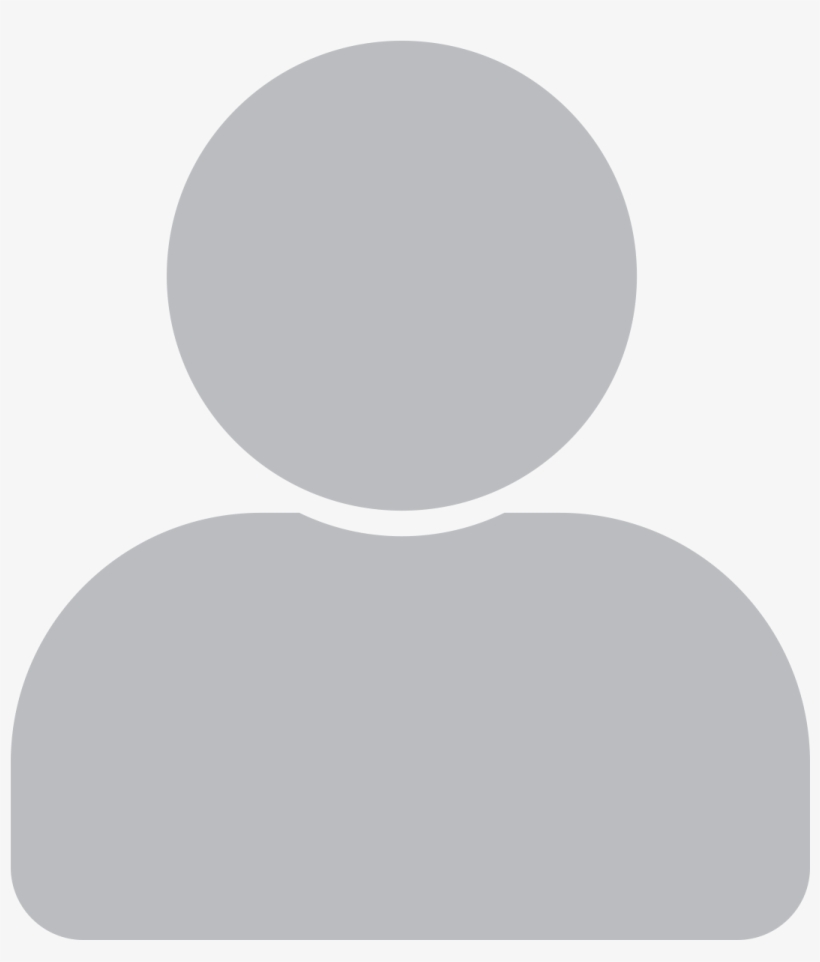 Catherine Bywater
Accounts Manager
Catherine has been in the manufacturing industry all her working life, having worked in production planning and project management before becoming an accountant. She has kept our accounts and HR departments running smoothly since 2006, and is the person to contact if you want to find out about payment of your invoice or have an account query.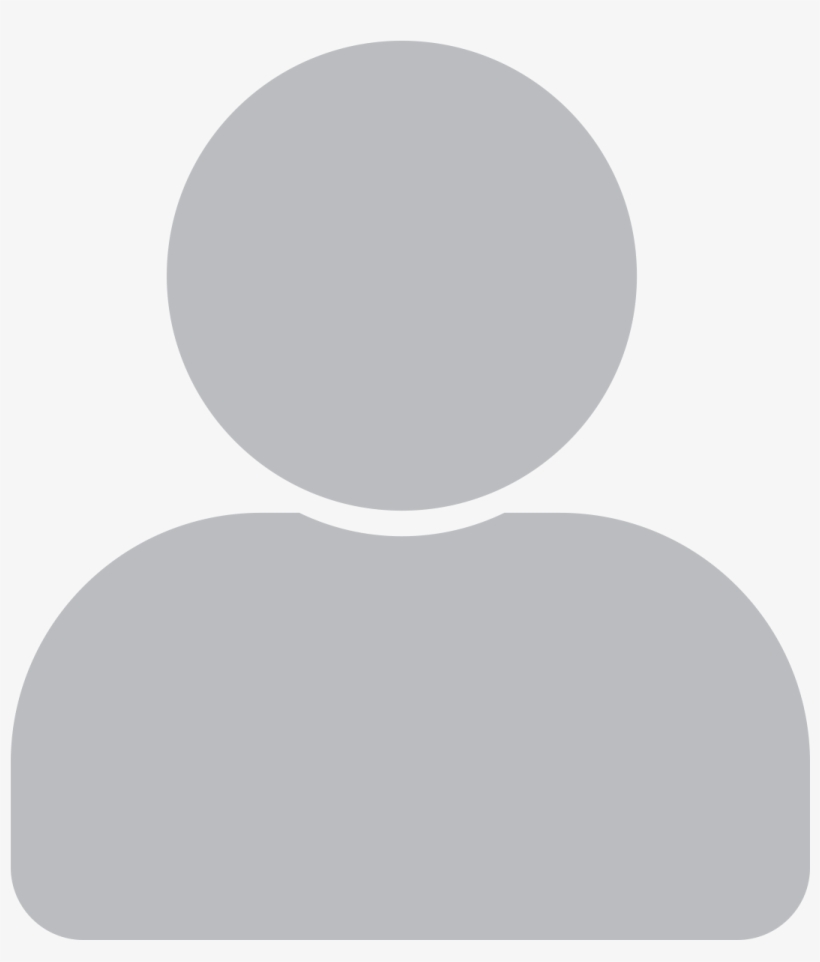 Russell Thorpe
Colour Management Consultant and Technical Sales
Over 10 years experience in independent colour consultancy for brands and retailers, Russell works to provide 'real world' solutions to colour dilemmas for any designer, producer, manufacturer or retailer. He has a keen ability to understand specific needs and delivers expert advice and workable solutions to industrial problems. He visits varying levels of customers to educate them on the importance of colour management and can suggest the VeriVide product or technology solution needed in any situation.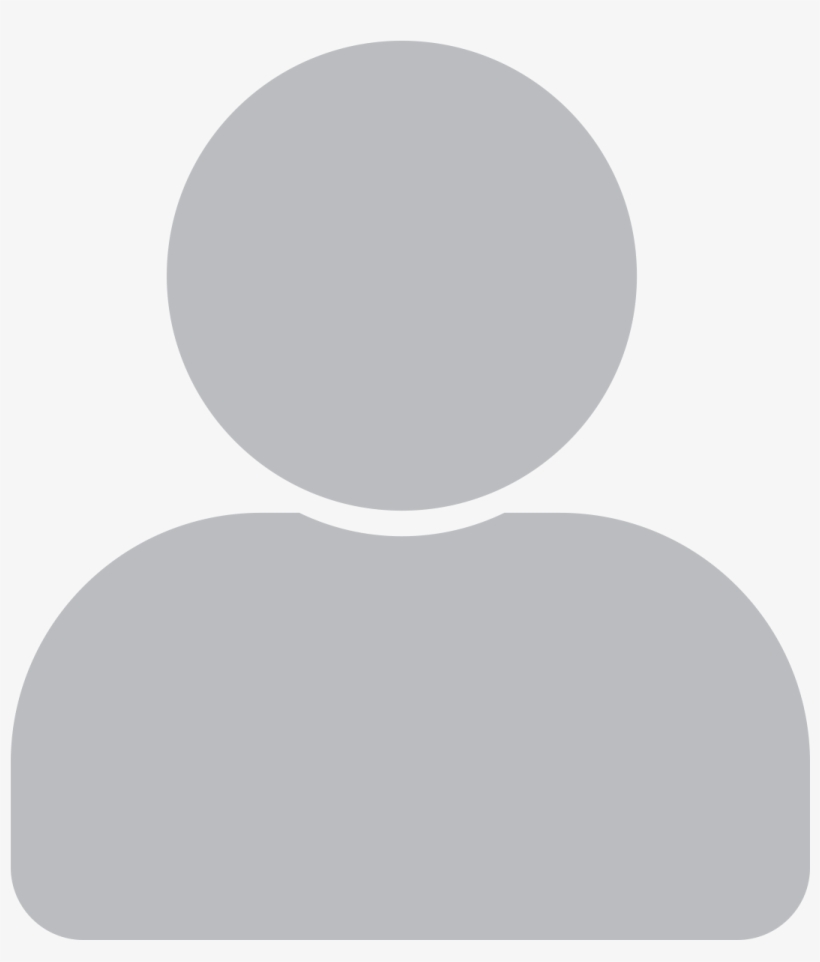 Joanne Snow-Tyler
Application Specialist & Sales
Jo has over 20 years' experience in colour and Textile Technology. Starting in a laboratory and moving onto Textile manufacturing and Fabric technology. Jo is always a friendly face at VeriVide, where she specialises in DigiEye applications and Lighting. As well as working for VeriVide, Jo has her own business in weathering and light fastness. She is also the main provider of homemade cakes for the office!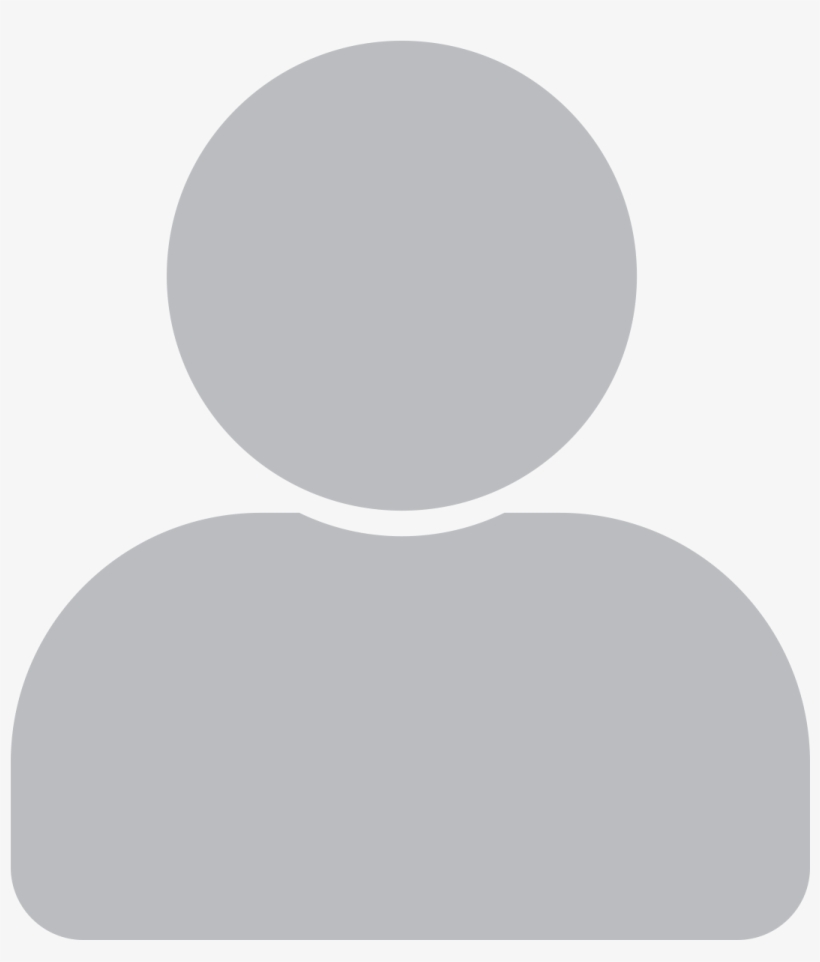 Vince Gorman
Colour Measurement Applications Specialist
Vince has been working with colour one way or another for most of his life, from starting as an apprentice dyer at the age of 16, moving up the ranks to Dyehouse manager. With over 38 years experience in applications for colour measurement, Vince is an expert in the field and a great asset to the VeriVide team. Vince loves working with DigiEye and enjoys using his skills and knowledge to benefit customers with colour measurement needs.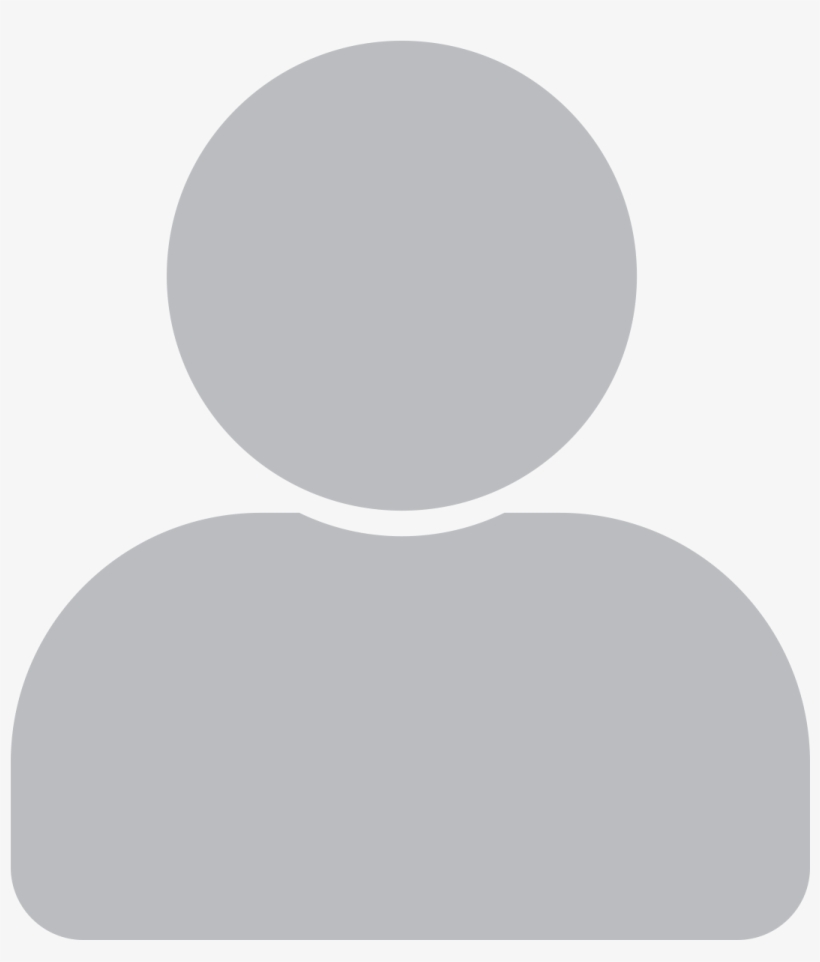 Georgina Boulter
Colour Standards Sales Manager
Georgina is our expert in colour standards. A chartered textile colourist for over 20 years, Georgina's roles include responsibility for our Pantone, RAL and NCS colour products and for our colour training courses - which can include measuring individuals' colour vision using a range of industry-approved tests. Georgina's colour matching expertise is just an email or phone call away, and her training courses can be delivered either at VeriVide HQ or at a customer's UK premises.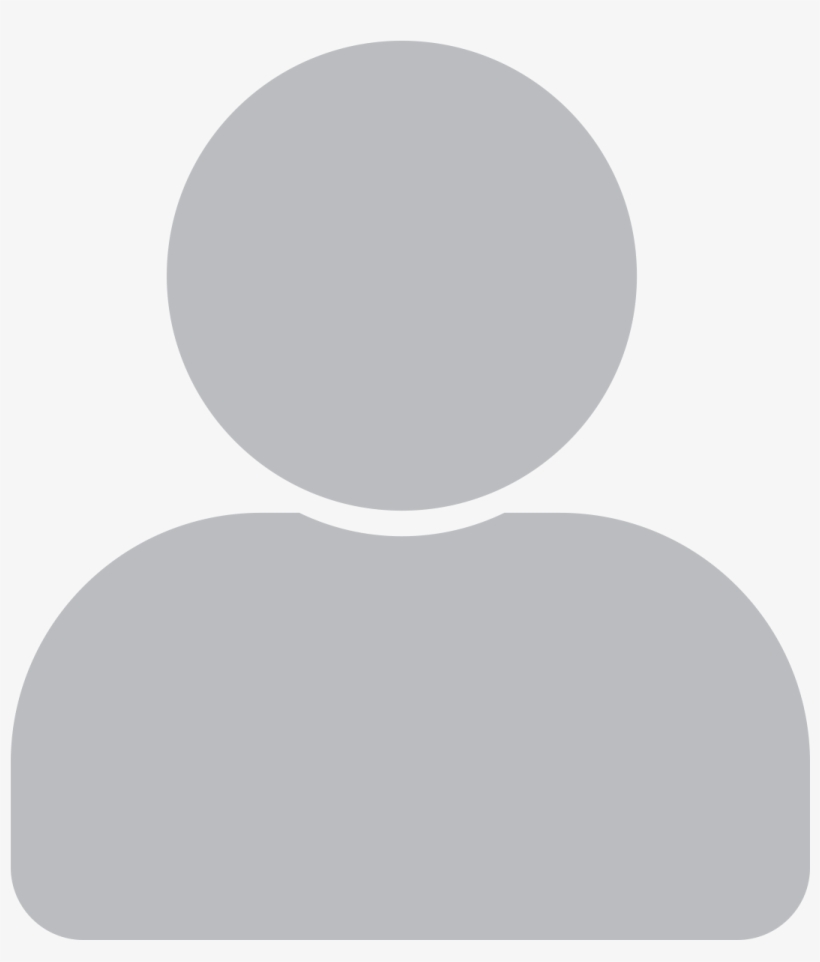 Michelle Cully
Sales Administrator
Michelle has been a Sales Administrator with VeriVide since 2018, starting her role by organising our servicing schedules, Michelle now manages the sales orders processing and arranges any logistics for VeriVide. Not only does Michelle keep the VeriVide show administratively on the road, she is a key part of the VeriVide team.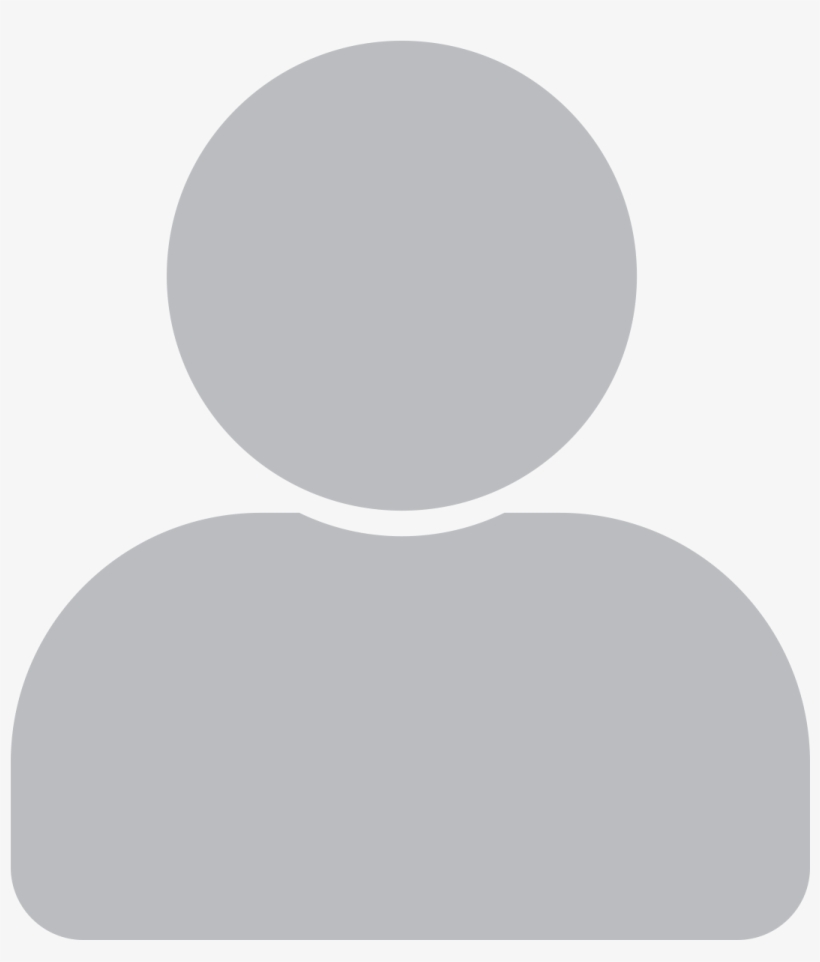 Sam Yeh
Sales Administrator
One of VeriVide's most valuable services is maintenance of its colour cabinets and other products. Ensuring that no one misses a service interval, and that VeriVide engineers have their work scheduled efficiently, is the responsibility of our service coordinator Sam Yeh. He works with the Service/ Sales Technicians to contact customers before a service is due, and arranges a convenient time for one of them to visit. Thanks to Sam, VeriVide's maintenance service is the most friendly and dependable in the business.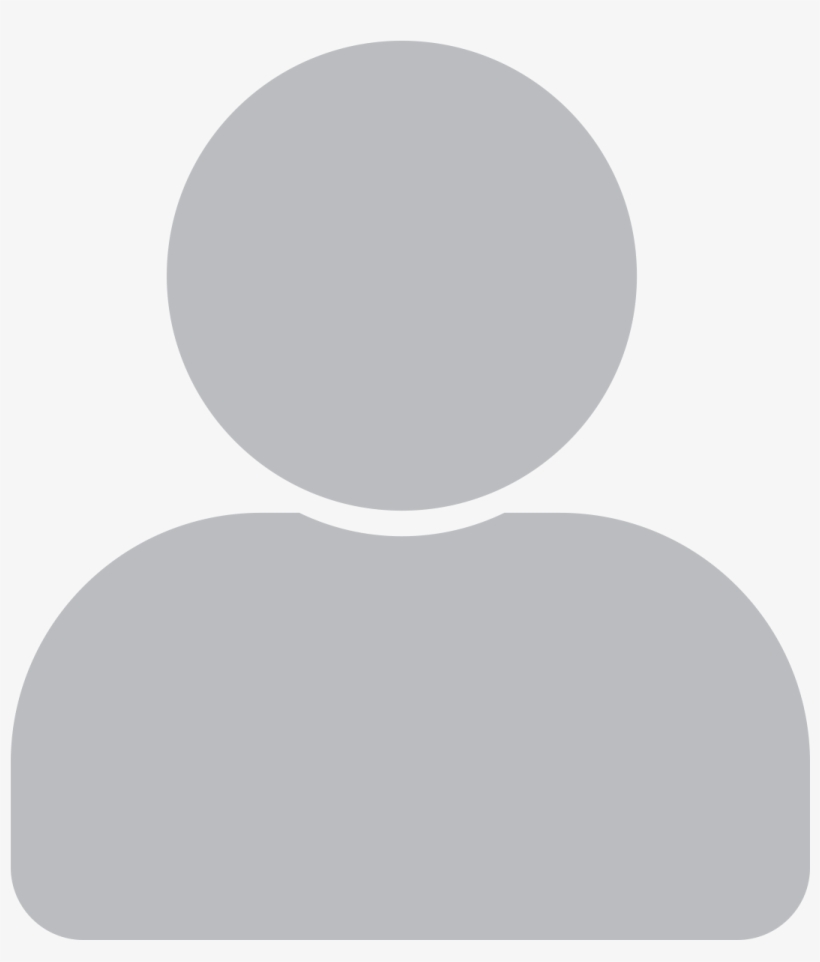 Martyn Curle
Field Service Technician
Martyn joined the team in October 2021. He is an experienced Service Engineer with a wealth of knowledge in the service, repair and calibration of sophisticated gas analysers, mixers and leak detection equipment associated with the food and pharmaceutical business sectors. He has undergone specific in- house training on the manufacture, assembly and repair of VeriVide products. This ensures that maintenance and servicing can be completed quickly and to the highest quality levels.