SafeContractor Accreditation
SafeContractor delivers a tailored health and safety accreditation allowing contractors to showcase capabilities to clients. VeriVide are proud to be part of a community of like-minded organisations who are SafeContractor credited, demonstrating our compliance and high standards that we adhere to for customer site visits.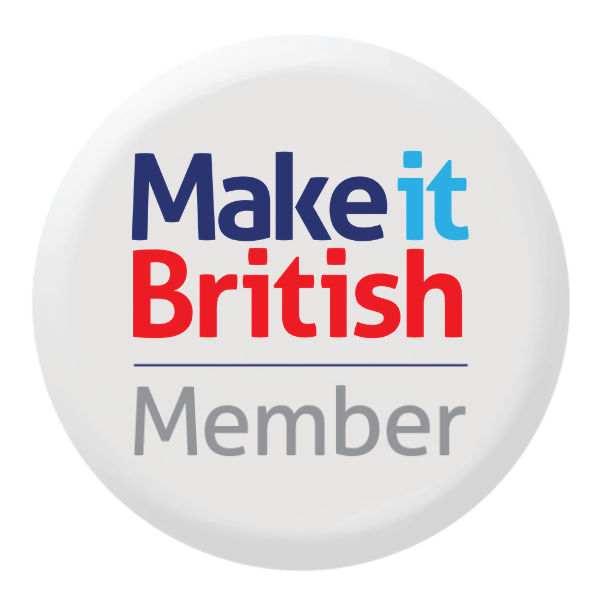 Make it British
An organisation that assists businesses with product manufacturing in the UK, Make it British have been building British-brands for 10 years! VeriVide manufacture all our products at our Leicestershire office and fully champion UK manufacturing!

Campden BRI
Helping food and drink businesses succeed through science, technology and information services, leading industry guidance on best practise and legislation. VeriVide remains in tune with the latest industry research, recent news stories and can network with industry experts on a regular basis.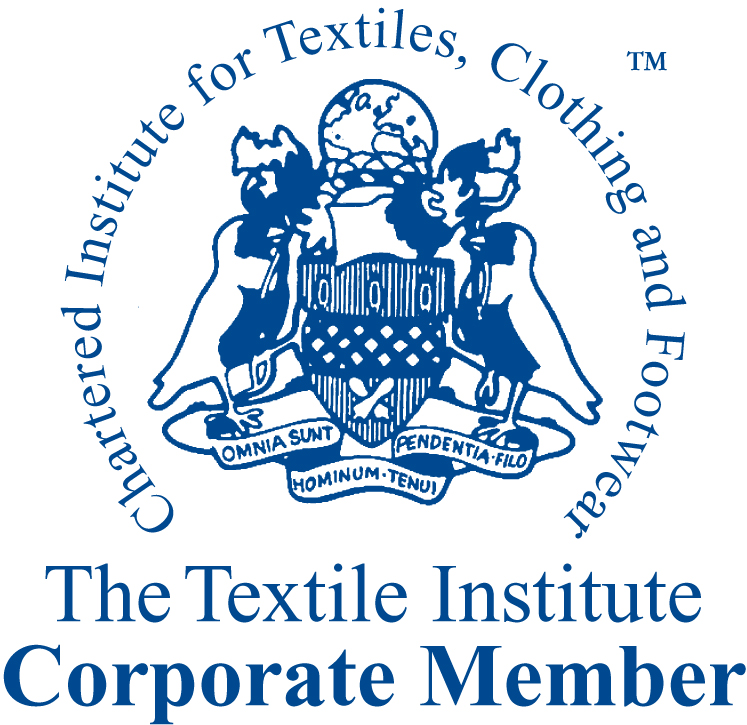 The Textile Institute
The Textile Institute enables VeriVide to be instantly part of an international, professionally diverse network of like minded individuals. Sharing advice and continued learning through events and speaking to industry experts.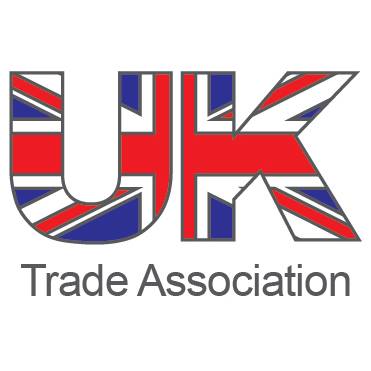 Composites UK
With an aim to support the composites industry, to continue the growth and participation of the industry within the UK. Composites UK enhances and promotes the safe and effective use of composites, which nicely supports VeriVide's cost-effective and innovative solutions which accurately measure, reproduce, communicate and assess colour of woven and non-woven technical textiles.
AATCC
The American Association of Textile Chemists and Colorists develops test methods the textile industry uses to ensure product quality. Our AATCC membership compliments the VeriVide range of textile testing equipment, one of which is an AATCC product, helping our customers to reach world-class reliability in textiles.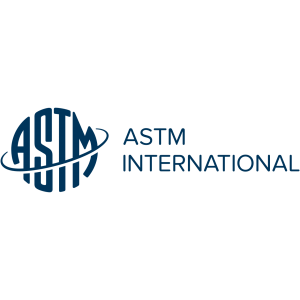 ASTM International
Over 12,500 American Society for Testing and Materials (ASTM) standards operate globally, enhancing business performance and helping us all have confidence in the products we use and buy. ASTM provides VeriVide with access to global technical expertise as well as keeping us relevant and continuously enhancing the technical quality of standards for our products.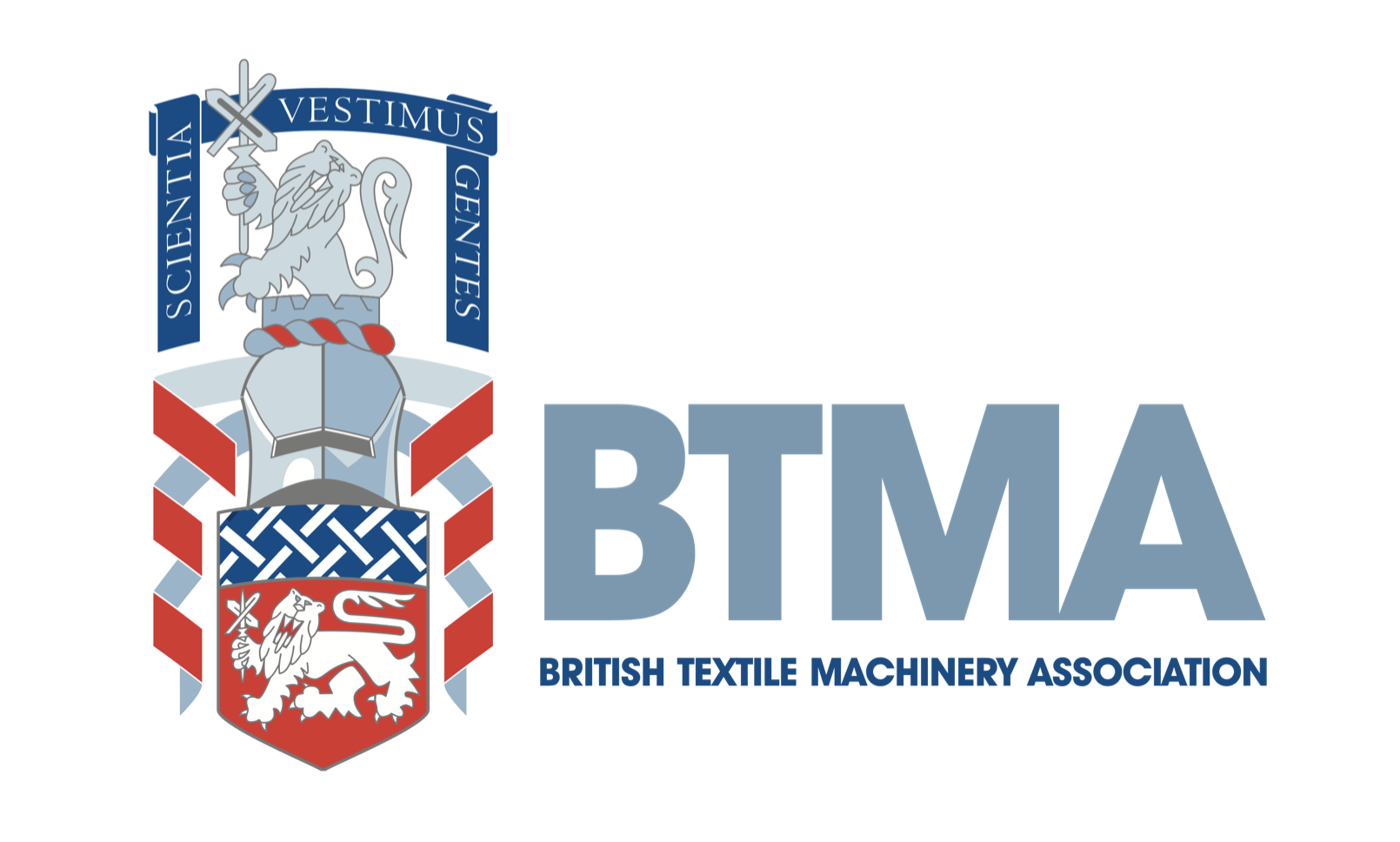 BTMA
British Textile Machinery Association focus on innovation and the future, they are proactive, flexible and responsive to change. BTMA and its members, like VeriVide, focus on meeting customer and supply chain needs, all over the globe, even when those needs may be changing rapidly.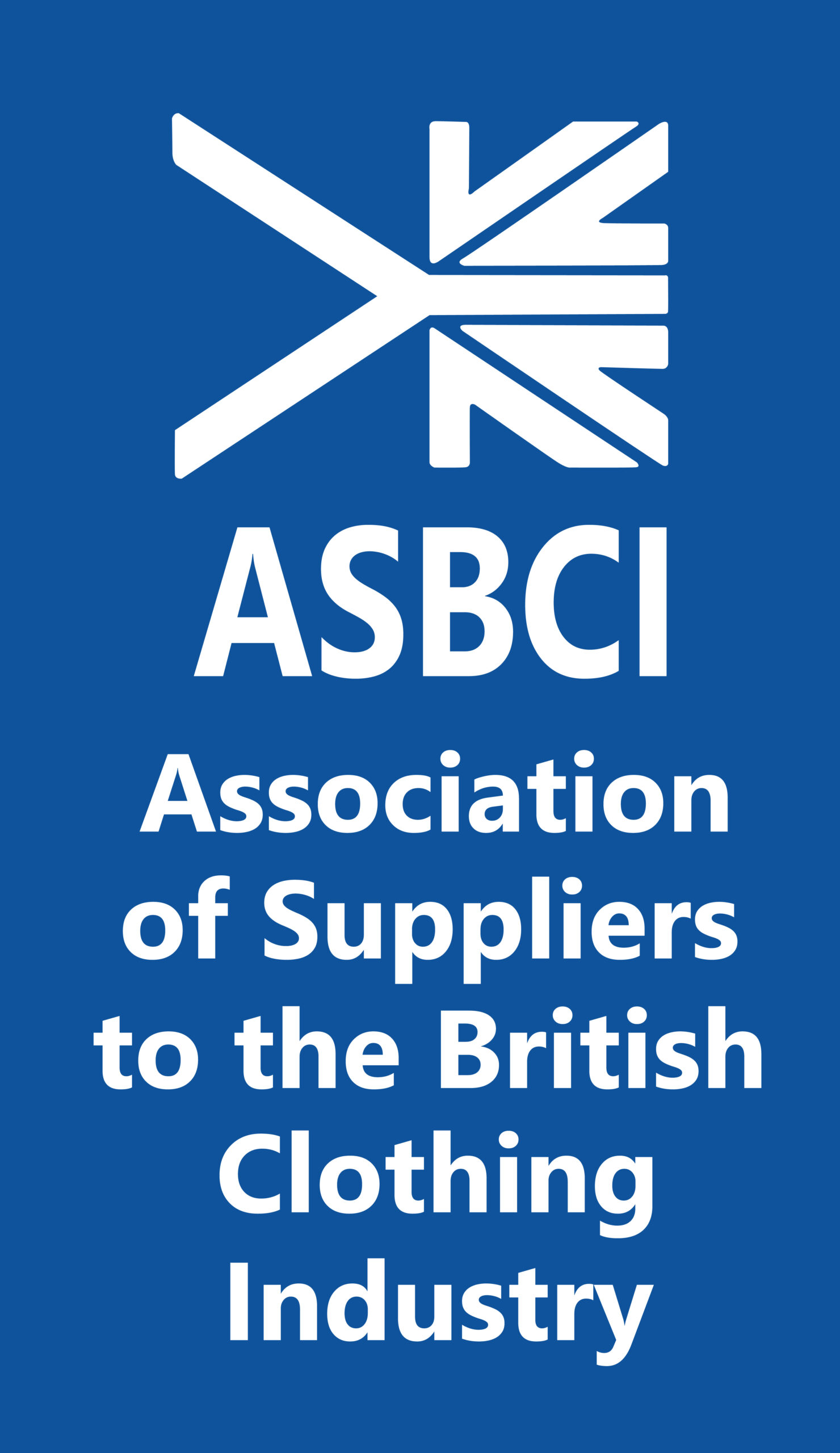 ASBCI
The Association of Suppliers to the British Clothing Industry has a wealth of industry expertise within reach, with access to specialised knowledge and information that can influence situations and developments in the various sectors of the industry. VeriVide works closely with textile and apparel companies, with ASBCI providing events, seminars and valuable up-to-date information for the industry.
Made in Britain
The Made in Britain marque is only accredited to businesses who sell goods that have been manufactured in Britain before sale. We are honoured to be part of this organisation and proud to be a British company, with all R&D, design, manufacture and testing carried out at our Leicester headquarters.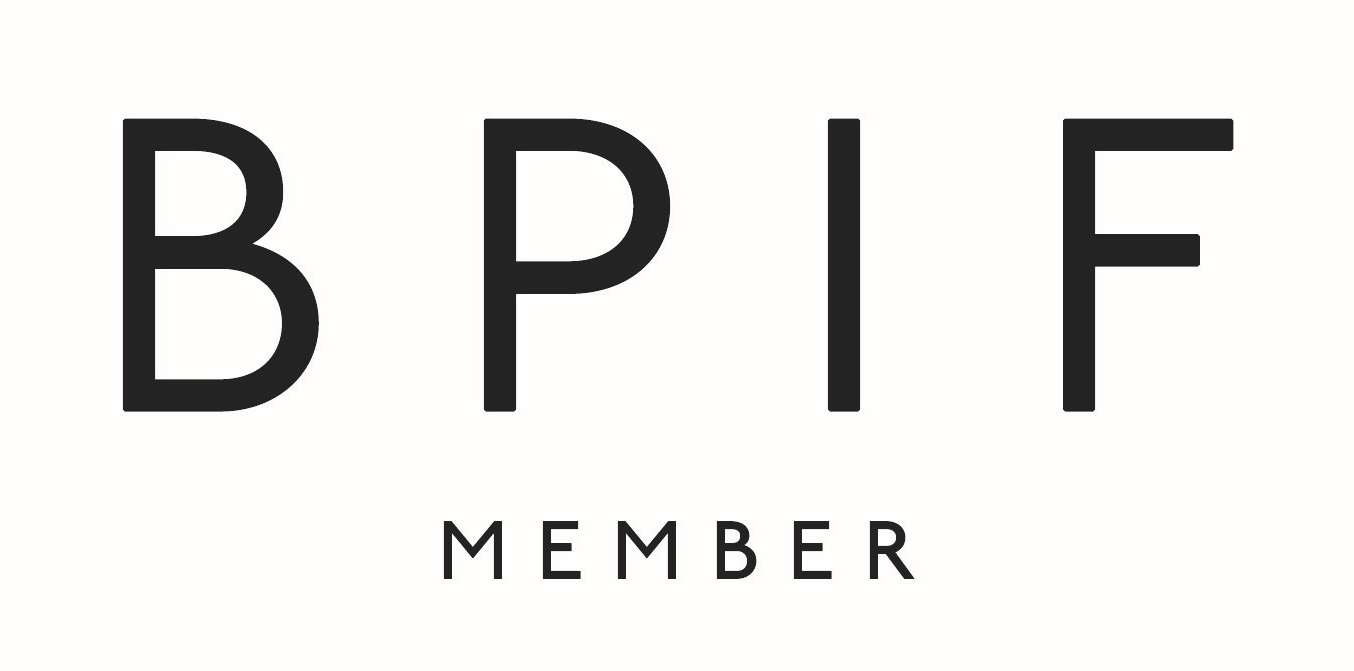 BPIF
The British Printing Industries Federation is the printing industries champion. As a member, VeriVide are connected to a diverse and influential community, with networking opportunities with a wide range of customers, suppliers and influencers within the printing industry.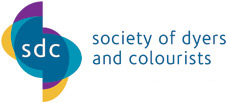 SDC
The Society of Dyers and Colourists (SDC) is the outstanding provider of colour education, offering a range of internationally recognised coloration courses and qualifications, with a core mission of educating the changing world in the science of colour. Not only do VeriVide have a long standing company membership with SDC, we have been given two awards for our support. Also, two of VeriVide's very own, Georgina Boulter and Mick Butterworth, are chartered colourists, with their own individual SDC memberships.