VeriVide (stand T52, AEUK) is one of the world leaders in the design, development and manufacture of specialist Colour Assessment Cabinets (Light boxes) and Digital Imaging systems for fast and accurate visual and digital colour and appearance evaluation.
With over of 50 years of experience supporting engineering, composite, textile, food and beverage industries for colour measurement and assessment, we always invest in the development of new lighting technologies to meet industry standards, enhancing your product quality with bespoke colour consistency.
At Advanced Engineering 2021, the company will be showcasing its DigiEye system and Colour Assessment Cabinet. It intends to show how customers can evaluate the quality and appearance of their products and demonstrate the ability to instantly communicate colour to suppliers.
VeriVide's Colour Assessment Cabinets (CAC60) are designed specifically for colour matching and evaluation of any material, where precise control of colour is critical. The CAC60 complies with recommended viewing conditions and spectral qualities of the standard illuminants as specified according to ISO/CIE standards.
Visualise your process changes. Know the differences and understand your process engineering and capability. Use DigiEye to verify process changes and any overall change to the finished product. Transform your business with DigiEye, a remote vision-based colour assessment tool. Save time and money, reduce the environmental impact of unnecessary shipping of colour samples.
A simple colour comparator, visually check colour and appearance against stored standards, measure trials or production batches against data instantly. Assess new batches against previous batches for continuity and sustained quality. Use DigiEye to capture the image of the product against the target standard and communicate this instantly and accurately using VeriVide's DigiView software.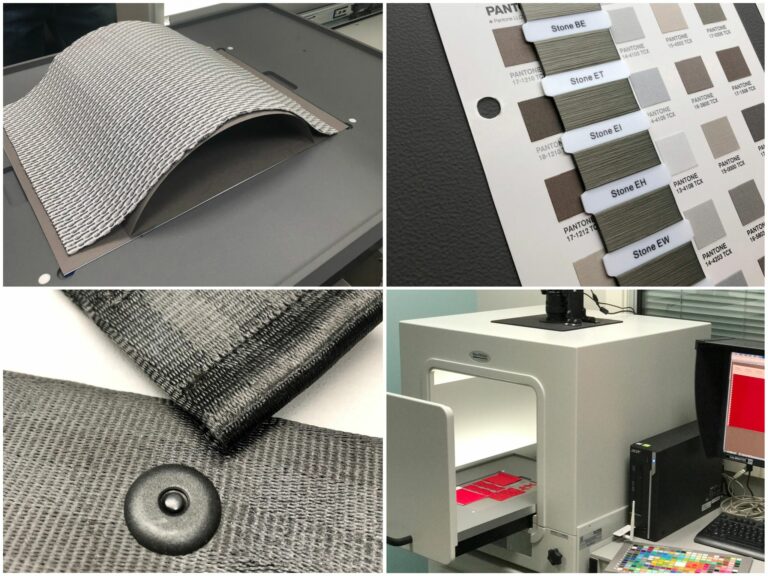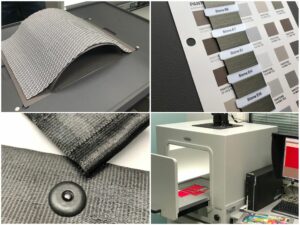 As published on Composites in Manufacturing