Designers, architects, interior designers and all other professional individuals who use colours in a creative way, have you heard of RAL Digital 5.0?
For those who haven't, RAL Digital 5.0 is software that allows users to not only easily navigate around the entire spectrum and range of the RAL colour space but also to find the perfect shade of colour and compile complementary colour combinations. Combinations that are based on a wide range of different criteria and specifications can be developed.
Benefits of RAL Digital 5.0
This software contains all RAL Effect, EAL Classic and RAL Design colours for both graphics and CAD programmes whilst also incorporating the major colour values including L*a*b*, RGB and CMYK.
Users have the option of storing or exporting their own RAL colour palettes with scratchpad. This option allows users to carry on using palettes in other graphics or CAD programmes or have them available for extensive analyses. Scratchpad integrates the following exporting formats e.g. *.acb, *.png, *.csv, *.txt and *.aco.
According to the shade, brightness and saturation of the colour, combinations can be harmonised with the original colour. Users can also receive inspiring recommendations on harmonising colours based on unicoloured, similar, analogous or complementary colour combinations. In addition, complementary colours can also be discovered (calculating complementary colours, complementary contrasts and real harmony).
Design aids are available to develop bespoke colour palettes with integrated adjectives out of the RAL BOOKS: "The Colour Dictionary", "Colours of Health & Care" and "Colours for Hotels".
With the aid of simple text descriptions, the perfect colour set can be discovered by users.
RAL colours can be found based on coincidence with relevant colour collections of leading colour manufacturers or in comparison to colorimetric values.
Variations of brightness and saturation are available – brightness and chromatic grade can be varied.
Supporting colour design with the extensive list of headwords containing suggestions by designers on common colour terms.
3D colour space – shows colour systems in the CIELAB colour space.
Functions of RAL Digital 5.0
'Capture Colour' – this allows users to analyse colour from screenshots and their own pictures.
'Closest Match' – shows the RAL colour shades that most closely approximate the original colour shade.
'Proximity View' – shows the colour shades closest to an original colour in a 3D view
Click here if you are interested in RAL Digital 5.0 free DEMO
Click here if you are interested in RAL Digital 5.0 Upgrade
FAQs – Most frequently asked questions about RAL Digital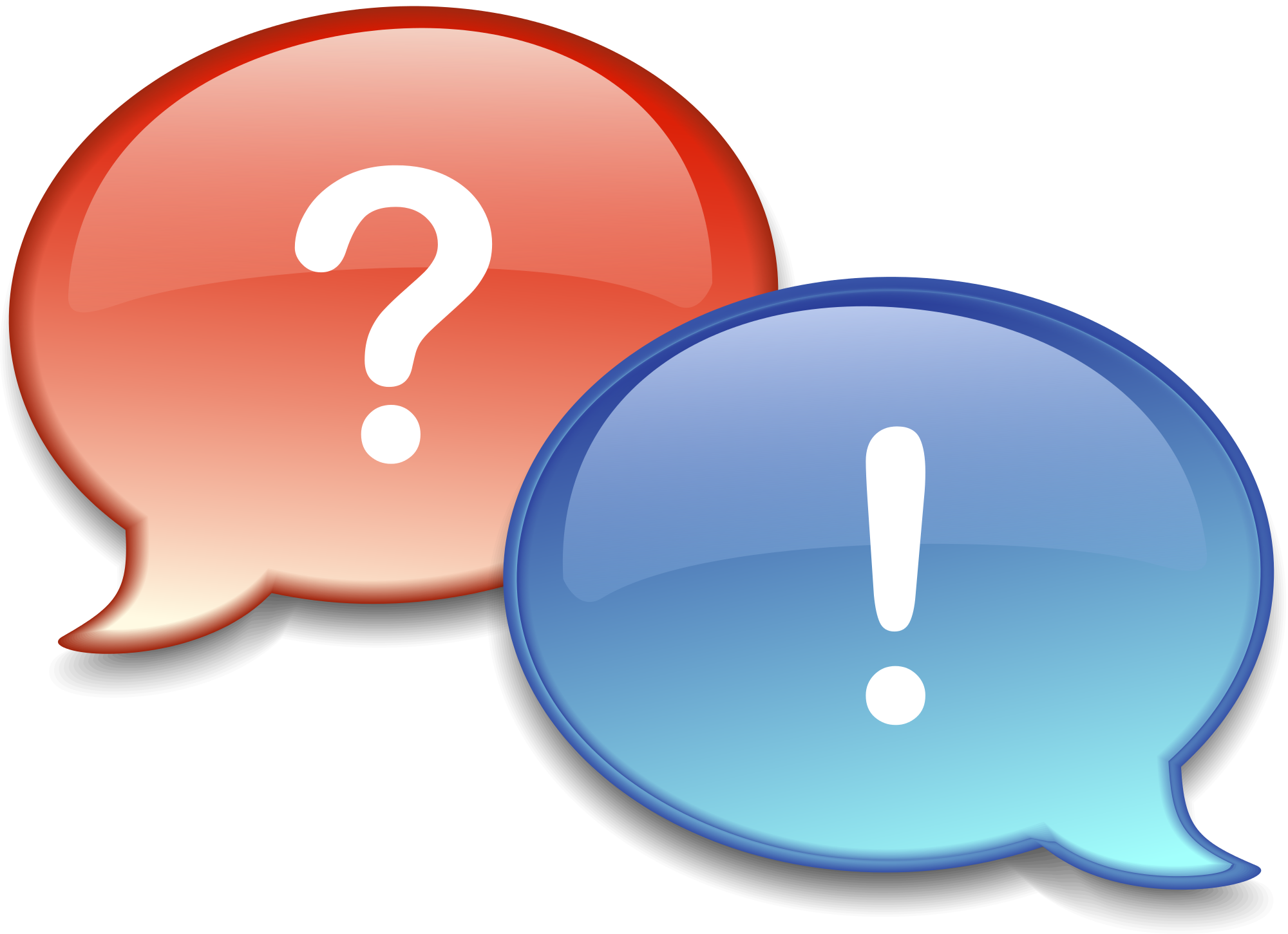 FAQs ranging from "which operating systems does RAL Digital 5.0 support" and "what are the system requirements for RAL Digital 5.0" have all been answered over on RAL's blog entitled: 'FAQS – QUESTIONS ABOUT RAL DIGITAL'.
Other RAL Digital Products
RAL COLORCATCH NANO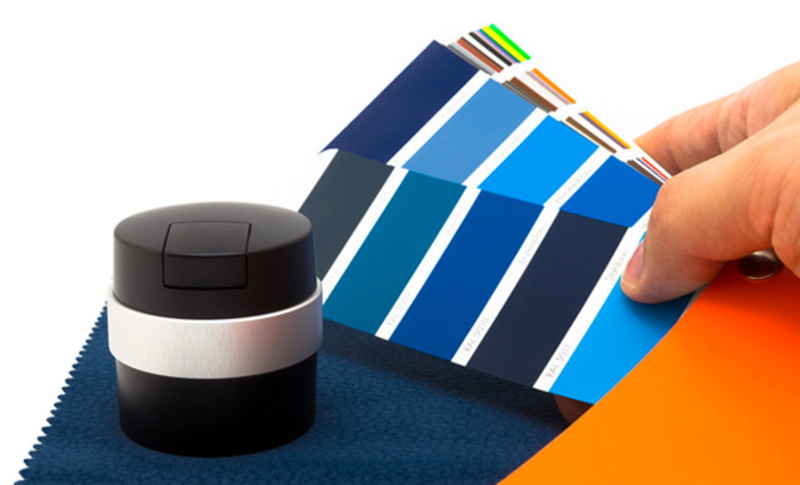 RAL COLORCATCH NANO measures colours on a wide range of surfaces with a click of a button. Regardless of the material the Nano will measure the surface and report back the corresponding RAL colour shade.
Find out more about RAL COLORCATCH NANO [Video]
Find out more about RAL COLORCATCH NANO [Website]
RAL iCOLOURS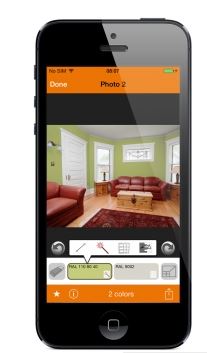 With the app, both Apple and Android users can colour their image files in any of the RAL colour shades quickly and easily.