Summary
With around 700 stores in Europe, Asia and the Middle East, Next plc is the UK's largest clothing, footwear and home products retailer. Three years ago, the technical management of the Women's Wear Department wanted to speed up the quality control and approval process.
The colour measurement of trims, laces, meshes and prints with spectrophotometers was proving to be a great challenge for Next. So Next decided to adopt VeriVide's DigiEye. This digital colour and appearance measurement system is effective, even for difficult samples such as trims and laces.
After a successful trial using DigiEye, Next's Quality Team decided to install DigiEye in each of Next's offices, overseas and in key independent suppliers.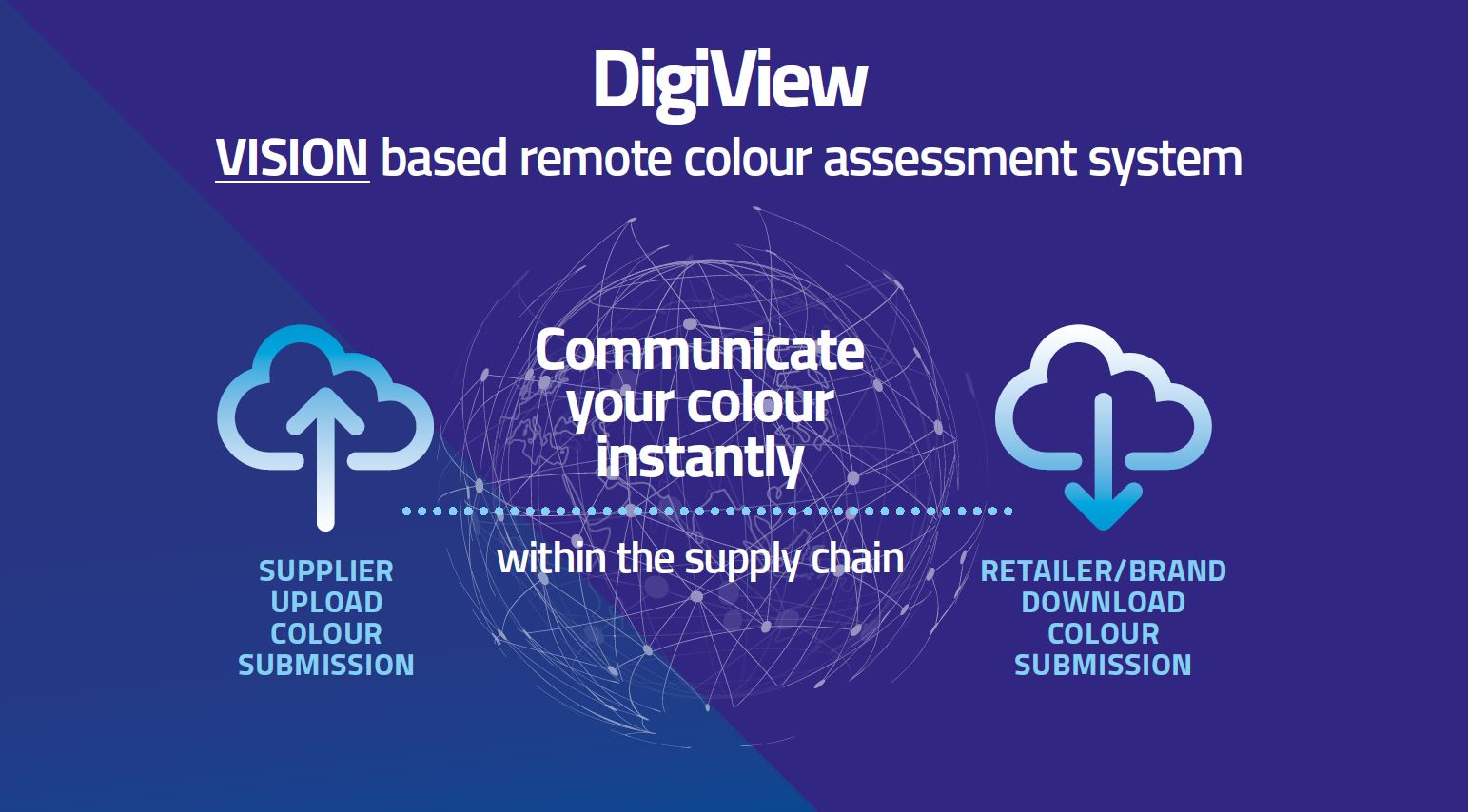 The goal
Next's Quality Team's main goal was to speed up the approval process of samples.
For such a large retailer, minimising the time of colour measuring, colour matching, and approval procedure was a crucial factor for improving Next's supply chain efficiency.
Traditional methods for colour approval require the shipping of colour submissions and samples from the manufacturer to the Buying Team. This adds at least 6 days to final decision making for the samples.
"Now with DigiEye the decision can be taken on the same day, saving time and reducing delays" Gary Timmons, Fabrics Technologist, Next Women's Wear.
Moving from Traditional to Digital
Next's Quality Team decided to fill that gap with VeriVide's DigiEye. DigiEye's noncontact system assesses and measures colour and appearance, and captures the data digitally.
The DigiEye system was set up in Next's central office and the Women's Wear Buying Team tested new strike-offs. It proved to be an easy and successful trial. The Fabric Technologists found the results were as accurate as when using a Colour Assessment Cabinet.
A longer trial took place in the Hong Kong office which procures most of the prints for Women's Wear. For a 3-month period, all strike-offs and samples were imaged and commented to approval using the DigiEye system. The trial in Hong Kong was successful.
With DigiEye, the Quality Team can determine fabric and textile qualities accurately, repeatably, reliably and instantly. Other departments at Next and many key independent suppliers have now installed DigiEye. As Gary Timmons adds, "DigiEye is being adopted right through the business".

Results
DigiEye helps Next's Quality Team to save precious time in the samples approval process when received from manufacturers. In particular:
67% of the strike-offs images were commented and approved the same day.
28% of the strike-offs images were commented and approved the second day.
5% of the strike-offs images were commented and approved the third day.
Next is able to make reliable colour decisions within hours. Colour calibrated images are sent to viewing stations anywhere in the world on the same day. This means the Buying Team can instantly evaluate if the colour submission matches with the standard.
Maintaining an archive of photographic standards and product lots is another advantage from using DigiEye. Next offices saved valuable time and money by reducing the shipping costs.
The Chief Executive in the Bangladesh Next Sources Office has mentioned that with DigiEye they save a significant amount in courier costs.
"DigiEye became mandatory equipment for all Next offices" – Gary Timmons.
Transform the way you manage colour and appearance Book a free demonstration, call +44 (0)116 284 7790