The NHS Corporate branding colours is NHS Blue which is Pantone 300; this should be used as the primary colour when designing communications materials. The logo should be NHS Blue or Black if against a light background and reversed out so that there is a white border around the lettering when printing on a dark background.
According to the NHS Brand Guidelines* this is supported by a vibrant secondary colour palette of 13 colours to be used for printed materials. These are:
Dark Green 342, Green 355, Lt Green 368, Aqua Green 3272, Aqua Blue 312, Light Blue – Process Blue, Dark Blue 287, Purple 2685, Dark Pink 676, Dark Red 1955, Red 485, Orange 144, Yellow – Process Yellow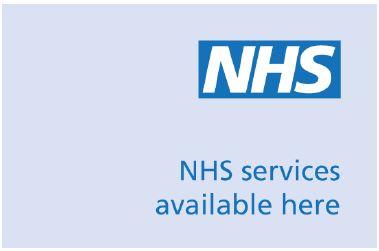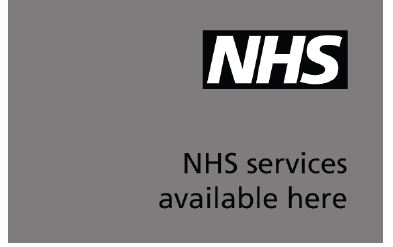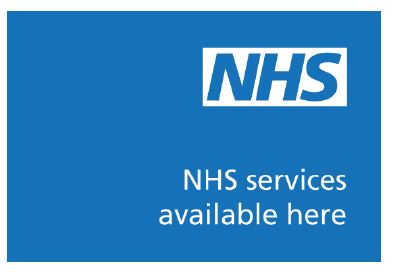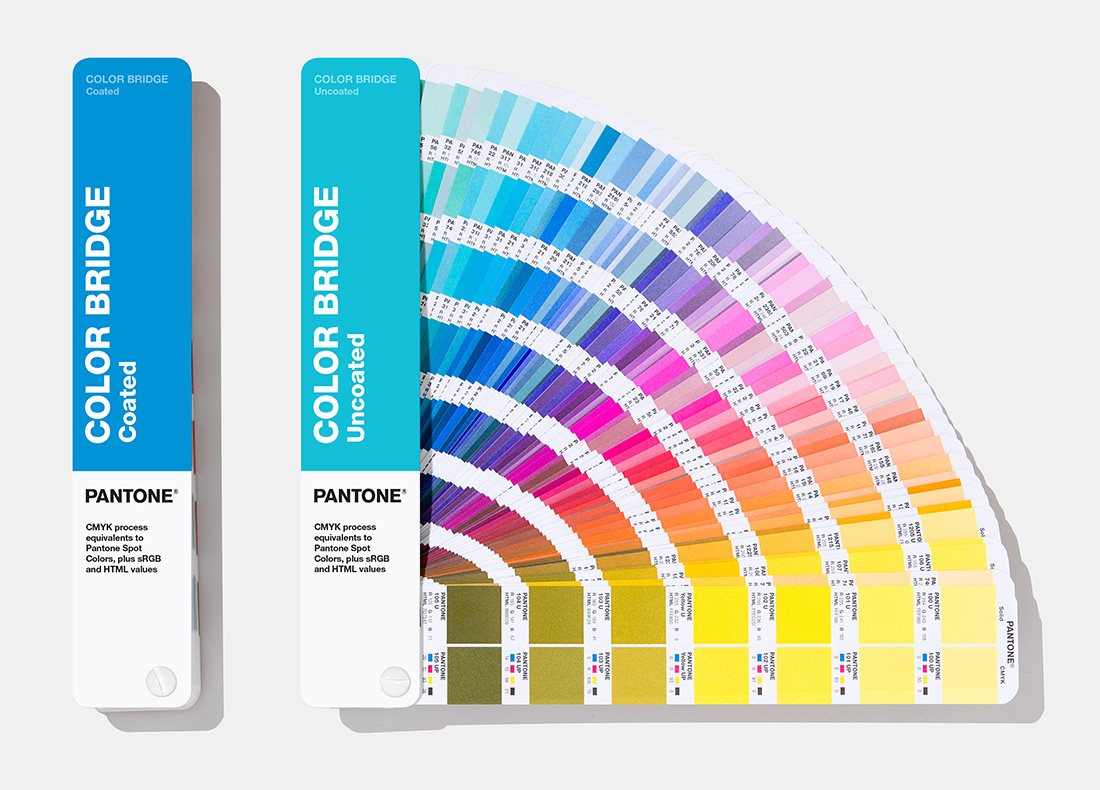 Note that these guidelines do not refer to a suffix of C or U which denotes that the colour is on coated or uncoated paper, this is important as the colours do appear different when printed on different media. The NHS branding colours can be found in the Pantone Formula Guide Set as can the branding colours of many UK and global companies.
To match the Pantone colours accurately Pantone Spot inks are required but the NHS colour palette has been chosen so that, when printed in Digital four-colour process (also known as CMYK printing), the Pantone® equivalent is very similar. This is not the situation with many Pantone colours which are much less vivid and even quite dirty when printed with CMYK (Cyan, Magenta, Yellow and Black) inks.
The colour match can be checked using a Color Bridge Guide Set as this shows the Pantone Spot colour with its RGB values on one side and the CMYK equivalent with the CMYK values alongside it.
If you have access to more sophisticated Digital printing equipment this will now have the ability to use seven inks, adding Orange, Green and Violet to the Cyan, Magenta, Yellow and Black. This gives a significantly extended colour gamut which allows you to match almost 90% of all Pantone Spot colours without investing in Pantone Spot inks.
Pantone has launched the Extended Gamut Guide which shows the achievable colours in seven colour process and if you have the Pantone Solid to Seven Set this will allow you to compare solid colours to their Extended Gamut equivalents and see how close you will get when you print.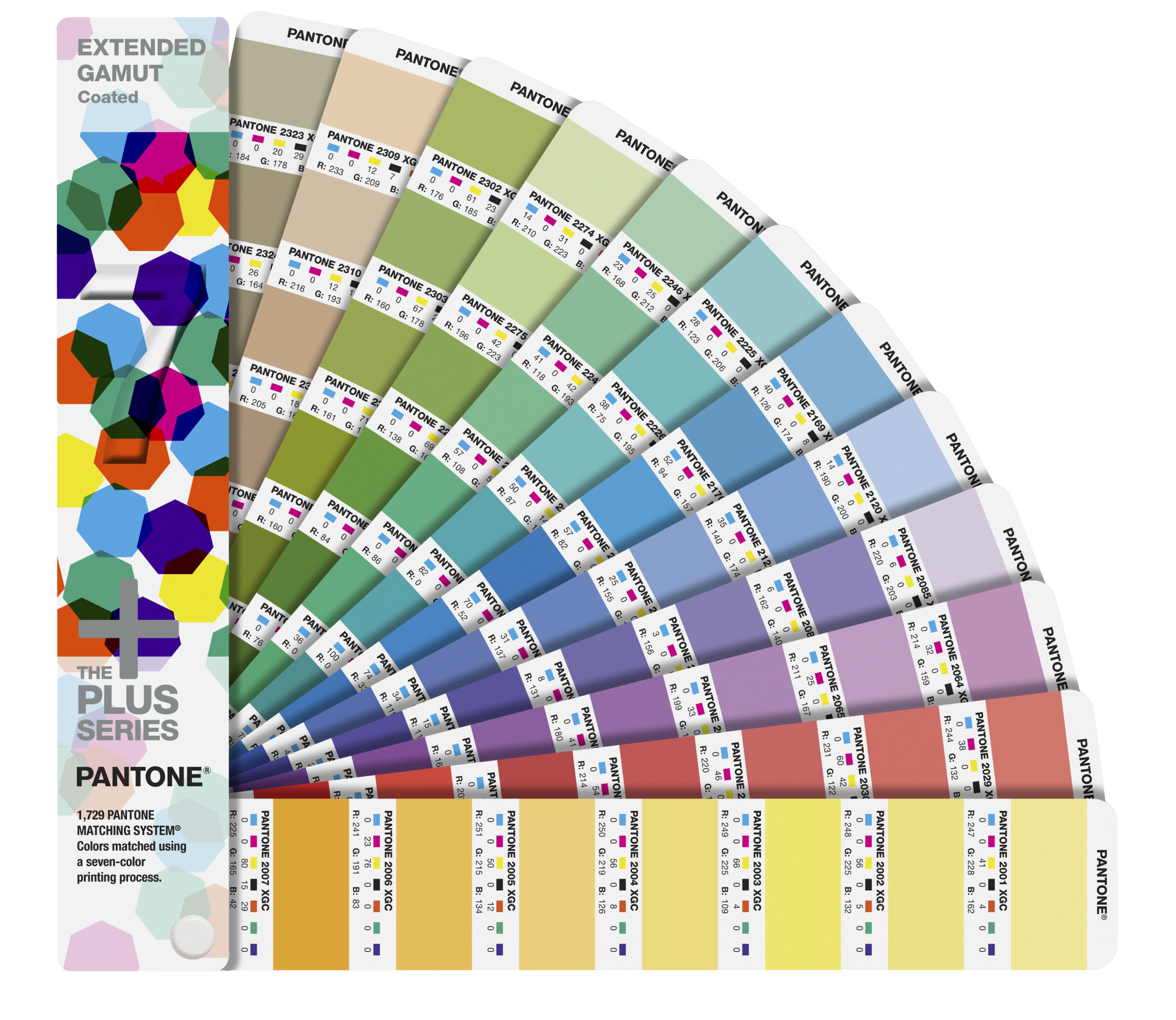 If you don't print spot, 7 is your best shot! Using spot colours to match brand standards is always the best and most reliable option. However, if budget or process challenges arise, the next best option is the Color Bridge.
Feel free to contact us by email to pantone@verivide.com or phone to +44 (0) 116 284 7790. We are happy to help you with any colour challenges or answer your questions.
* NHS Brand Guidelines can be found at www.nhsidentity.nhs.uk