The VeriVide team are back from yet another highly successful ITMA, full to the brim with new ideas, information and contacts, from one of the biggest and most attended textile events in the industry.
ITMA 2019 was the event's 18th edition and this year's theme was 'Innovating the World of Textiles'. ITMA is ran by CEMATEX and 2019 did not disappoint as visitor and exhibitor numbers were record-breaking.
Mr Fritz P. Mayer, President of CEMATEX said, "The digital transformation of the textile and garment manufacturing value chain and sustainability concerns of the industry have driven up visitor interests in ITMA 2019. We had a strong turnout, despite trade tensions and poor business sentiments. Many of our exhibitors were pleasantly surprised with the large number of serious buyers attending the exhibition."
VeriVide went to Barcelona to find out the latest developments in the industry and prove to attendees that nothing is unmeasurable with their innovative products and software.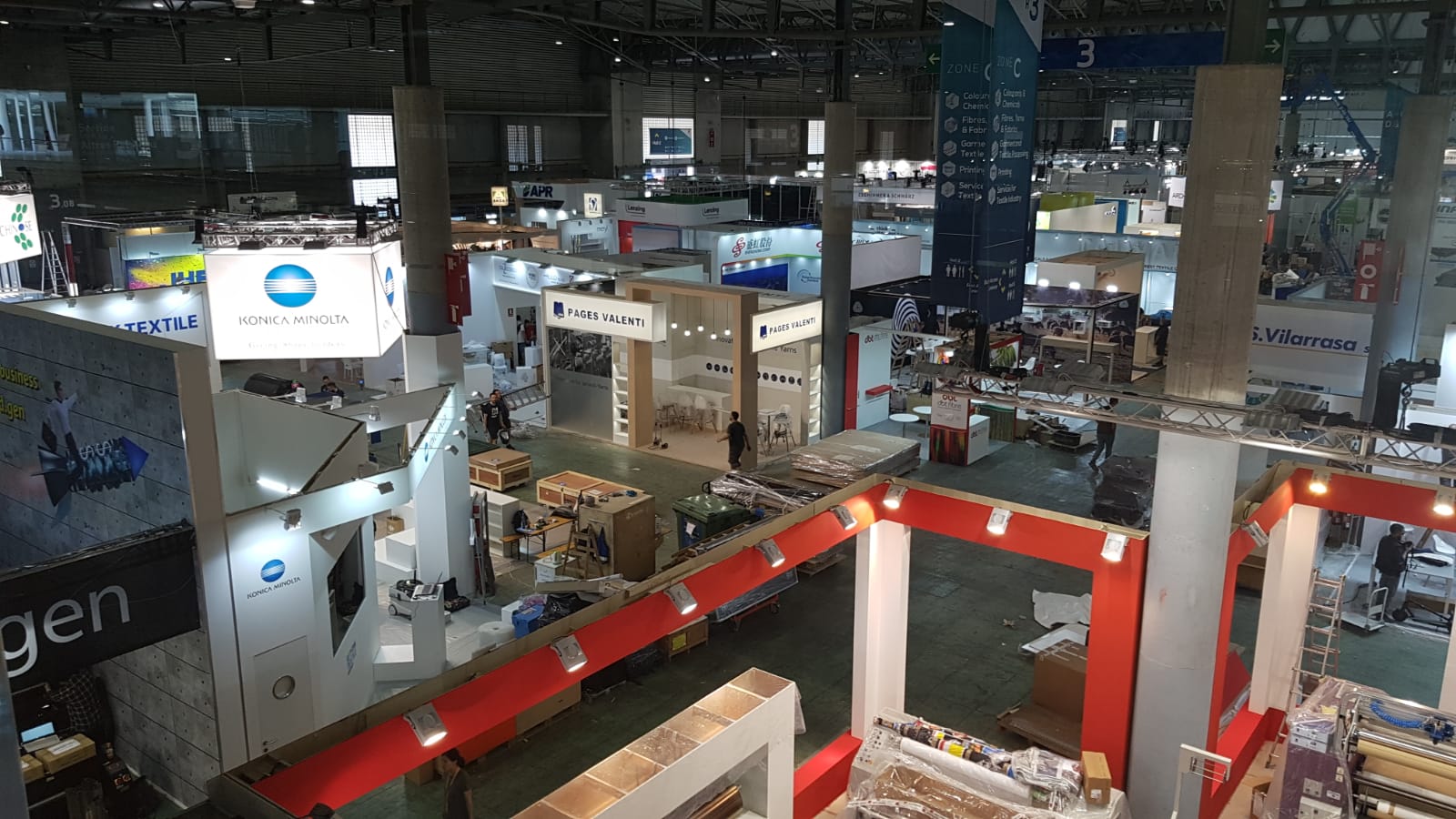 DigiView in the spotlight
Attendees were keen to see what our new DigiView software (part of the DigiEye product suite) can do and how it is saving retailers and manufacturers thousands of hours in time and decreasing time to market by weeks.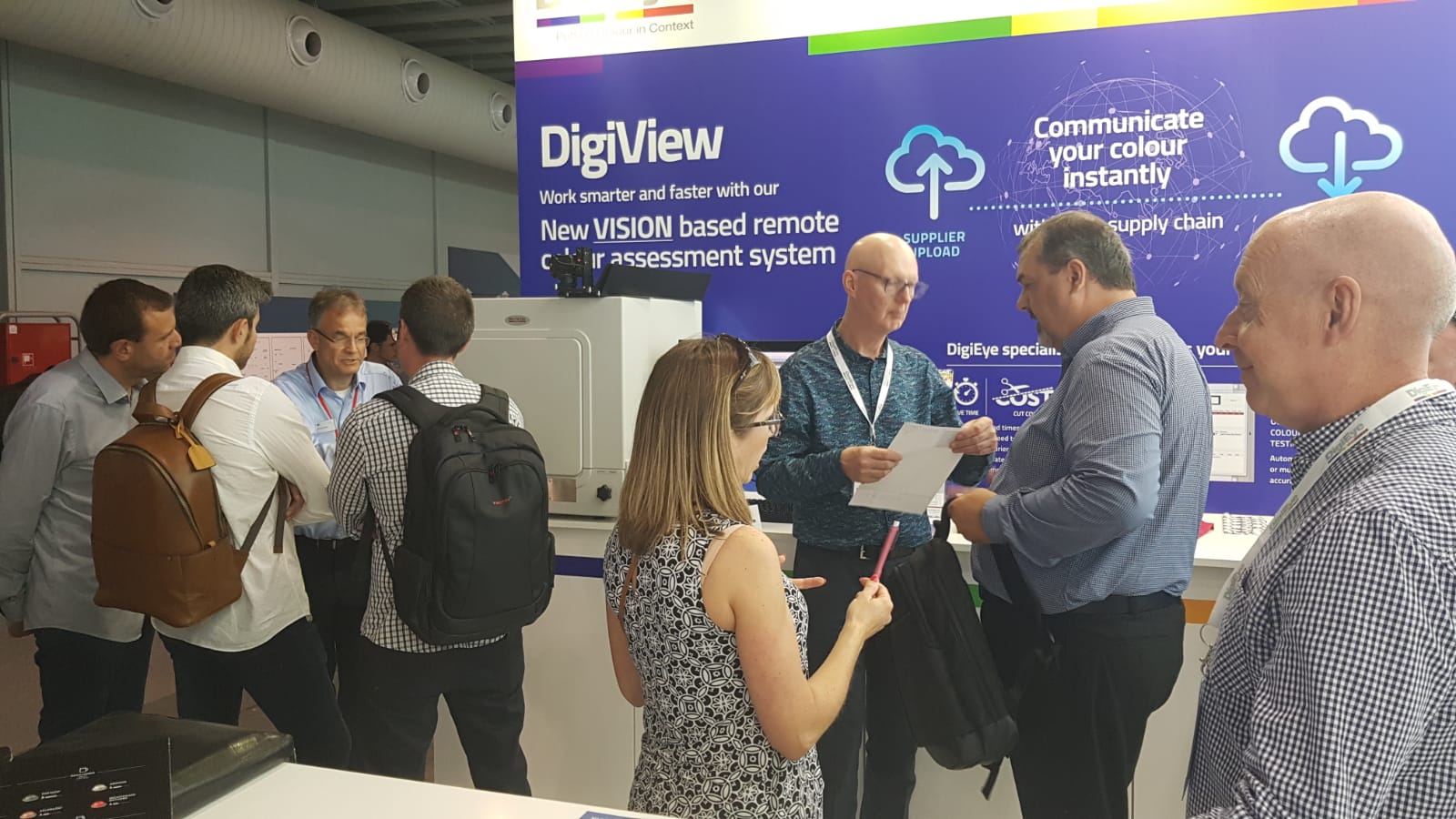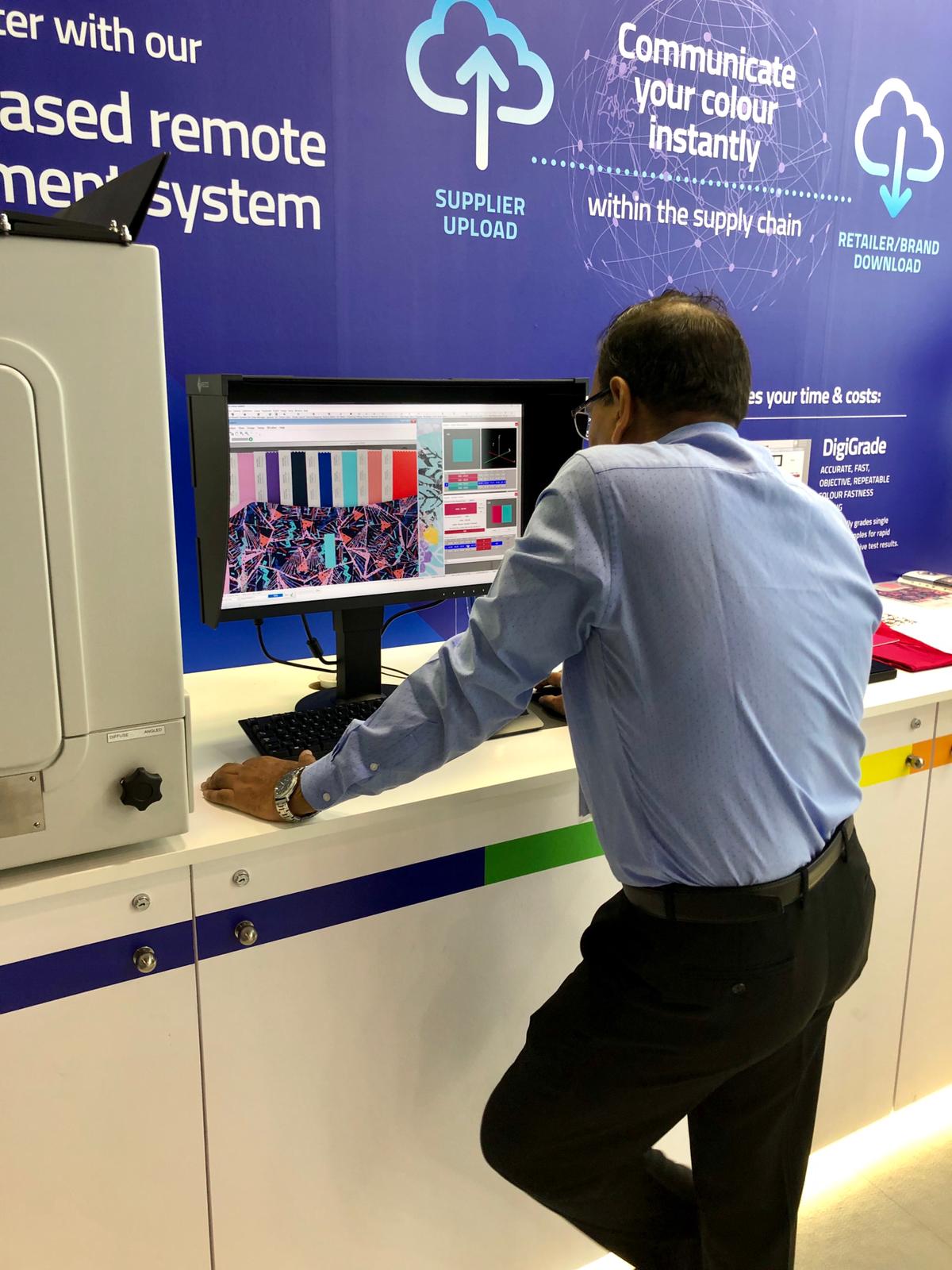 VeriVide CAC LED P.O.S also in the spotlight
Attendees didn't just come to our stand to see DigiView. Retail outlets across the globe are switching to energy saving in-store LED lighting. Brands and retailers need to adapt their colour assessment practices to avoid inaccurate results.
VeriVide showcased their CAC LED P.O.S – which is the world's first tight tolerance LED point of sale light cabinet.
Attendees came to our stand to see our LED cabinets in action and also to learn more about lamp technology and LED lighting in general.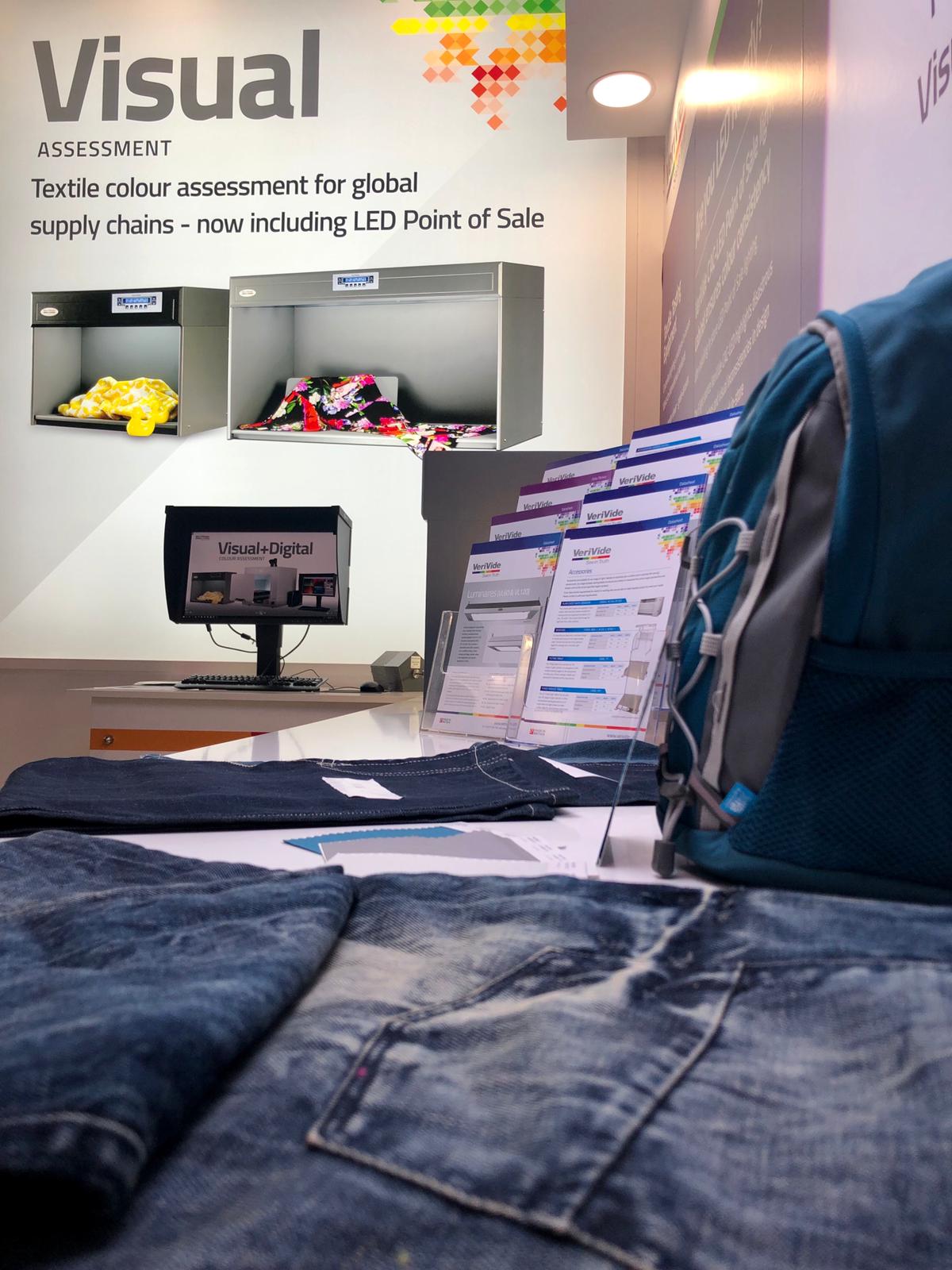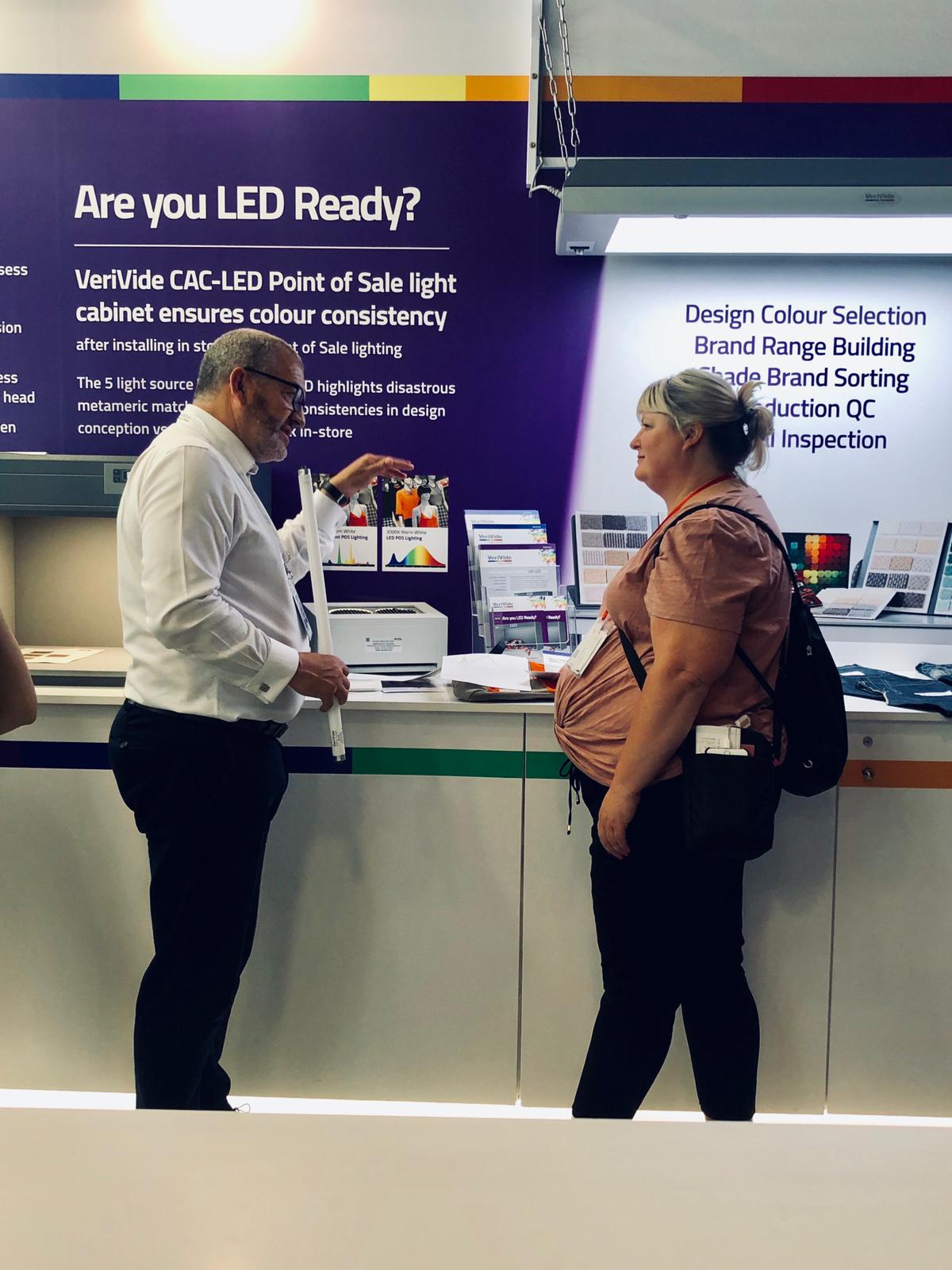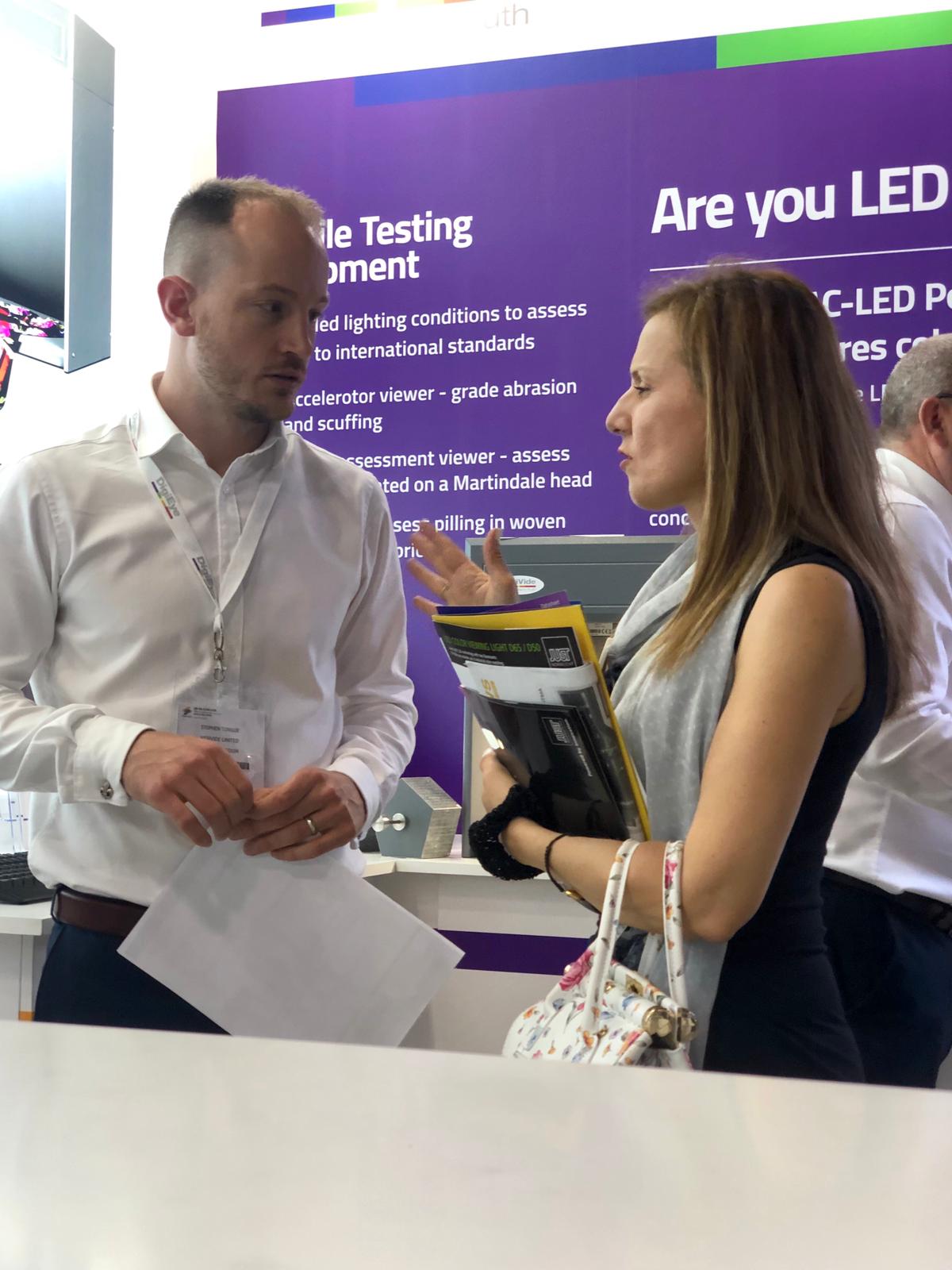 VeriVide make it in ITMA Daily News
With over 1,600 exhibitors and so much to see and do, it's no wonder that ITMA takes place over 7 days. The event is huge.
To make it easier to keep up with everything going on during the event, attendees can grab a copy of the 'ITMA Daily News'.
They did a feature on us which ended up being a full page spread which was titled 'communicating colour instantly with VeriVide'. Russell and John were interviewed by the editors and our story was published.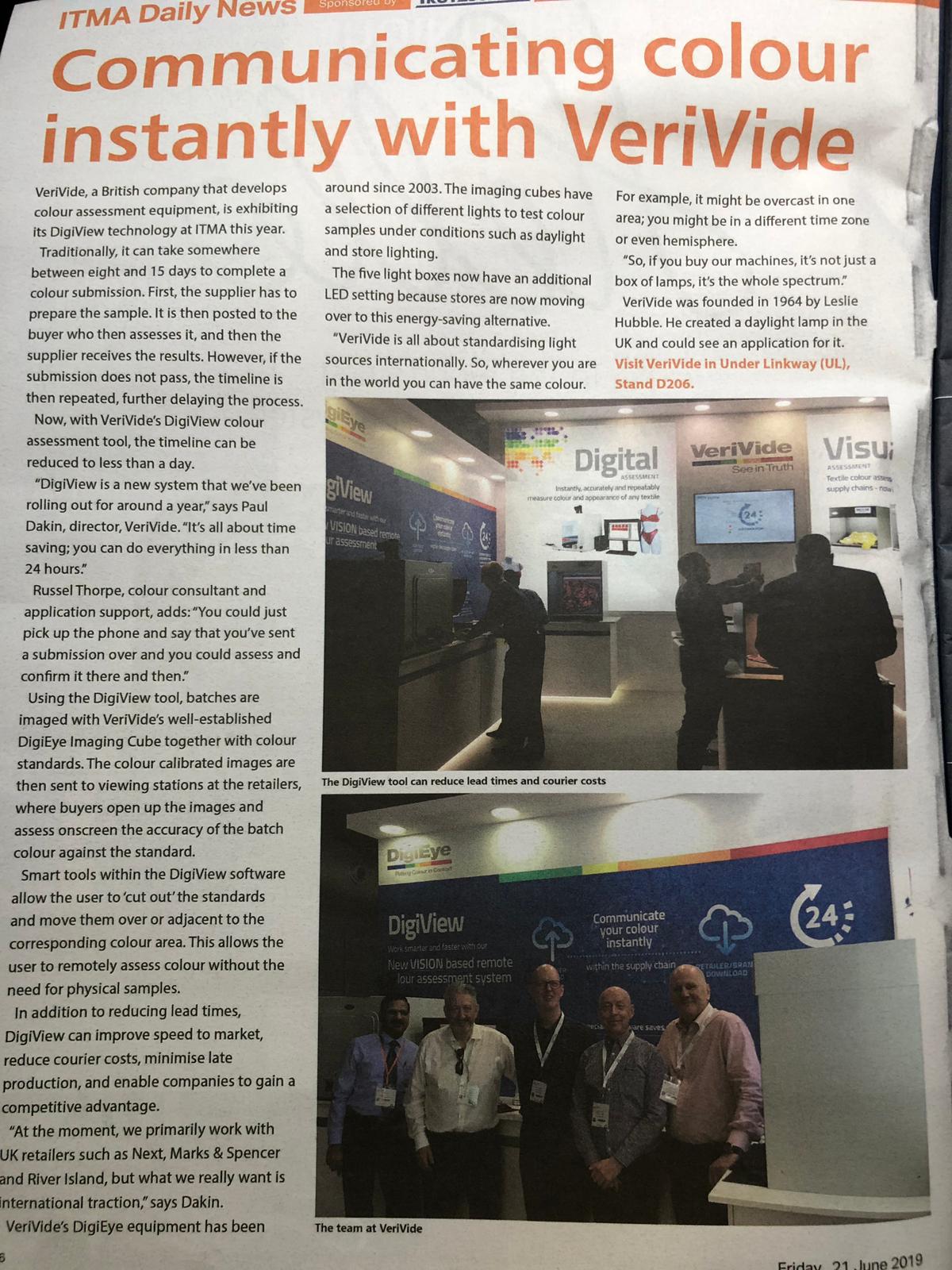 BTMA Networking Event 2019
This year, VeriVide exhibited in the textile testing area alongside a number of British Textile Machinery Association (BTMA) members.
On one of the evenings during ITMA, BTMA held their usual networking event. This was a great opportunity to chat with interesting professionals and find out the latest innovations and ideas in the industry. The food and drinks were also exceptional.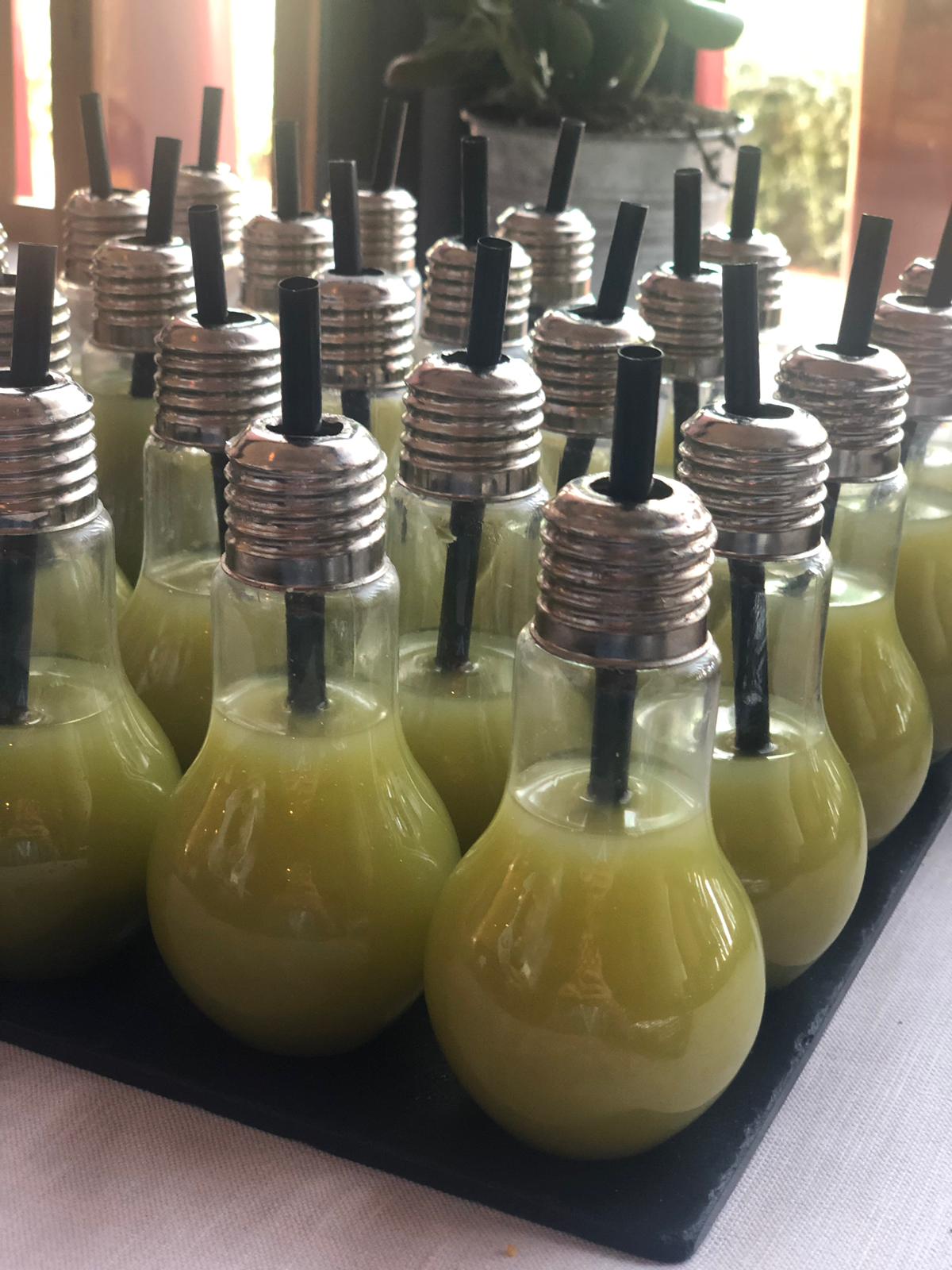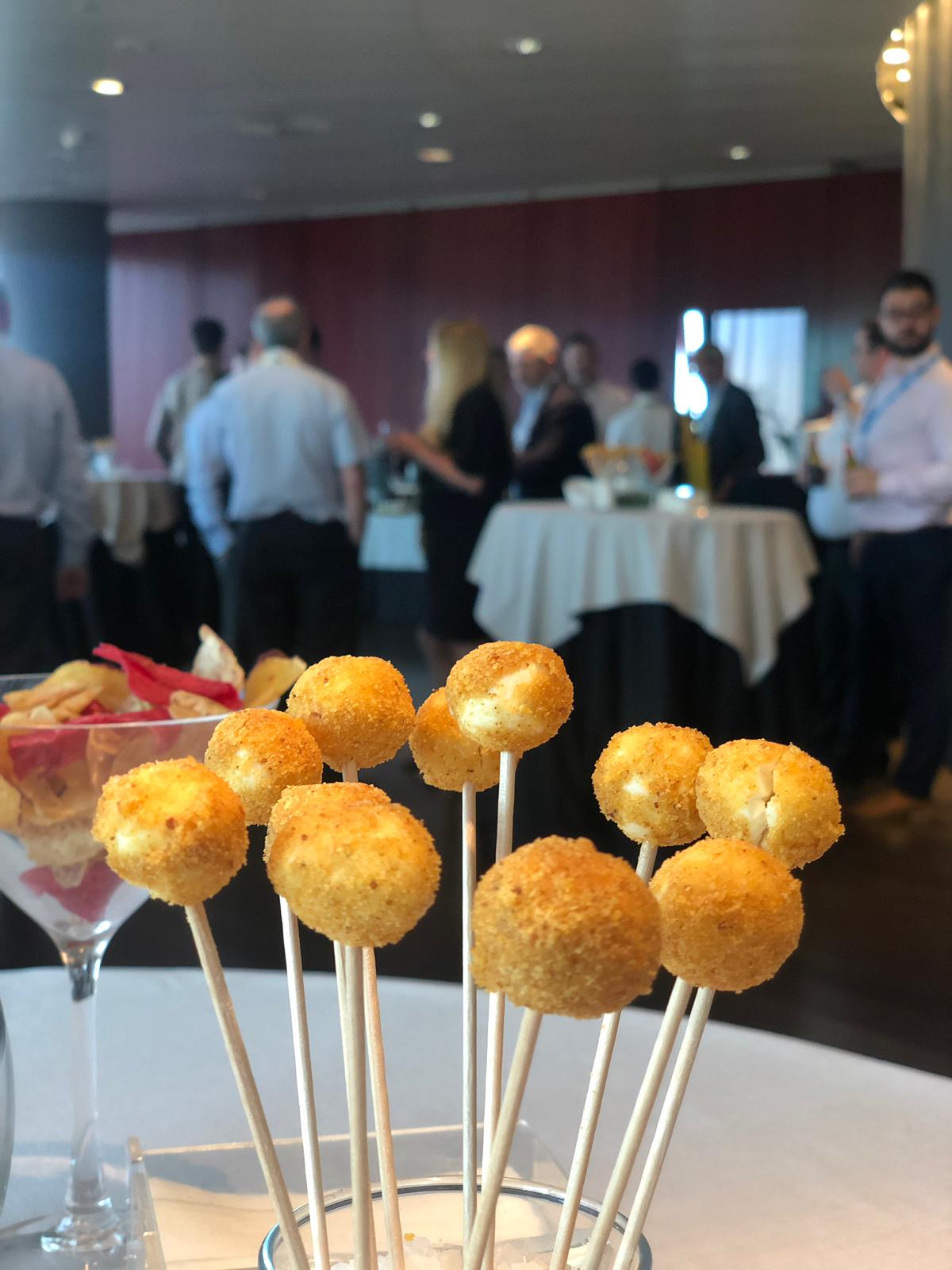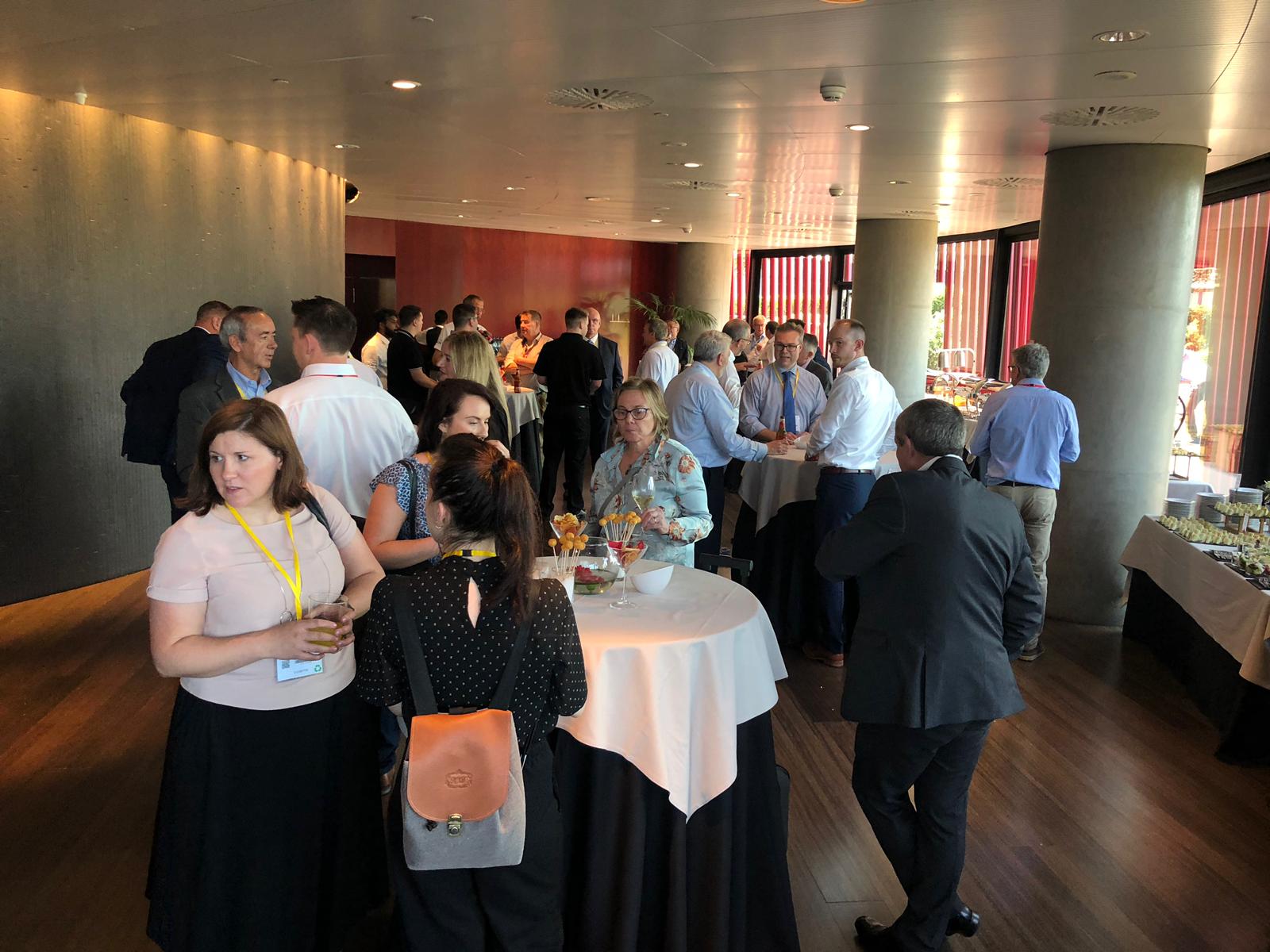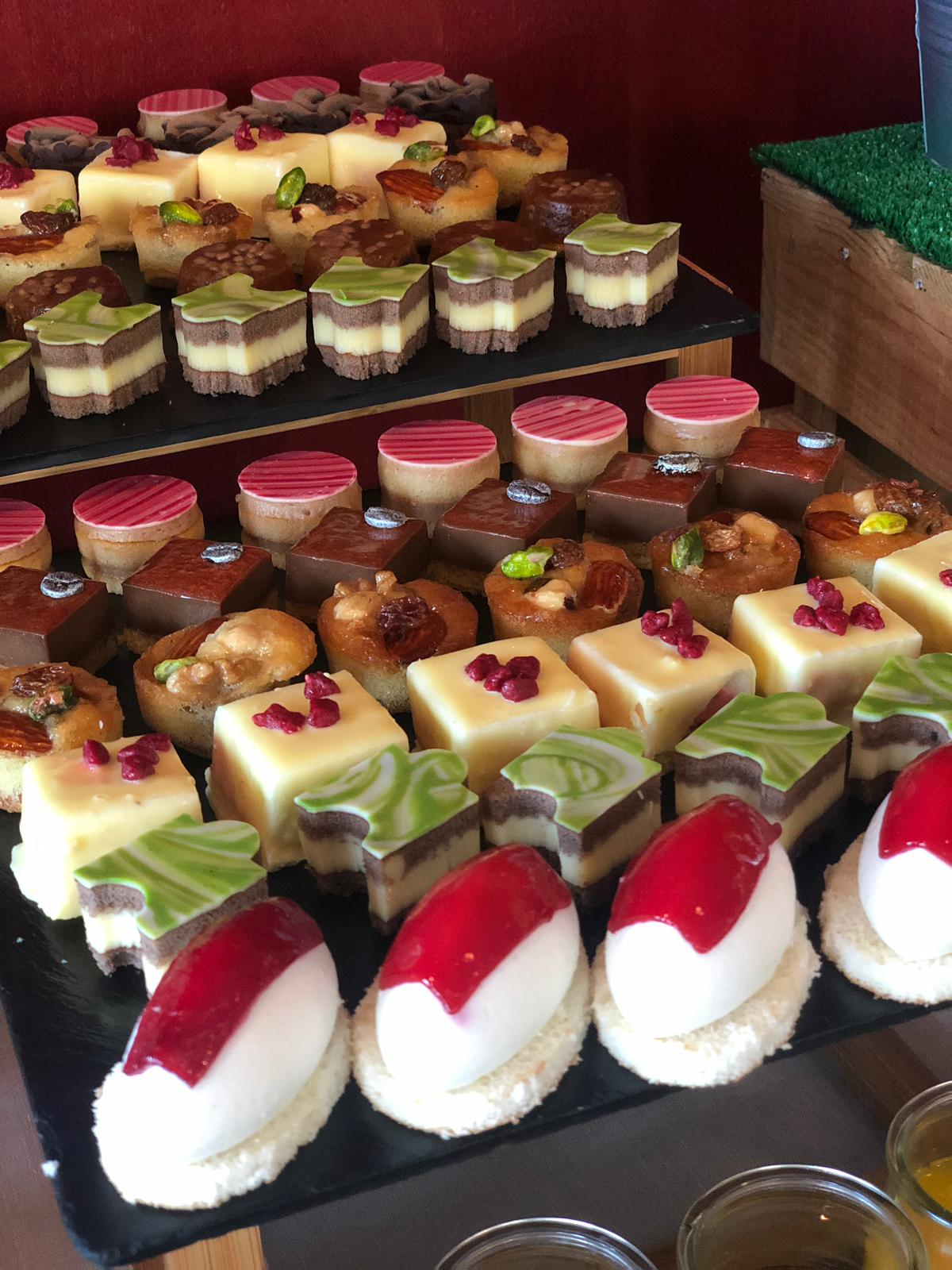 Innovation, innovation, innovation
It was great to see so much innovation under one roof. There were so many different and new technologies being showcased during ITMA 2019.
Technologies ranged from 3D weaving and knitting to hi-tech nonwovens processes, sustainable chemicals and state-of-the-art-garment-making technologies.
A key theme that is apparent in the industry at the moment, which was echoed during ITMA is sustainability and industry 4.0.
ITMA Innovation Lab
The ITMA Innovation Lab aims to drive innovation excellence through research and development whilst also promoting sustainable development of the textile and garment making industry.
There are four components that make up the lab:
Research & Innovation Pavilion
ITMA Speakers Platform
Innovation Video Showcase
ITMA Sustainable Innovation Award
The ITMA Sustainable Innovation Award recognises the collaborative efforts in the industry to improve and develop business sustainability through innovative solutions.
There are two categories:
Industry Excellence Award – open to textile and garment manufacturers
Research & Innovation Excellence Award – open to master's degree students
Congratulations to Candiani SpA for receiving the Industry Excellence Award for their 'circular denim' fabric which is created from regenerated and recycled raw materials.
Also, congratulations go to Mathias Zidda from the Institut Für Textiltechnik for winning the Research & Innovation Excellence Award. His thesis for a gear driven 3D rotational braiding machine and its control concept was chosen by the judges.
ITMA is held every 4 years meaning the next one will be held from the 8th to 15th June 2023 in Milan, Italy. It is rumoured that exhibitors have already started making plans for the next show. This includes VeriVide of course, we look forward to seeing you at ITMA 2023.