Did you know that DigiEye can be used to assess colour for practically all industries?
How important is colour to your business? Not many people are aware that our DigiEye non-contact colour measurement system has many proven and potential uses for virtually all industry sectors.
On a daily basis until 4th November (8 days) we will be updating the list below with the core industries that DigiEye can be used for – please note that this list is not exhaustive and if your business does not fall into a category below please do not hesitate to give us a call, to see what we can do!
Automotive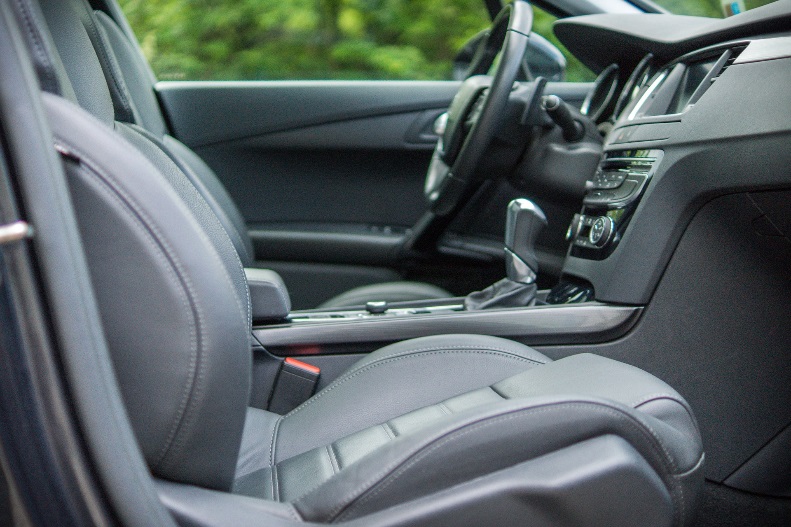 DigiEye can be used in the automotive industry for high end quality colour matching. Colour can be assessed in context with the texture and appearance of the fabrics and leathers that make up the car's interior.