If we were to ask you to name the worse faux-pas what would you say? Would it be not removing shoes before you entered someone's home? Standing on the wrong side of the escalator? For some, putting the milk in first whilst making tea is the worst faux pas of all …
Why are we talking about faux pas? Well, we thought it would be fun to look into the biggest faux pas in interior design, revealing what gives designers and homeowners nightmares and cold sweats.
In a recent survey, 2,000 Brits were asked what they believed to be the worst 'furnishing fails' of the past 50 years with the 'worst decade' for unattractive décor revealed as the 70's.
38% voted 70s, 22% voted 80s, 19% voted 60s and 21% voted 90/00s. Are you surprised with these figures or do you agree?
Those surveyed were asked to name their interior design 'horrors' which we have listed below and for those who haven't been put off, we have included a selection of associated Pantone colours.
#1 Animal prints
Animal print is a controversial topic, with many loving the variety and contrast of the colours and patterns and many others hating it for the same reasons. Is it over-used, under-utilised, underrated or unacceptable?  Charming or chaotic, what do you think?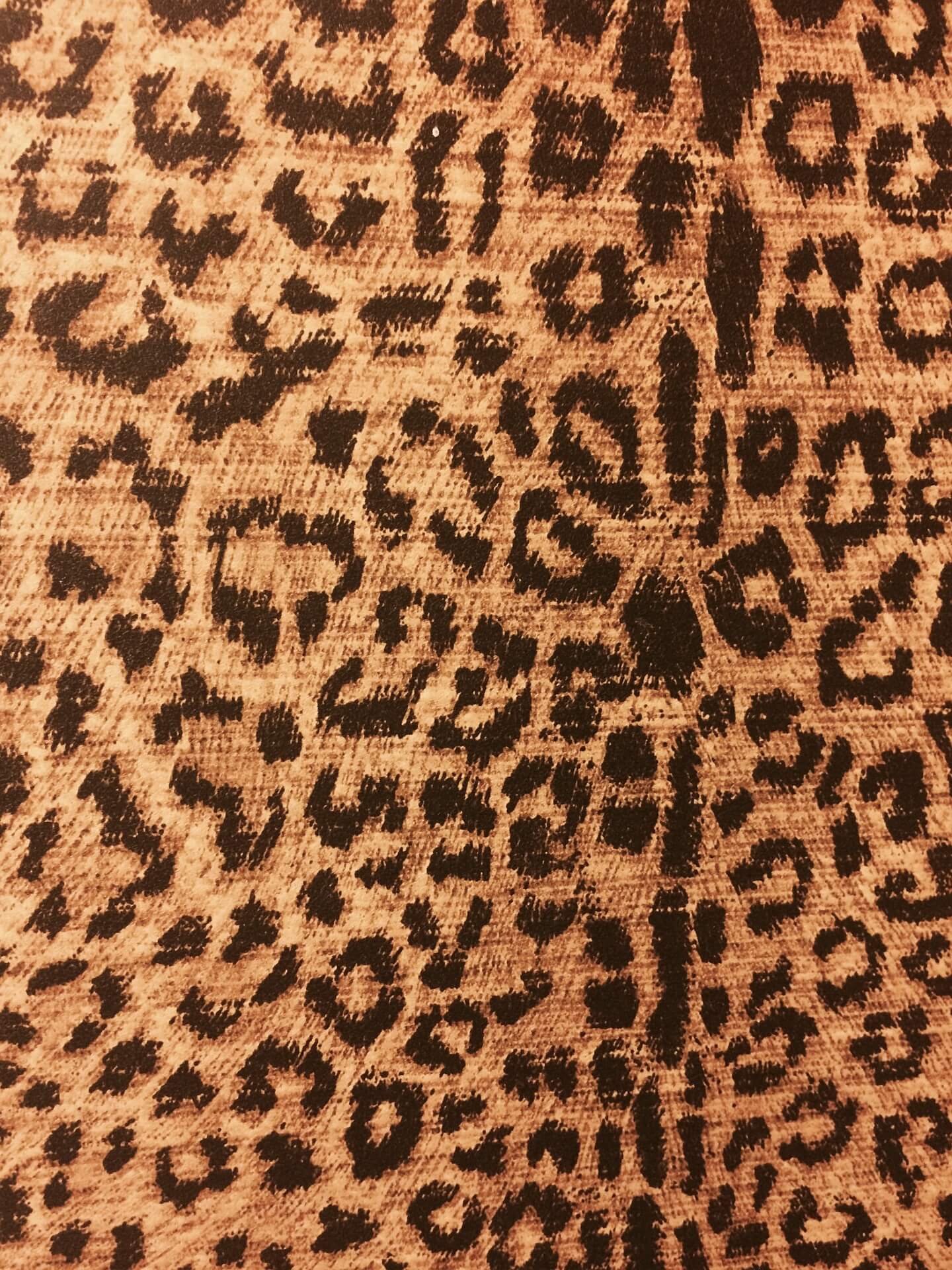 Pantone Tiger (16-1358 TCX) is perfect for autumnal designs, although according to this survey, perhaps not when paired with black
#2 Carpeted walls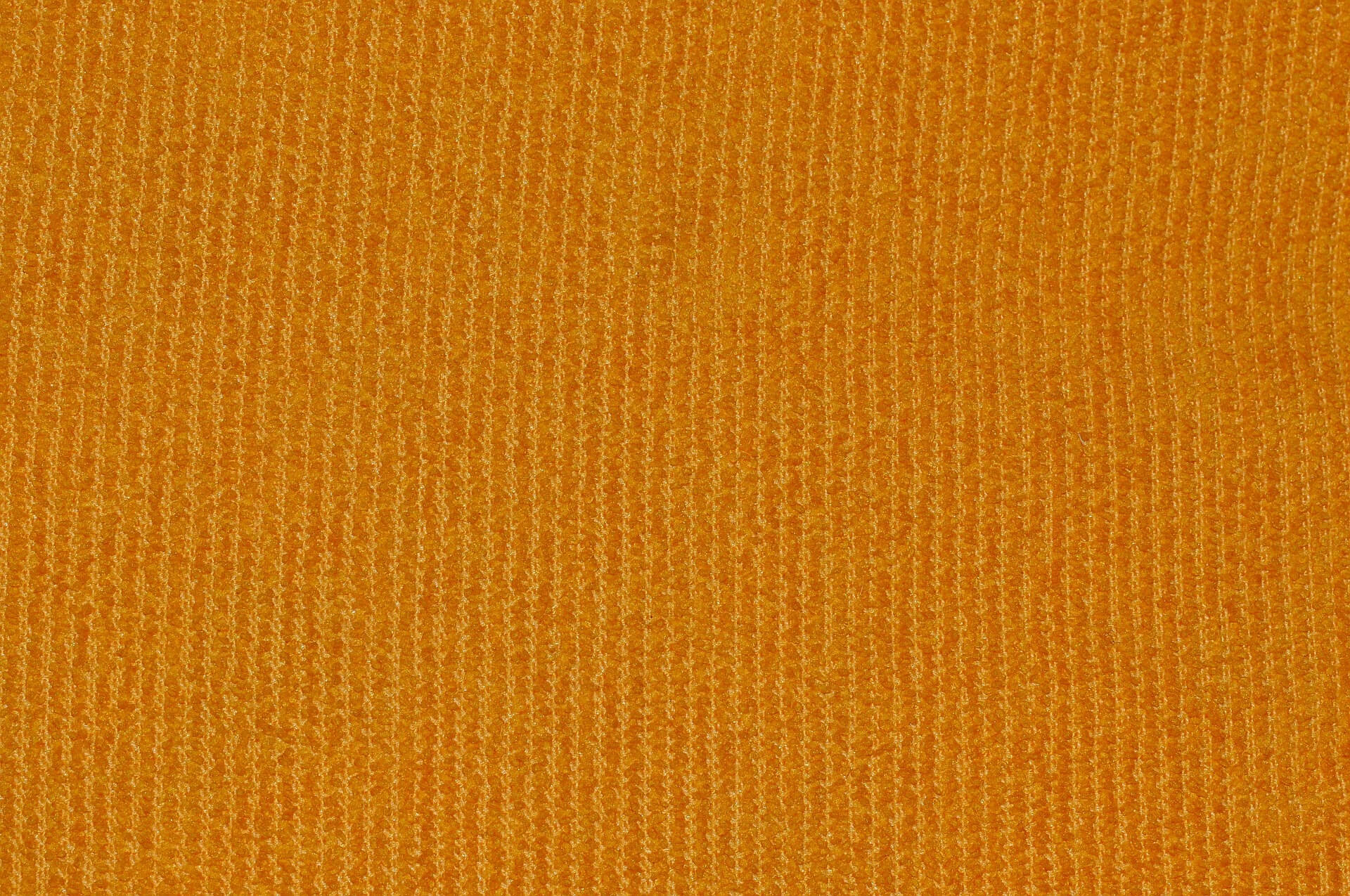 Not only are carpeted walls not hygienic, full of toxic pollutants and dirt, but they are a bit of an eyesore. They remind us of tapestries from far-away lands hung in the bedrooms of our more spiritual university friends.  Don't get us wrong, sometimes it's good to do things differently, but we'd rather carpets be kept on the floor.
#3 Carpeted bathrooms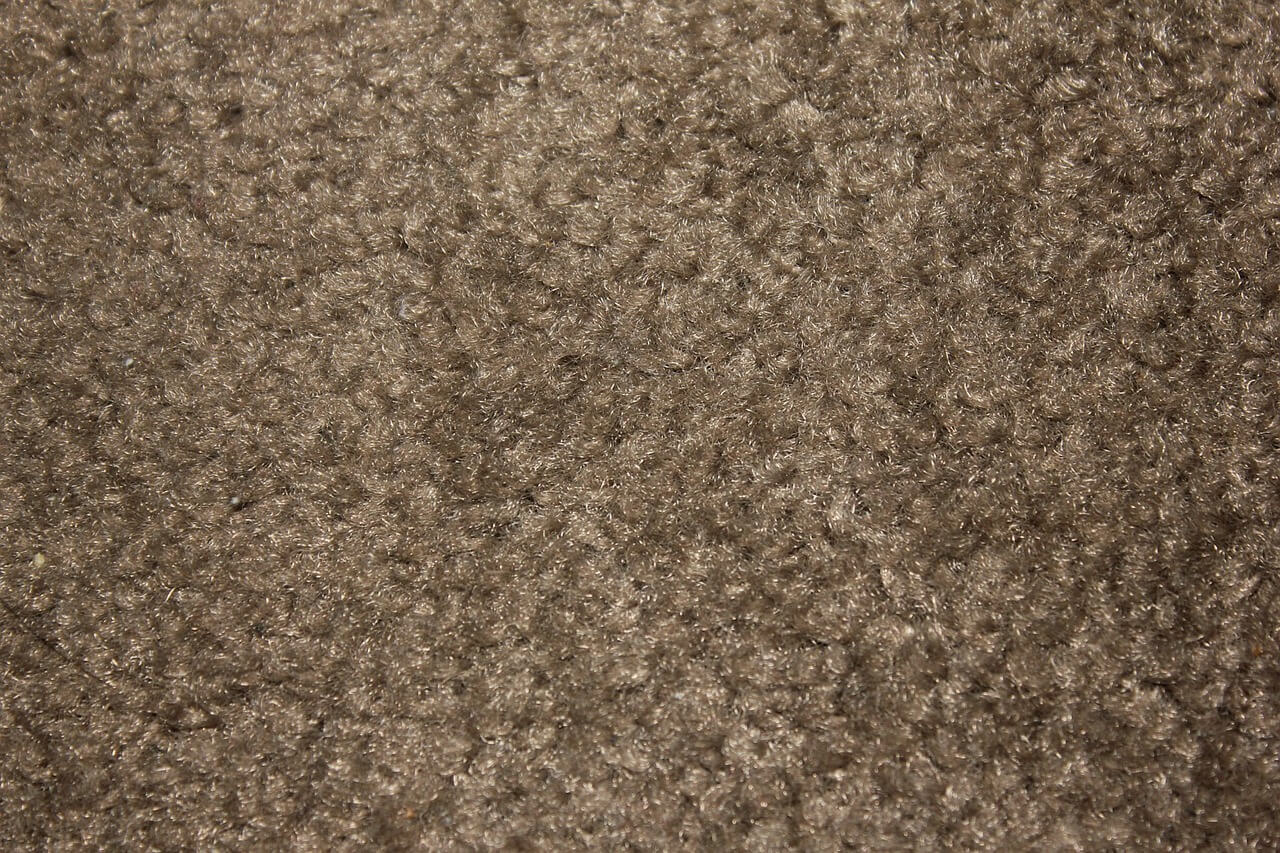 In our last point, we said that carpets should stay on the floor, however for many, there is an exception, bathrooms. Some would argue that carpets in a bathroom are a warm and luxurious antidote to cold winter mornings. Others may raise reservations about carpet around toilets. We're not too sure about this one.
#4 Beaded curtains
Beaded curtains originate from the 1960s as British families brought fashions from Asia to the UK. During this time, it was common for homeowners to hang beads from a rod or wire and use them as partitions. Even today, some argue that they play an important part in Feng Shui.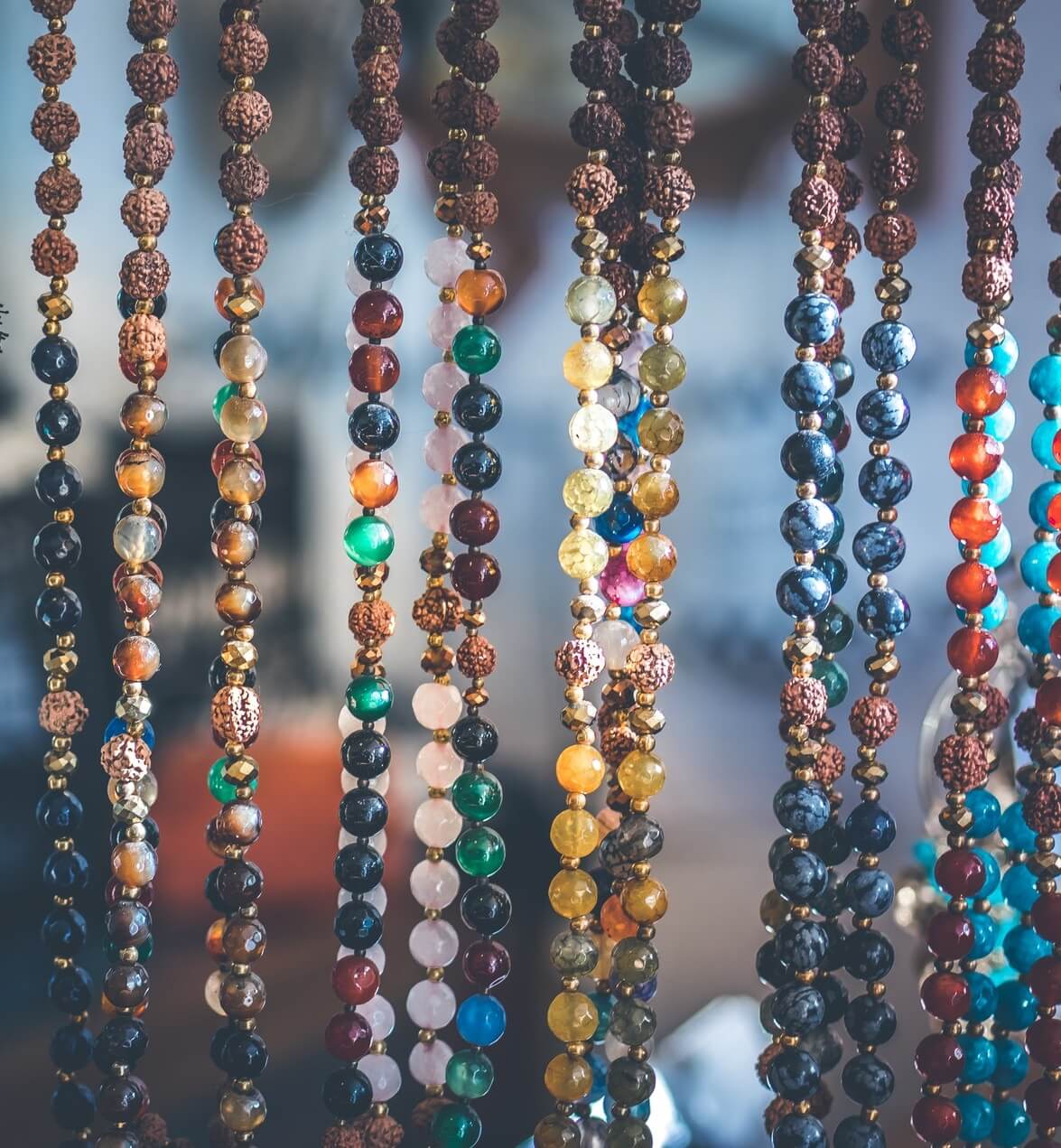 Beaded curtains are meant to spread positive energy and when you pass through them, it is supposed to give you a soothing effect.  However, in the 50 years since their landing on UK shores, beaded curtains have become dated and often unnecessary. Their case isn't helped by their ubiquity in chip shop kitchens!
#5 Wallpaper
We are not saying that all wallpaper is a faux pas, we love some of the ingenuity, colours, patterns new technology and classic design that goes into wallpaper today. However, there are certain styles that perhaps should be consigned to the past. Beware of Woodchip, artex, rag rolled and stone cladding styles as you could be committing a cardinal design sin.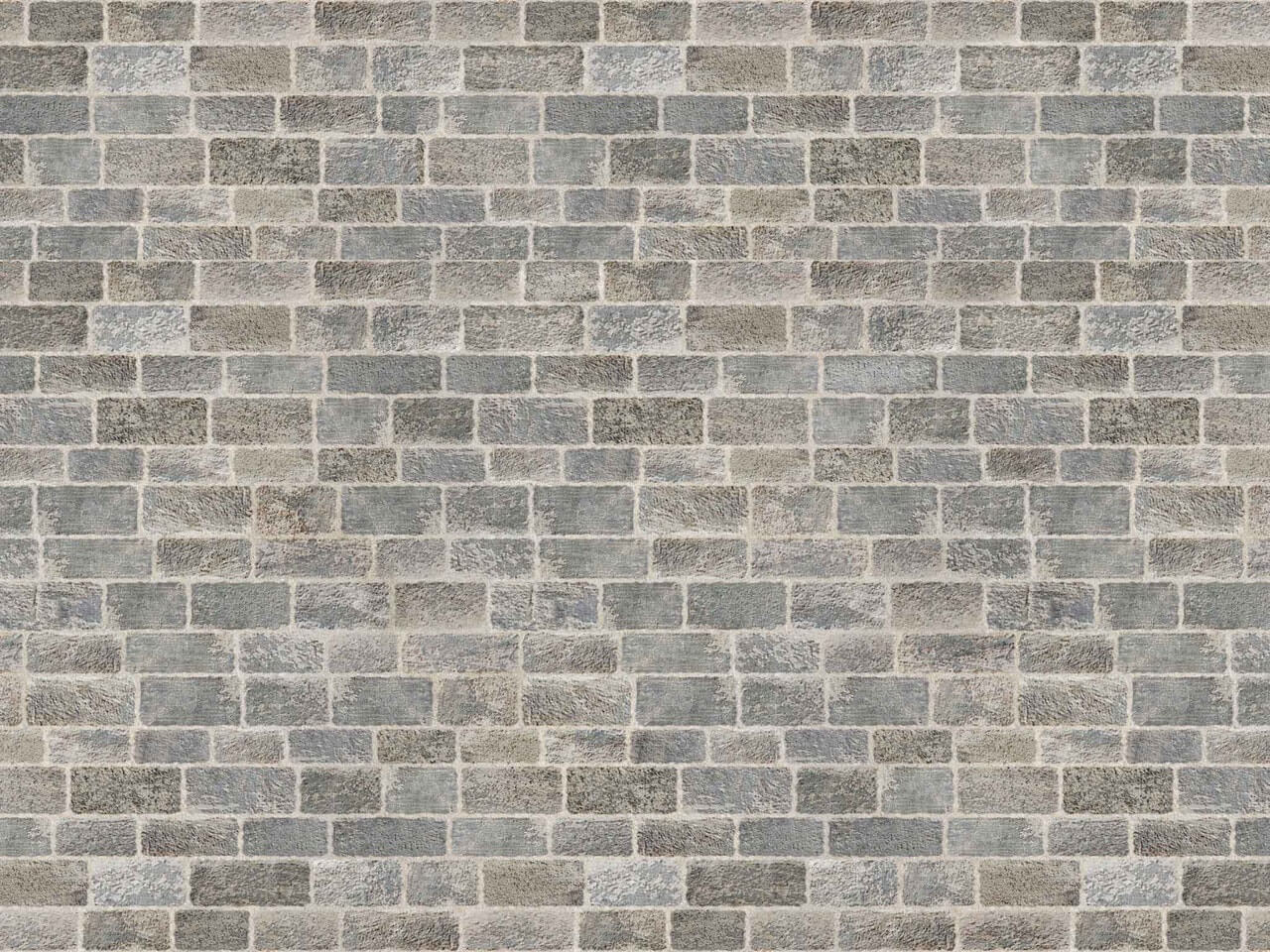 When they first came out, they may have been an innovative example of modern design, however, use one of these styles now and you run the risk of fashion faux-pas.
#6 Furry toilet seat covers (and matching rugs)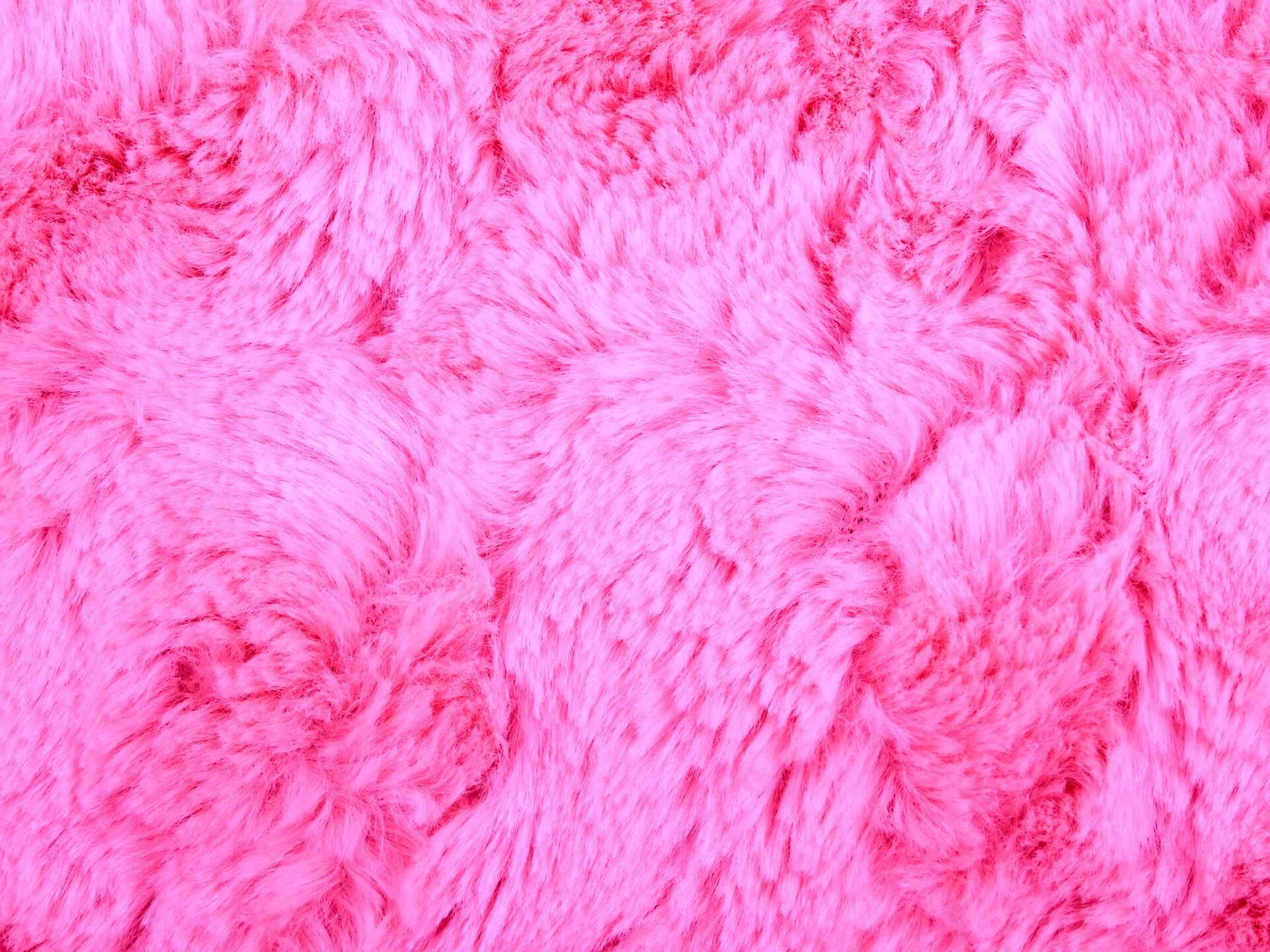 Furry toilet seat covers and matching rugs, especially in hot pink (Pantone 17-1937 TCX), were all the rage in the 70s. However, nowadays the majority of the British public see them as a MASSIVE no, no. Sacrificing comfort for style has been a hallmark of fashion for centuries, and is ultimately the correct decision here.
#7 Avocado bathrooms
Why avocado (Pantone 18-0430 TCX) bathrooms were ever a craze is beyond us. Far from the relaxing pastel green of Pantone 13-0116 TCX, Avocado should not be found in bathrooms.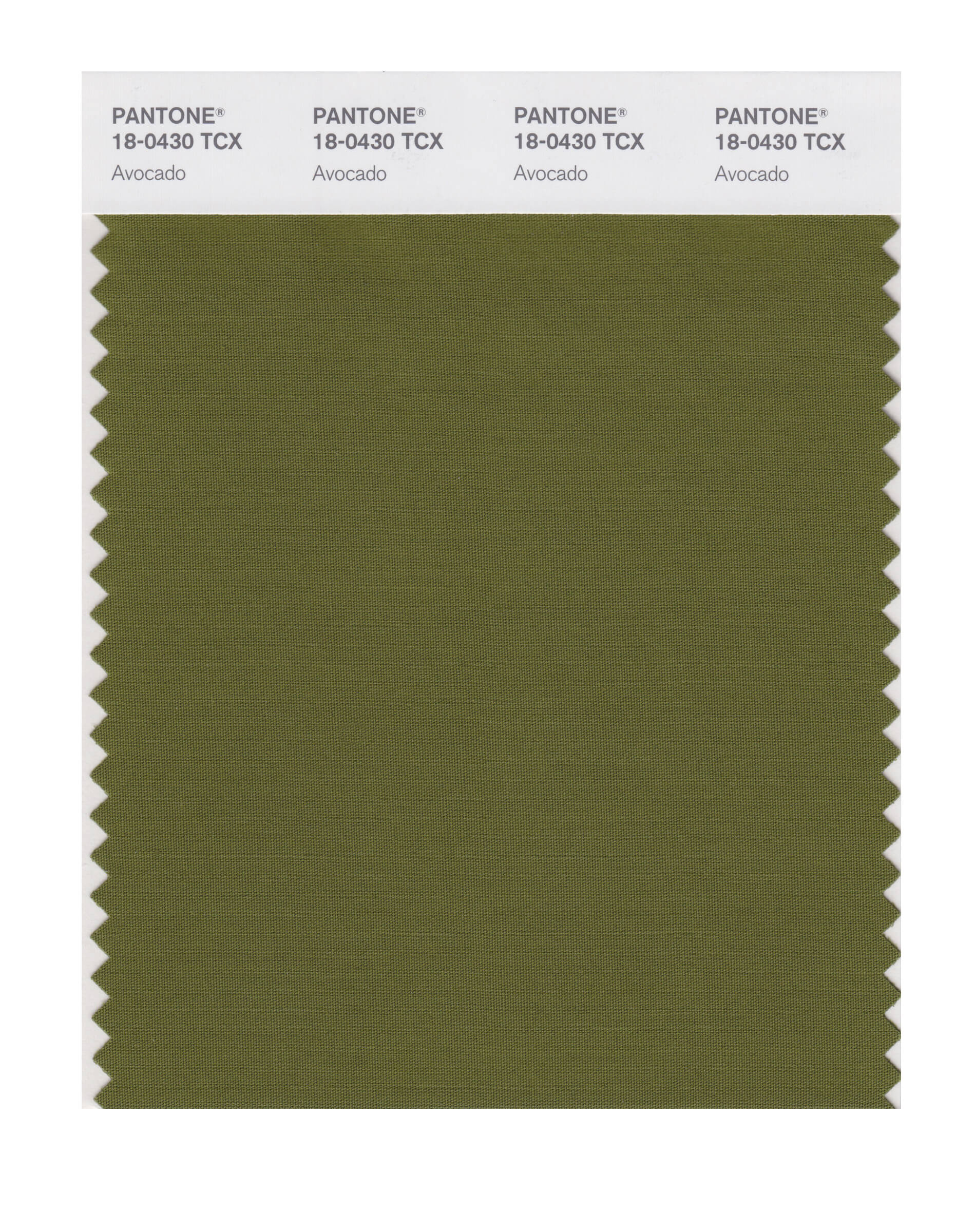 More than 300,000 homes in the UK still have avocado bathrooms, which seems crazy, especially because they can knock as much as £5,000 off the value for your whole house. VeriVide proposes an interior 'Must (not) have' list to help UK homeowners.
#8 Floral furniture
Large-scale florals started to be trendy in the 60s and they didn't just appear on furniture, people would have floral walls, ornaments, pictures and flooring. 28% of those surveyed said that floral furniture is one of the biggest 'home décor horrors', however, we are going to sit on the fence here. If done right, some homes can pull off this look.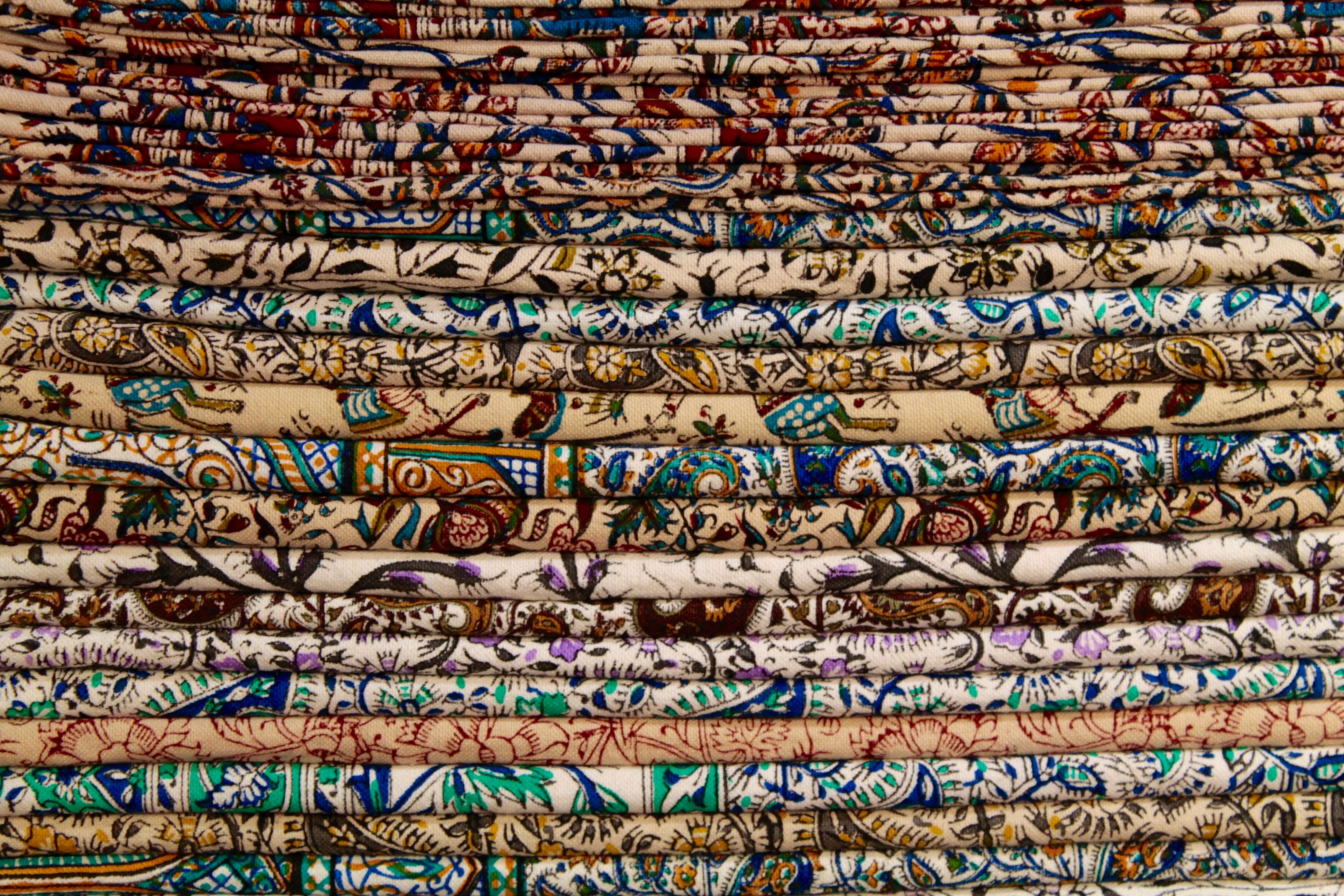 That brings us to the end of the blog. We hope we didn't offend anyone, at the end of the day, interior design is all about personal preference. If you love a hot pink furry toilet seat go for it, we salute individuality.
Do you think we've missed anything out? Find us on social, we're on Twitter (@VeriVide), Facebook (VeriVideLtd) and LinkedIn (search for VeriVide and we'll come up) and let us know!