The last few months have been very exciting at VeriVide's HQ as four new employees have been welcomed to the team. We are continually looking for ways to improve all aspects of the business and the new employees will do just that by strengthening internal processes, improving overall standards of our products and services and ultimately ensuring we go above and beyond customer expectations.
Last month we unfortunately said goodbye to Swapneil as his university placement came to an end, who did some fantastic work during his time with us. However, whilst we are sad that he is no longer with us, the new recruits are already proving just how invaluable they are.
Michelle Cully – Sales Administrator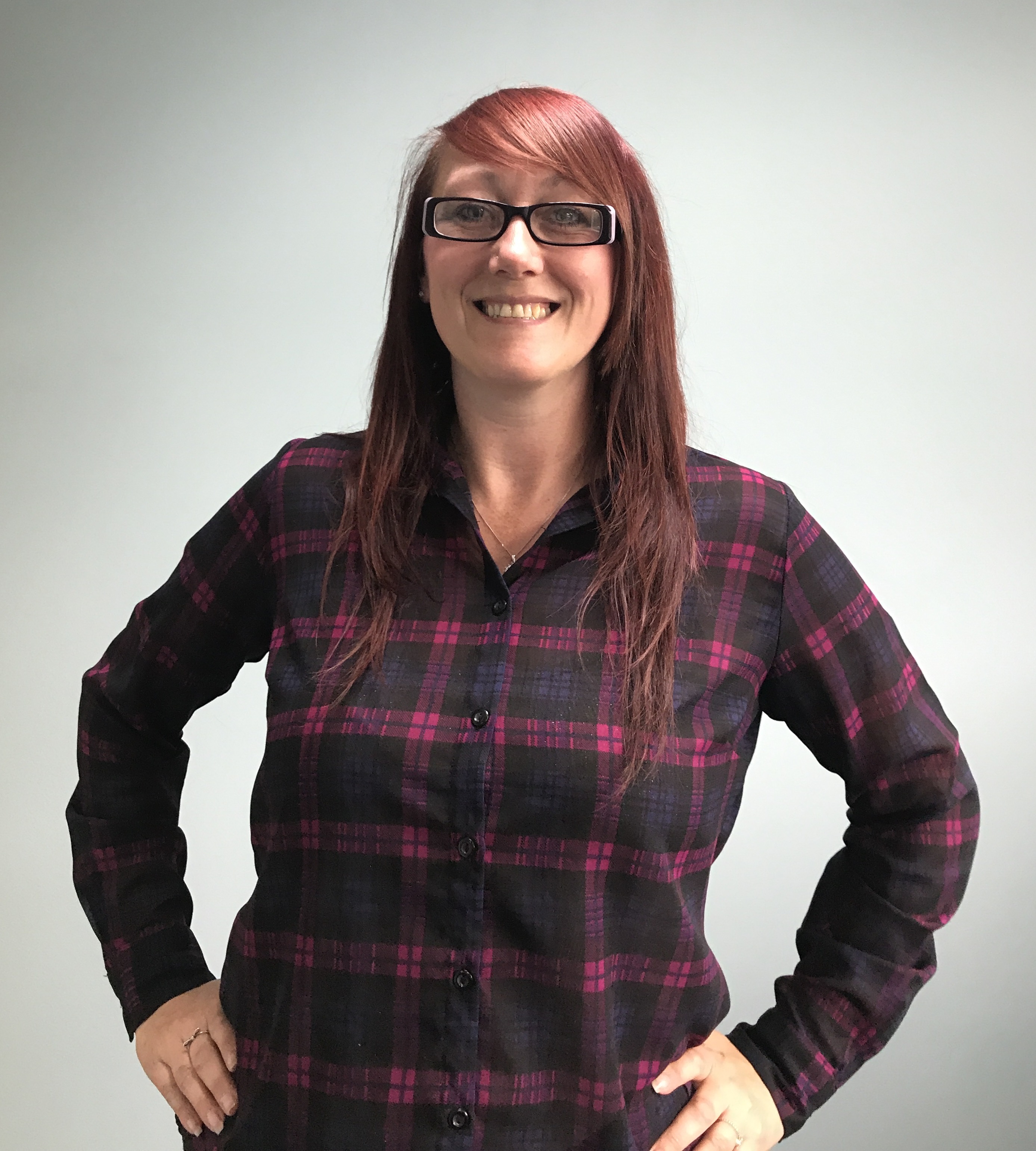 Michelle is truly the office angel, ask her colleagues and they would agree. Joining the administration department, she ensures day to day tasks run as smoothly and as efficiently as possible. Her responsibilities include; managing orders and stock, creating new Sage accounts, providing customer quotes etc. She truly is an invaluable asset to internal processes. Outside of work Michelle is a big dog lover previously working at Pet Blood Bank. Not only is she a big fan of those tail waggers but on the weekend you may see her zooming around on her much loved motorbike.
"I was ecstatic when I was offered the job here at VeriVide. Everyone here is lovely and you can really tell how passionate each employee is about the impact they are having on the overall company. Yes, this role is very different to my last, but my previous experience in working under pressure and knowing how to prioritise will come handy!" – Michelle
We've not just hired one but two service and sales technicians; Liam Bruce and Lucas King.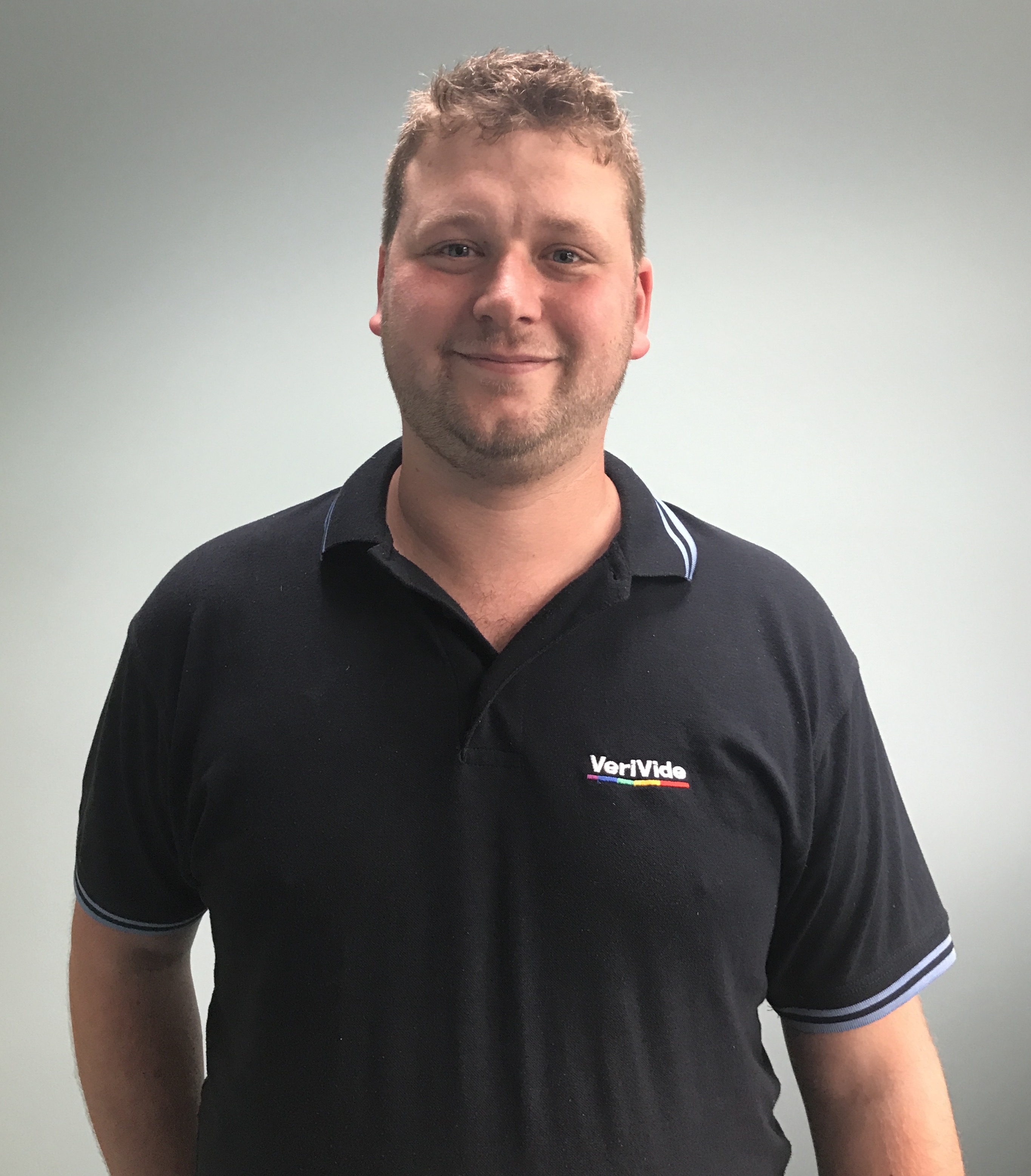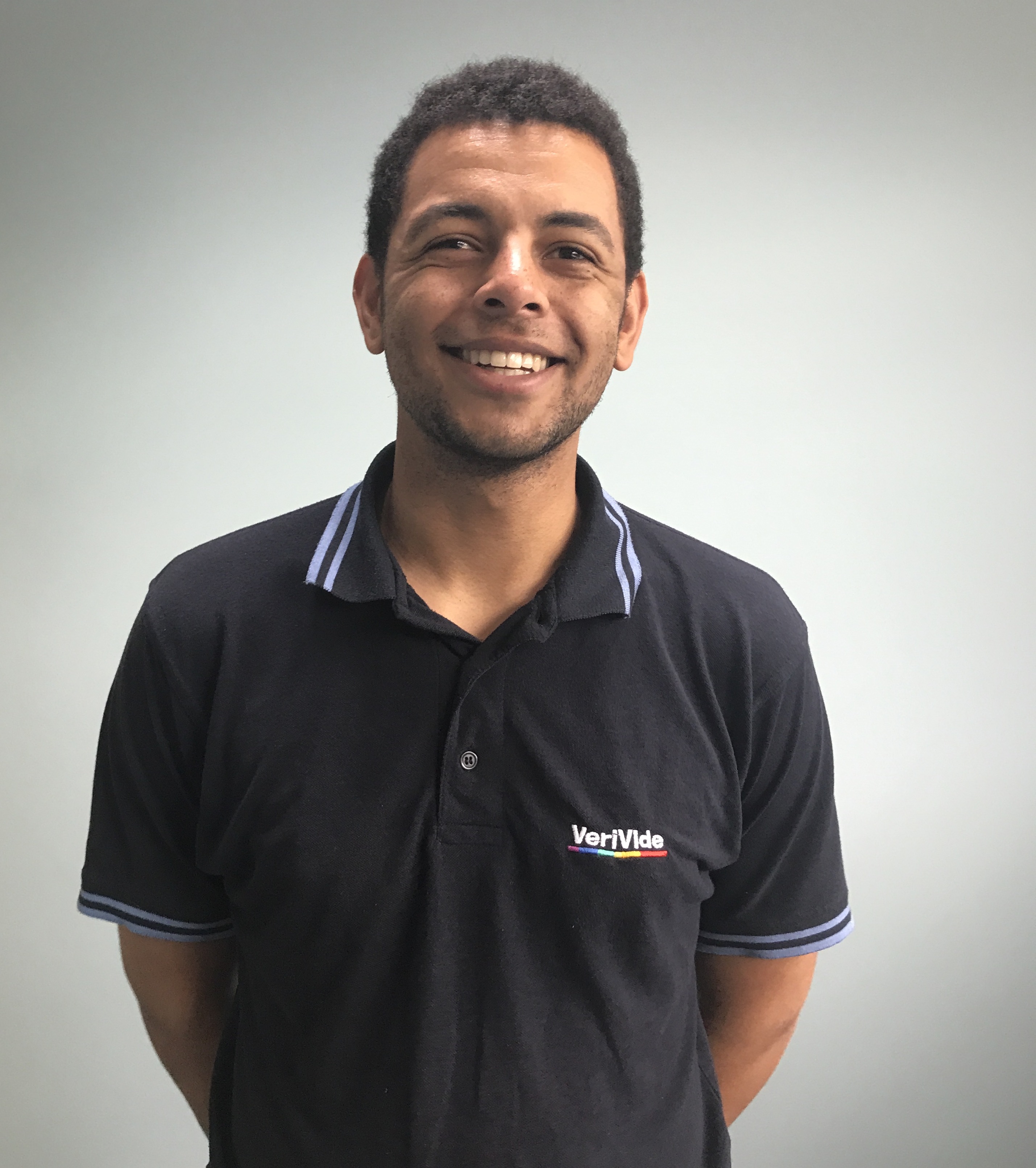 It would be easier to list the responsibilities Liam and Lucas don't have… Seriously! They are essential to both the service and sales departments here at VeriVide. What they don't know about our products isn't worth knowing. As highly trained technicians they cover everything from service, inspection and testing to overall technical and aftercare sales support and we can't forget onsite lamp calibration. They are also key to ensuring that all our of client's equipment conform to the necessary standard. When they are not being technicians, Liam plays guitar in a band, loves cooking and is an all time Leeds United Fan. On the other hand, Lucas is sports mad but loves his football being a Man United Fan. According to Adam Dakin (Lighting Sales Manager) Lucas has dreams of becoming a Leicester Fan… not sure how true this is.
"VeriVide have welcomed both myself and Liam with open arms and it didn't take long to go from feeling like a newbie to becoming part of the furniture. VeriVide are a very exciting company to work for and I look forward to seeing what the next few years brings for the company. Their commitment and passion to ensuring only the best products are sold to clients is inspiring. I have definitely learned a thing or two from Directors Paul and John." – Lucas
Wesley Saint – Production Operative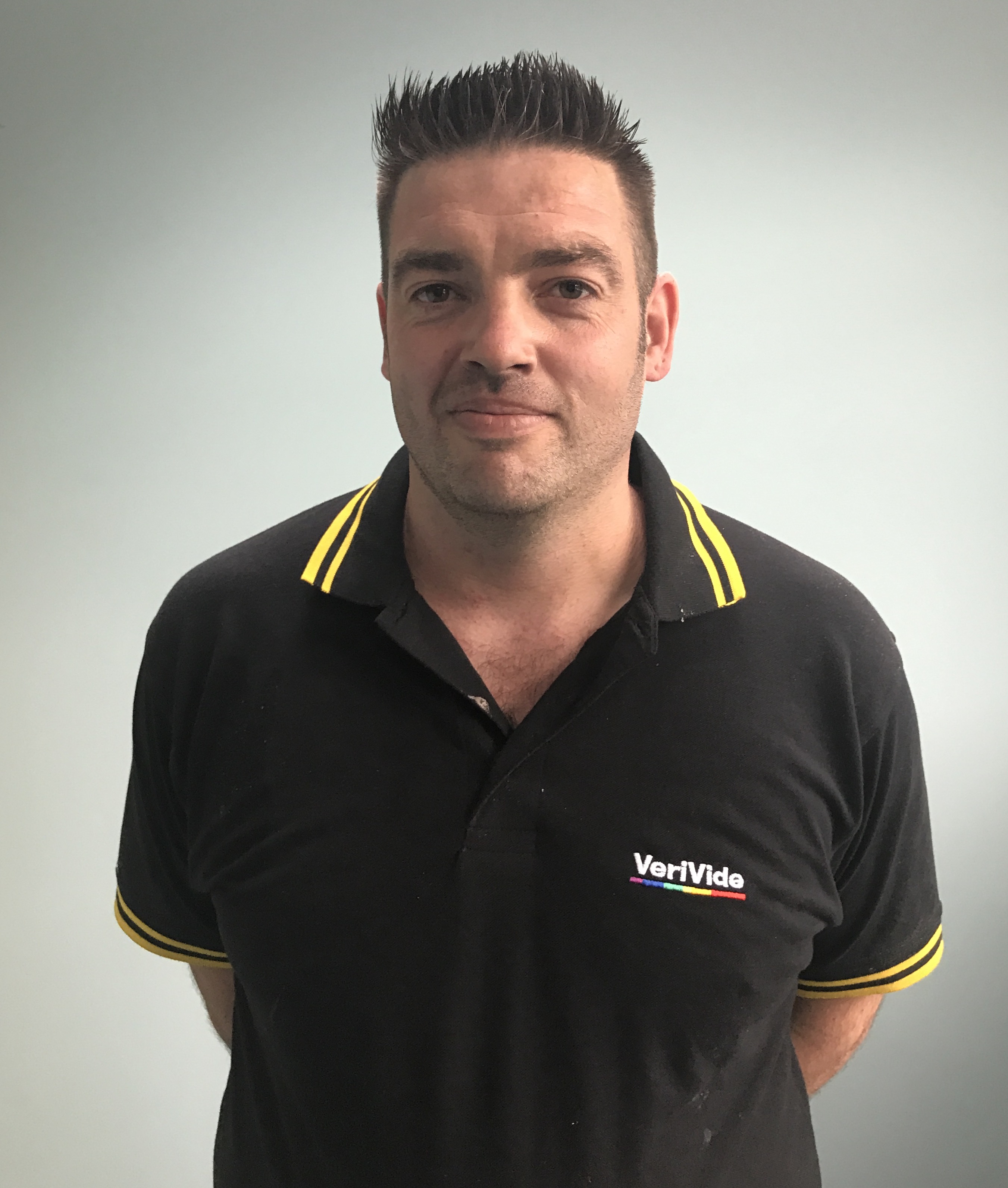 Soon after Wesley joined, it was evident that he was an indispensable member of the production team. He is part of most, if not, all processes of production from paint spraying to wiring and cabinet assembly to product packaging. Call him the production handy man if you will. His hands-on approach isn't surprising as outside working hours, Wesley is a self-proclaimed Bear Grylls wannabe… Well maybe not that far but he does love his outdoors!
 "I love how much my day to day activities vary. Each day I am tasked with something different to manage, which is great! I do love a challenge. It's a privilege to work for such an inspiring company, when I first saw behind the scenes it was amazing. The care and precision that goes into each and every product is remarkable." – Wesley