The VeriVide team have returned from Make it British Live 2019.
Make It British Live is the only event in the world that showcases the best of British manufacturers and producers of textiles, clothing and homeware, and VeriVide were in London to  hear about the latest innovations and meet people in the industry.
The event, originally known as Meet the Manufacturer until 2018, changed its name to reflect its mission to encourage more business in Britain. Since the event first launched five years ago, it has grown from 50 to more than 200 exhibitors, attracting thousands of visitors, from upcoming designers to buyers and sourcing directors from multiple retailers.
VeriVide Director Paul Dakin and Pantone Sales Manager Georgina Boulter were our representatives for this year's two-day event at the Business Design Centre on May 29-30.
Paul and Georgina demonstrated a CAC-LED point-of-sale cabinet, which brought a lot of attention to the stand and they also showed the complete Pantone for Fashion, Home and Interiors collection to those who needed accurate colour standards.
Make it British Live – a lively new venue
In 2018, as in previous years, the event was held at Old Truman Brewery in London, but due to the growth of the event it was moved to a larger venue this year – the Business Design Centre in Islington. The venue is popular for design trade shows due to its natural light and interesting architecture and history.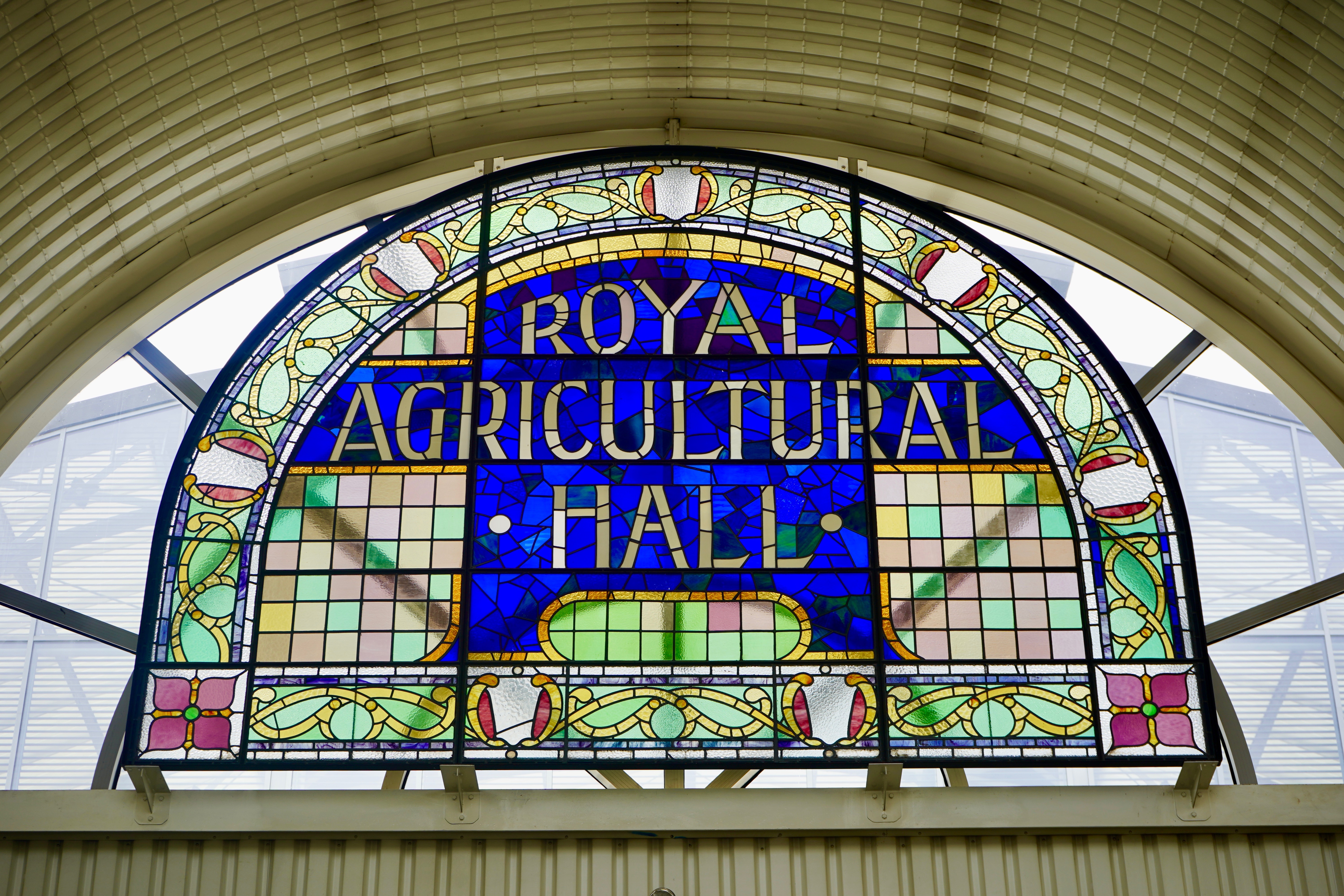 Paul said: "It was a great venue with a creative vibe to the place. The building houses many creative businesses along with an open exhibition space with natural lighting."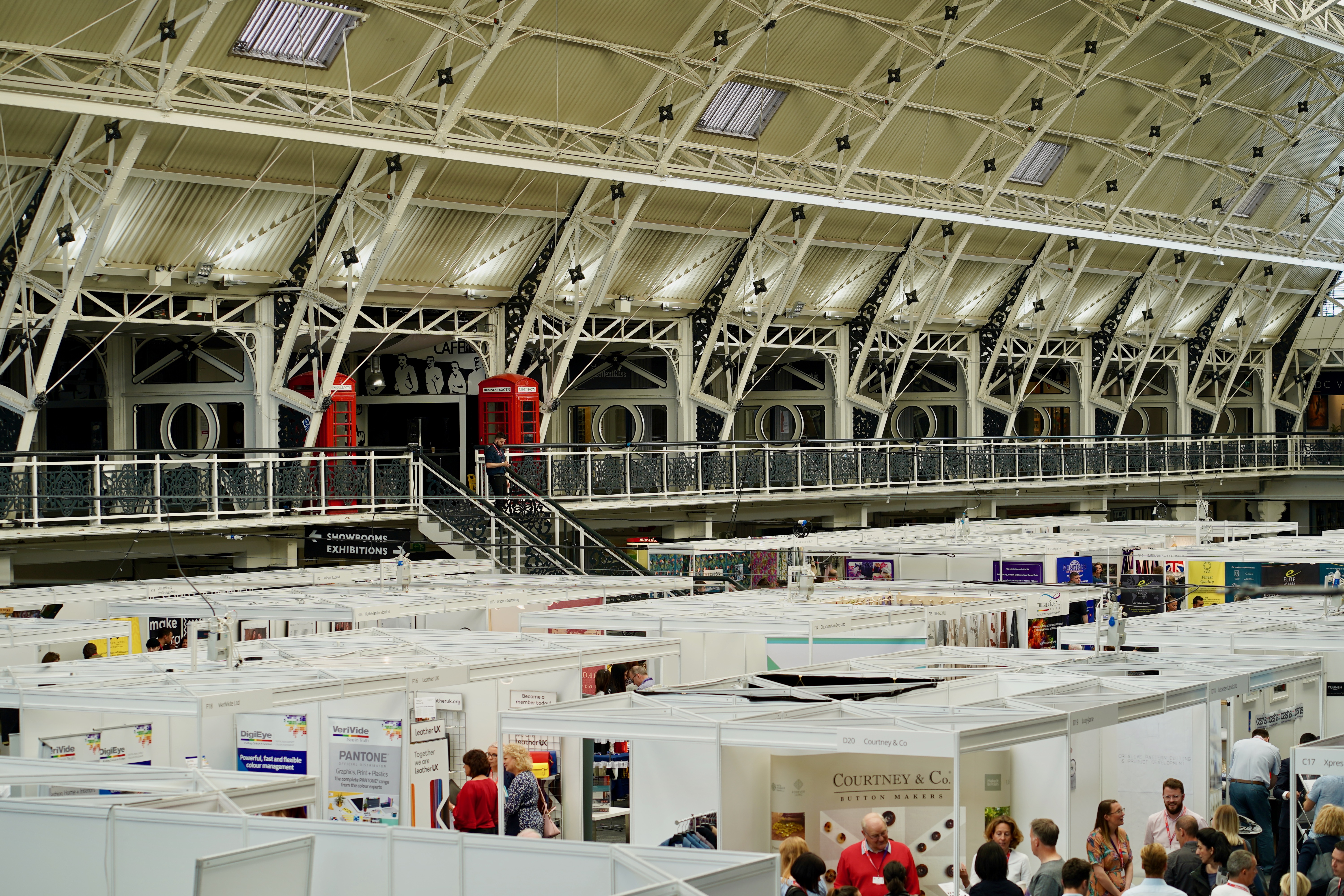 The aim of the event
One of the main aims of this event is to help grow the British manufacturing industry. The event allows British manufacturers to network and connect with lots of customers, both old and new.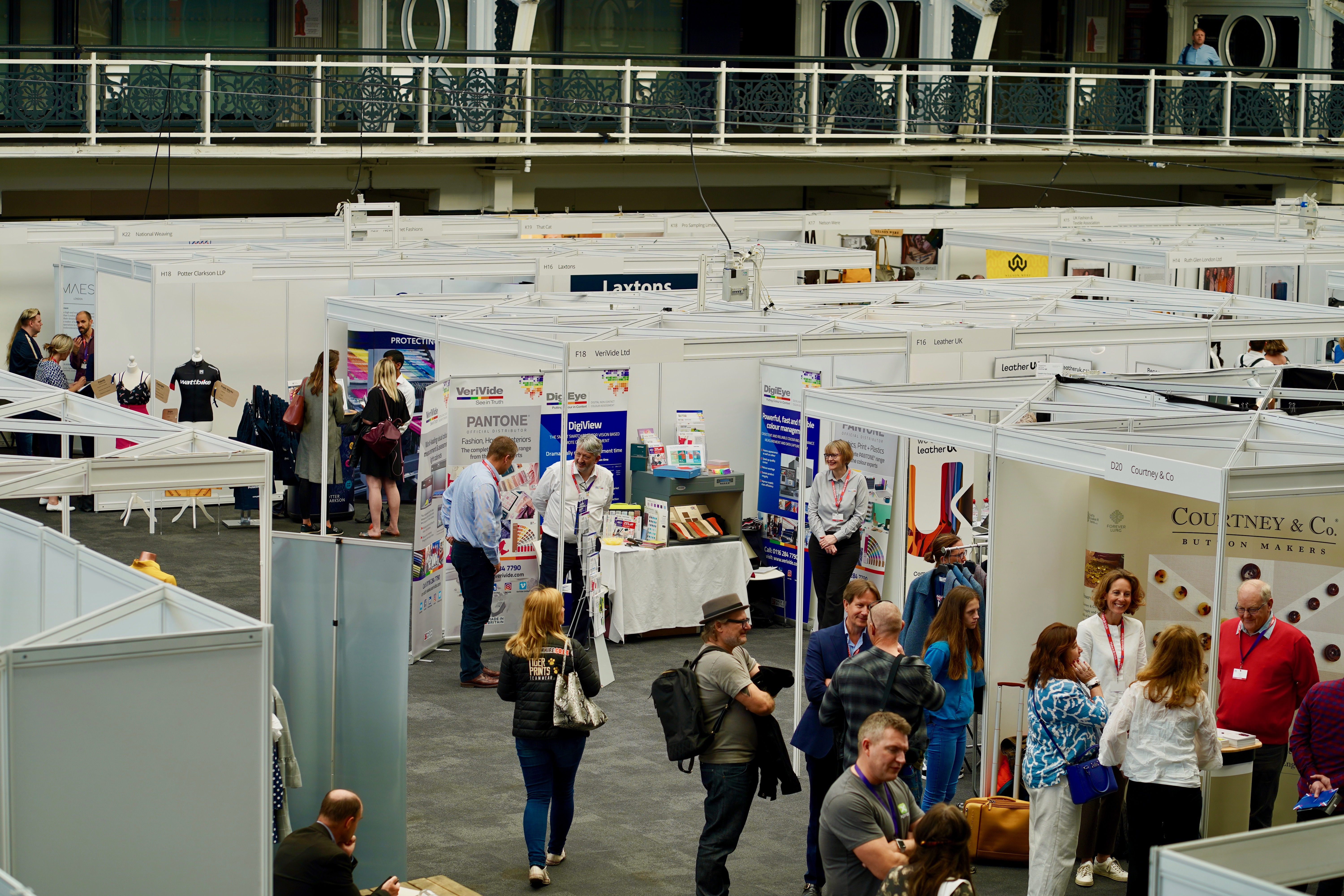 Make It British Live is ideal for a buyer or a designer of British-made products. The event attracts people from fabric suppliers, garment manufacturers, industry standards tools providers to pattern-cutters and graders. For those setting up a new brand it is the perfect opportunity to kick-start your British made products, or to find out about the best innovations in the industry.
Georgina said: "It was great to be part of an exhibition that not only supports but actively promotes UK manufacture."
Make It British Live visitors excited to see CAC-LED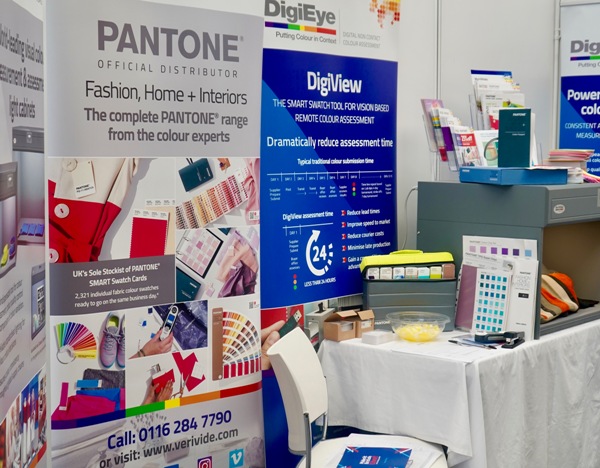 Our visitors were interested in Pantone's Fashion, Home and Interiors collection and how it would benefit their businesses to use official colour standards to aid colour communication.
The visitors included both old and potential new clients, and it was great to connect and share new innovations within VeriVide.
Previous clients were excited to see the demonstration of the CAC-LED cabinet, which also intrigued some new clients who saw it being demonstrated.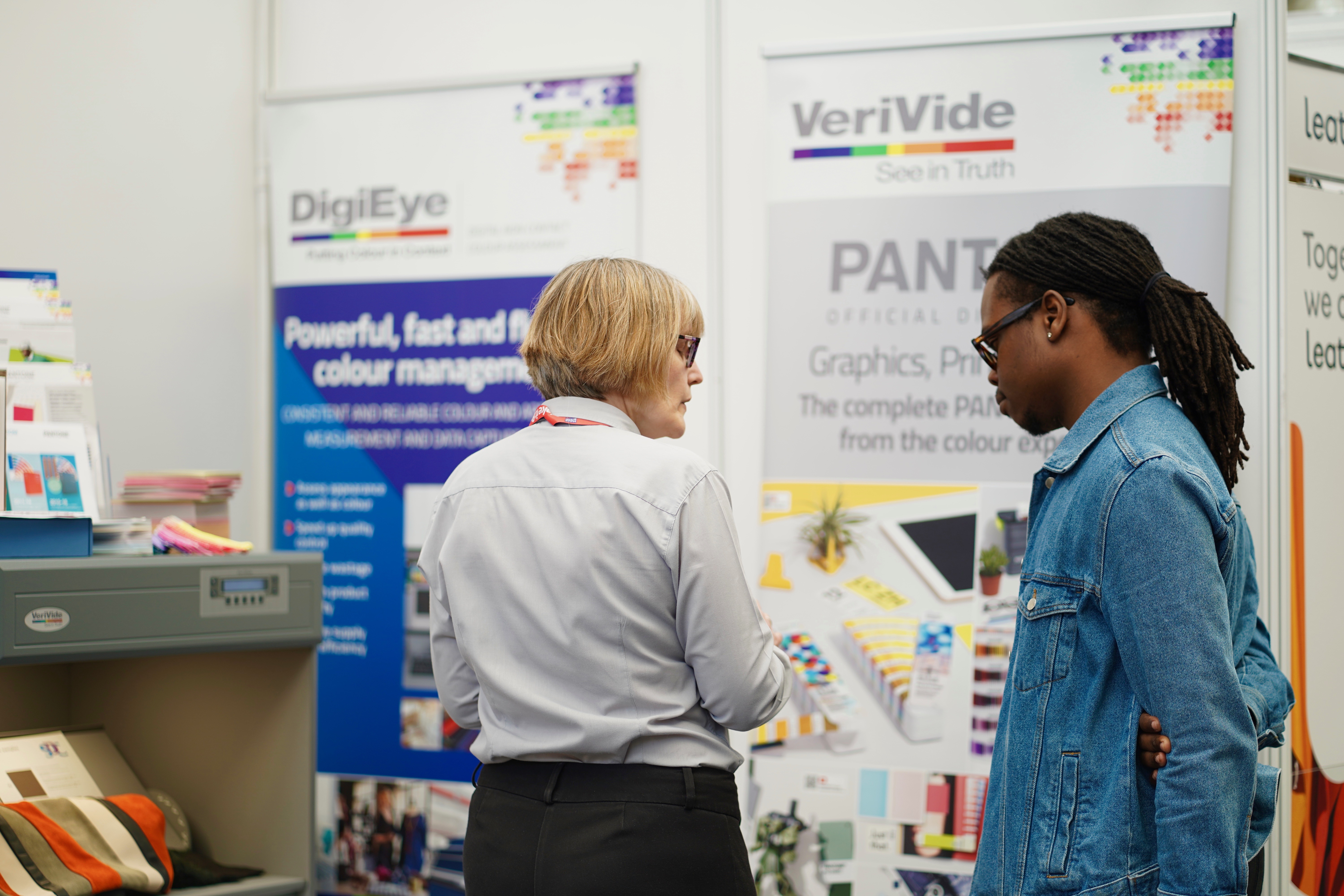 Although LED is cost-efficient and environmentally friendly, brands and retailers are often presented with a challenge of colour communication. Some in-store LED lights do not render colour accurately, creating problems for accurate colour and customer satisfaction. Therefore, VeriVide developed the CAC-LED to combat these issues.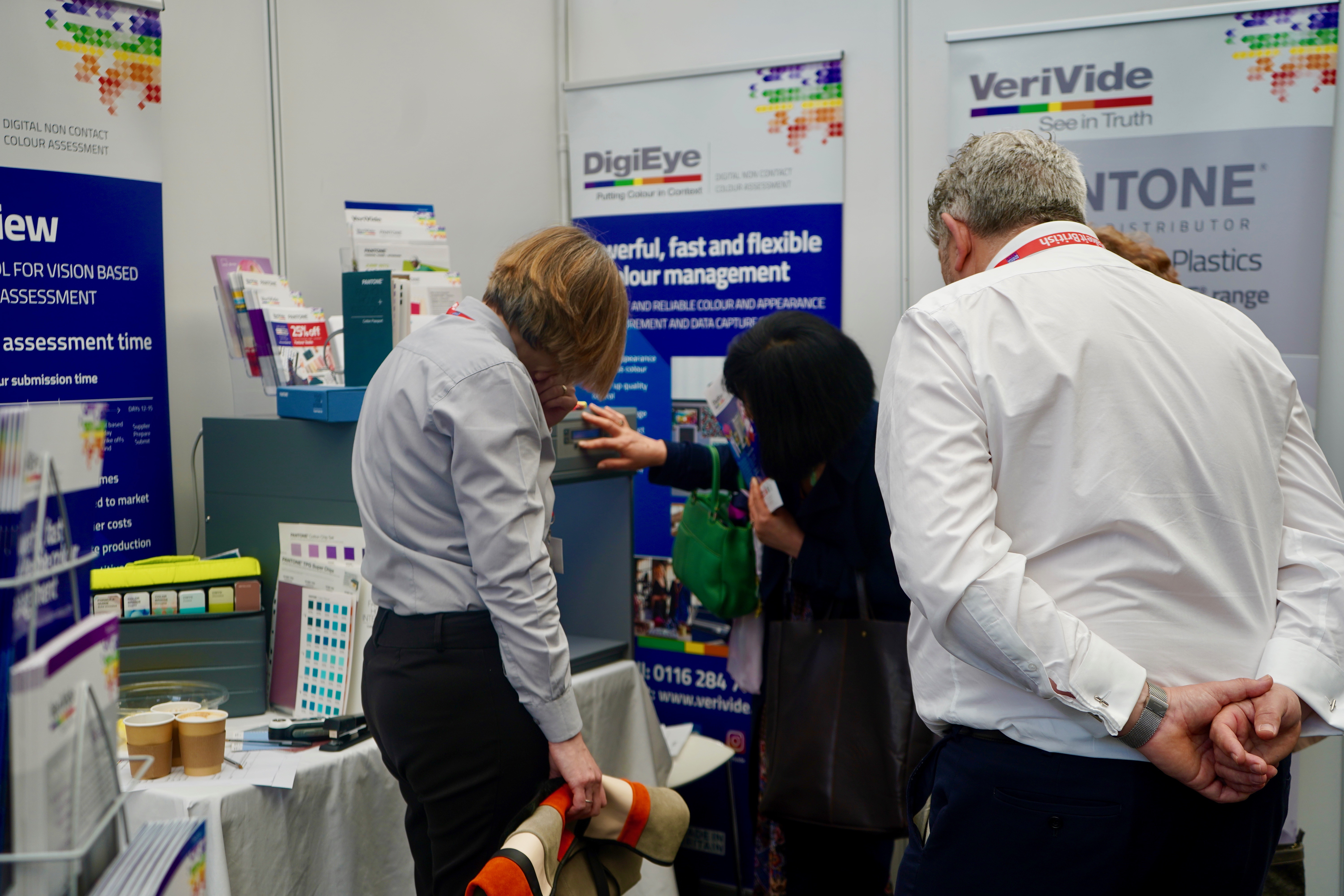 We also took multiple orders from the show for Pantone books with the special show discount offer of 25%.
Georgina added: "It was a great chance to meet with old and new customers. There was a lively steady flow of visitors to our stand."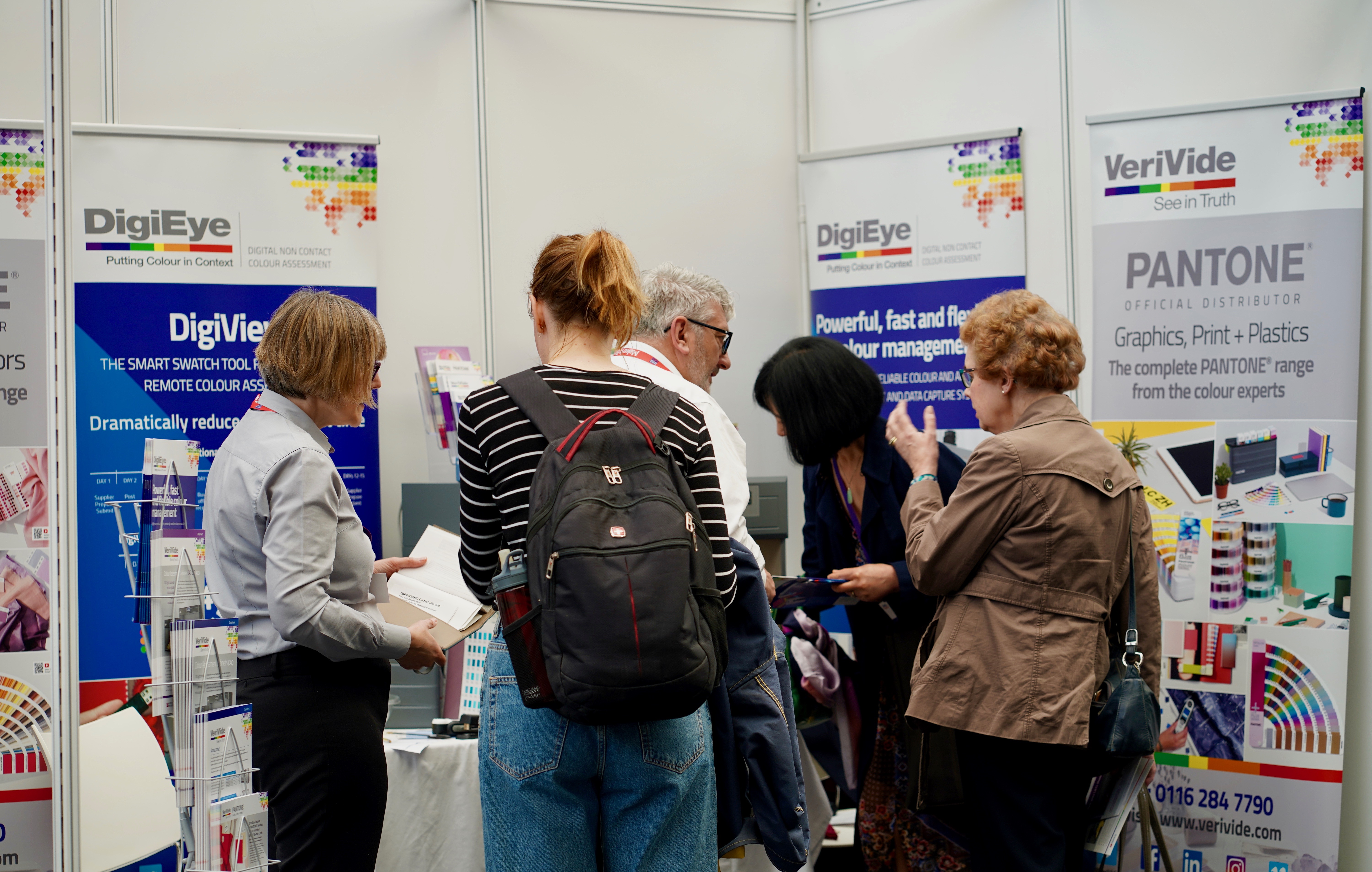 Both Paul and Georgina agreed Make It British Live was also an excellent opportunity to network with other exhibitors – many of whom are VeriVide customers or potential customers
Alongside the exhibition there was an interesting seminar programme on both days, Paul commented "For me one highlight was listening to one of the seminars by Simon Middleton @SimonRMiddleton on 'The Truth about Branding'
We have already signed up to exhibit at Make It British Live next year and we hope to see you at the Business Design Centre on 17th and 18th March 2020.
In the meantime our focus shifts to international as well as UK customers for ITMA in Barcelona 20th -26th June 2019.