As leading drivers of visual assessment innovation, VeriVide is proud to attend TechTextil for the third time 14-17 May 2019 on the BTMA pavilion 3.0 H43.
VeriVide will be exhibiting their latest developments to the DigiEye product suite, with particular focus on the DigiView software, which is saving textile retailers and manufacturers thousands of hours in employee time a month and decreasing time to market by days and even weeks.
TechTextil is one of the world's largest exhibitions for technical textiles and nonwovens with over 50,000 visitors expected this year, from companies all over the world.
VeriVide will once again be exhibiting as part of the British Textile Machinery Association stand.
As proud British manufacturers, we look forward to exhibiting alongside the innovative, quality focused BTMA members that will also be in attendance.
BTMA members illustrate why Britain is still a global hub for textile equipment and expertise.
DigiEye
Nothing is unmeasurable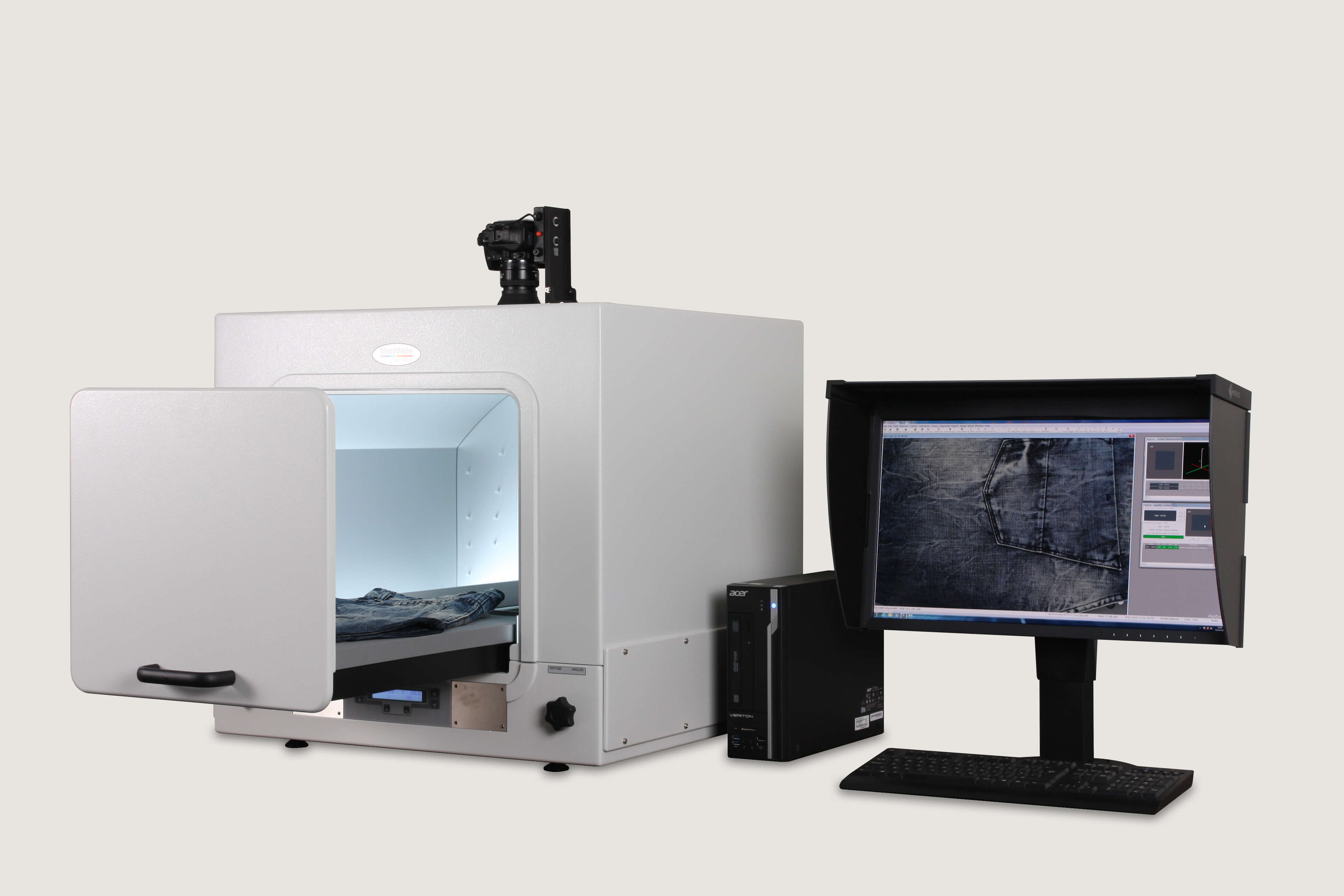 Approved by global retailers such as Next
DigiView is sure to be a major attraction as for most retailers a full system is paid back in 6 months.  A major British retailer paid back a DigiEye cube and DigiView system in less than two months, saving hundreds of thousands of pounds a year.
Russell Thorpe – DigiEye Applications Specialist
CAC-LED
Adapt to changes in technology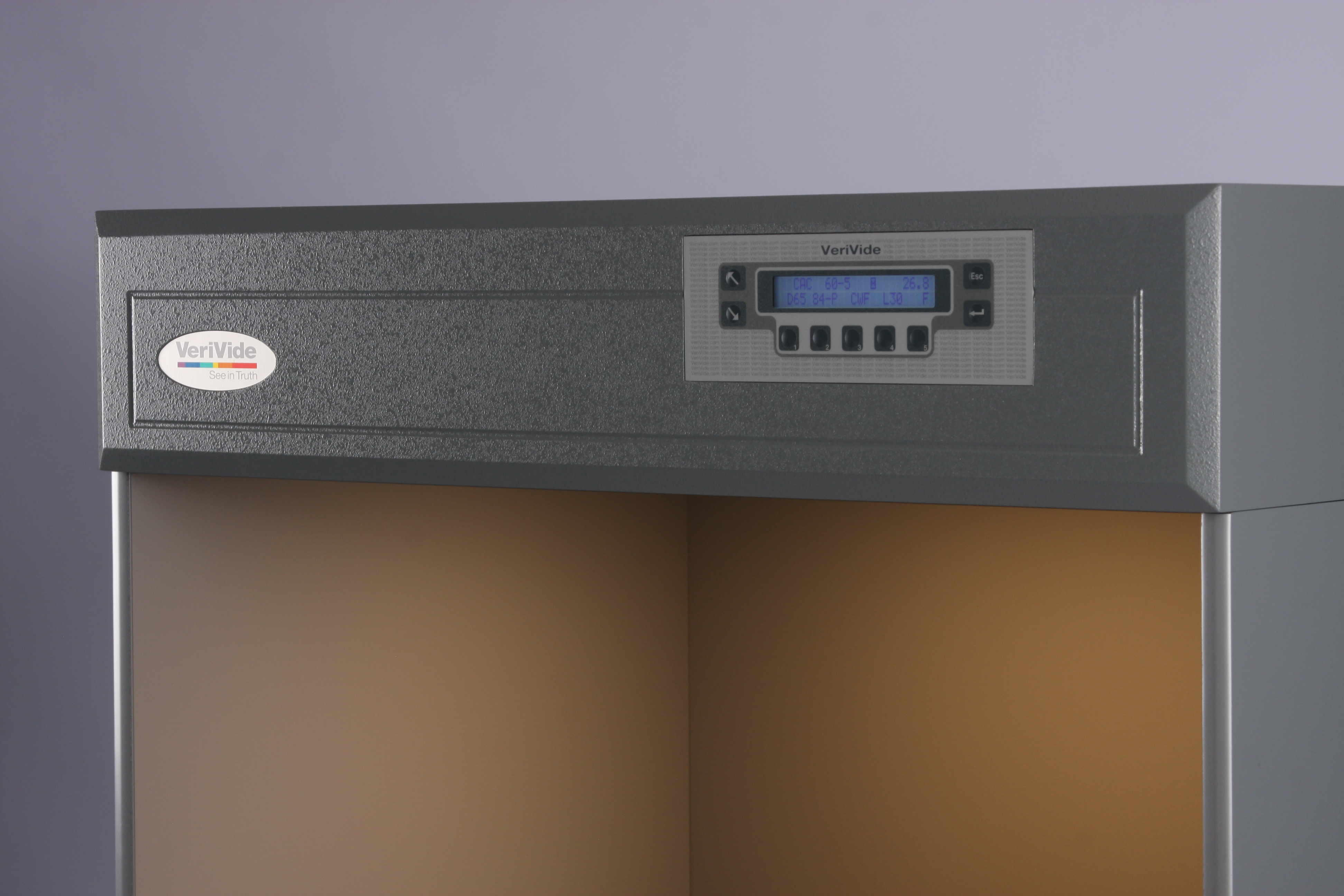 As fluorescent in-store lighting is replaced by LEDs, brands and retailers must adapt their visual assessment practices if they want to avoid inaccurate results. The CAC-LED is the world's first tight tolerance LED point of sale light cabinet.
Chris Atkinson – Marketing Officer
Director Paul Dakin and DigiEye Applications Specialist Russell Thorpe will be available to discuss DigiEye, DigiView and the CAC-LED as well as the rest of the VeriVide range.
To ensure you get time to talk to us, contact news@VeriVide.com to reserve a meeting. We will work around your busy show schedule to arrange a meeting.
Russell and Paul look forward to seeing you at the show