We've always got our (Digi) eye on the future here at VeriVide, whether it's developing and embracing new technology, raising our already-high standards or staying one step ahead of the latest trends, to name but a few.
Investing in the future is also key, which is why we take an avid interest in the colour and design innovators of tomorrow.
Indeed, VeriVide recently made a ground-breaking donation of two DigiEye colour imaging systems and two colour assessment cabinets to the School of Design at the University of Leeds to aid students in their learning and development.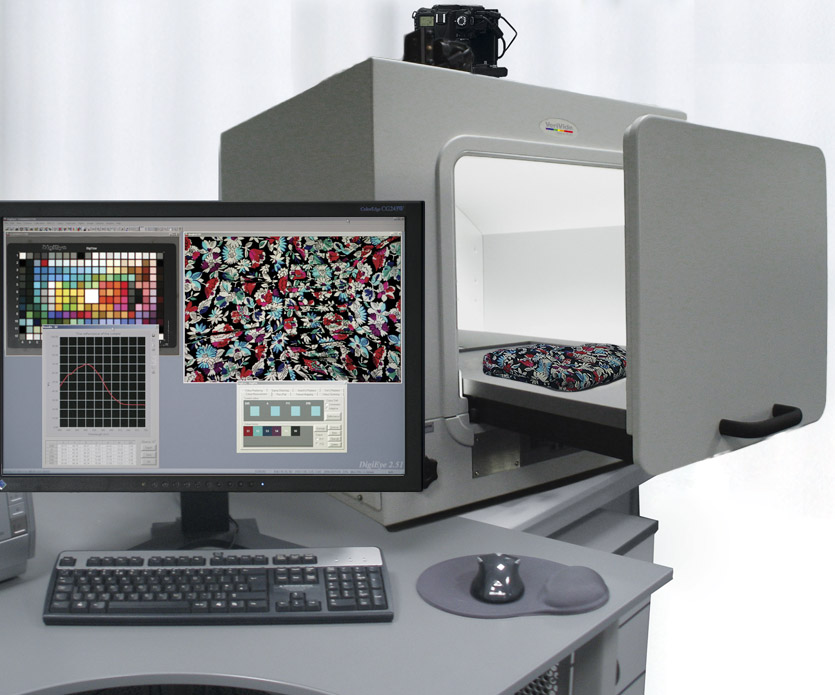 It's a significant donation for us, especially as we're a family-run business. But it's because we want to work more closely with the university and collaborate on projects together, such as the 91st Textile Institute World Conference which was recently hosted by the School of Design and of which VeriVide were honoured to be a headline sponsor. We share the same future goals.
The School of Design students will benefit from latest, cutting-edge technology of imaging and colour management and image capture. We're giving them the latest software, and it's an ongoing project as well.
For VeriVide, this gift is part of our in investment in the future of British design. So with this in mind, we will service the hardware and supply the software going forward so that students and faculty get the most out of our donation. If a new version comes out, we will go and install it.
We've got quite a history with Leeds – and not just in textiles. They've got a very good colour chemistry programme, and the School of Design encompasses all sorts of different industries that we can work within, in partnership with them.
And the university appreciated the donation, too. Professor Chris Carr, the head of the School of Design, said: "The recent opening of the Design Centre for Colour within the School of Design at the University of Leeds has created one of the leading colour characterisation facilities in the world.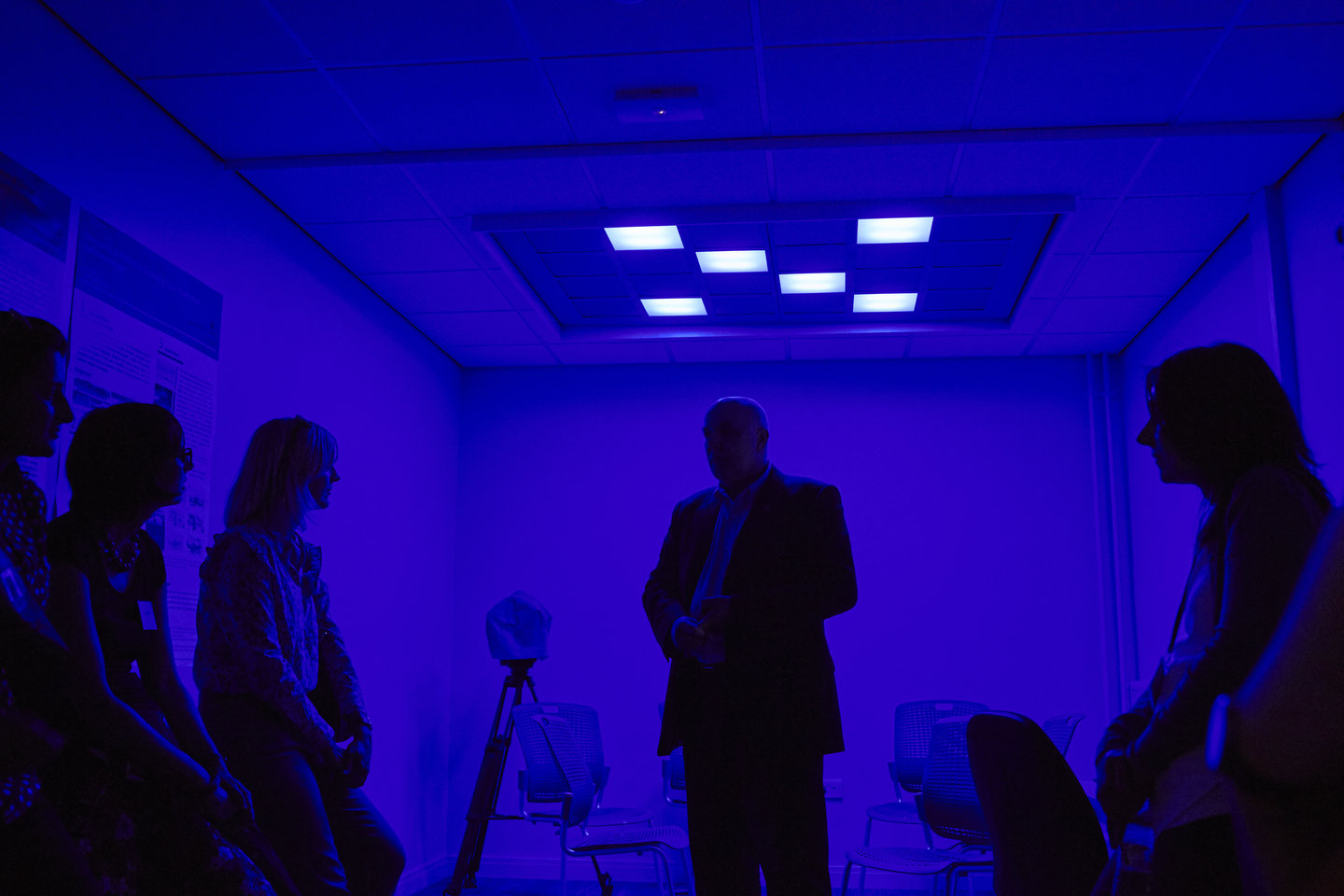 "A key industrial partner is VeriVide, which has invested in the Centre with the provision of state-of-the-art equipment and technology.
"With this generous support, the Centre is tackling multi-disciplinary research problems that encompass textiles, cosmetics, food, consumer behaviour and colour communication in its widest sense.
VeriVide are relishing this partnership with the university, and we are excited to build on it and develop it even further. We want to help contribute to a very bright future for the students at the School of Design.