How important is colour to your business? Not many people are aware that our DigiEye non-contact colour measurement system has many proven and potential uses for virtually all industry sectors.
The list below shows the core industries that DigiEye can be used for – please note that this list is not exhaustive and if your business does not fall into a category below please do not hesitate to give us a call, to see what we can do!
Automotive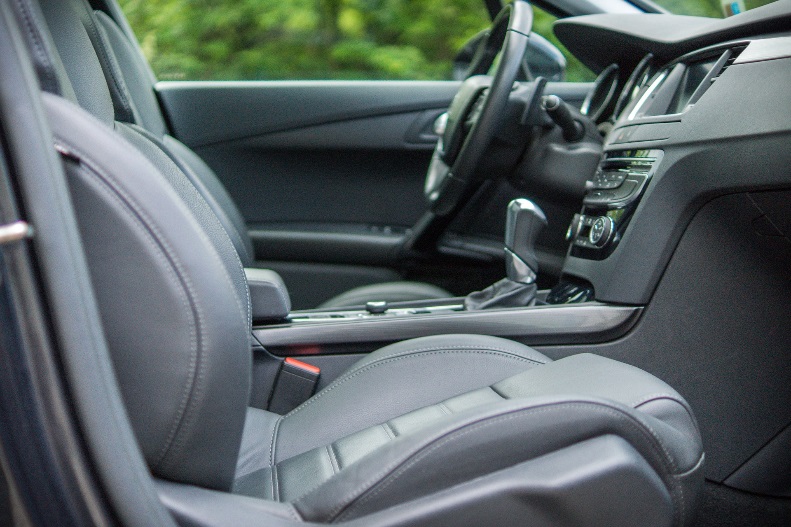 DigiEye can be used in the automotive industry for high end quality colour matching. Colour can be assessed in context with the texture and appearance of the fabrics and leathers that make up the car's interior.
Denim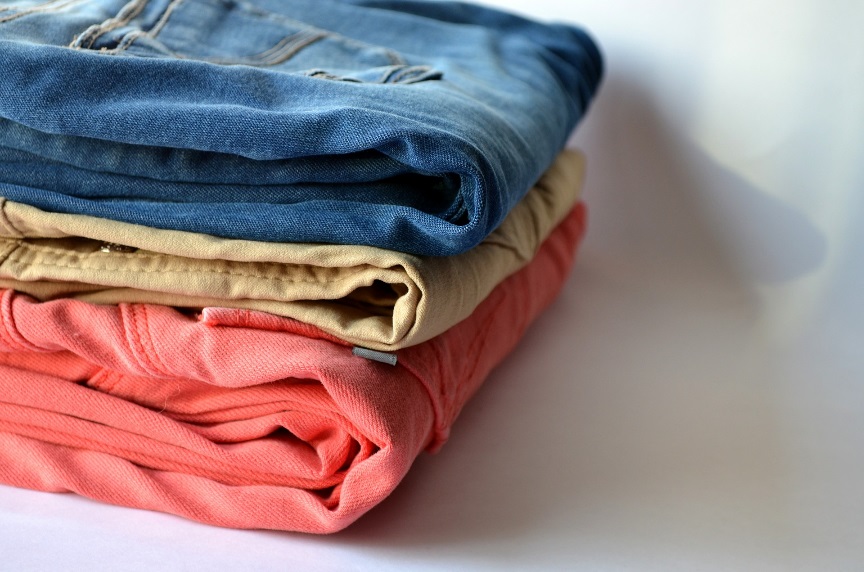 Our system can also be used in the denim industry for measuring the colour of finished products and quality control of fabrics. Digieye can also be used in denim shade sorting of washed blankets, unique sorting of parameters and result output, and roll to roll sorting.
Carpets and heavy pile fabrics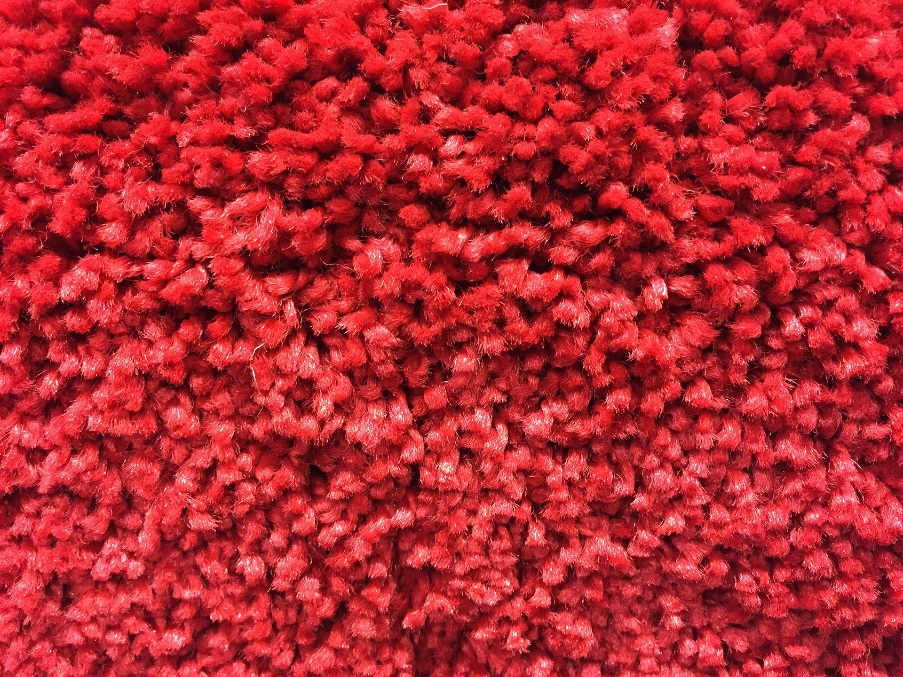 VeriVide can offer smart measurement of carpets and heavy pile fabrics using measurement filters of carpet tufts and pile effects. We can also measure finished carpets, coach fabrics and take care of quality control of incoming yarns/blends, and colour in context to appearance testing.
Patterns & Print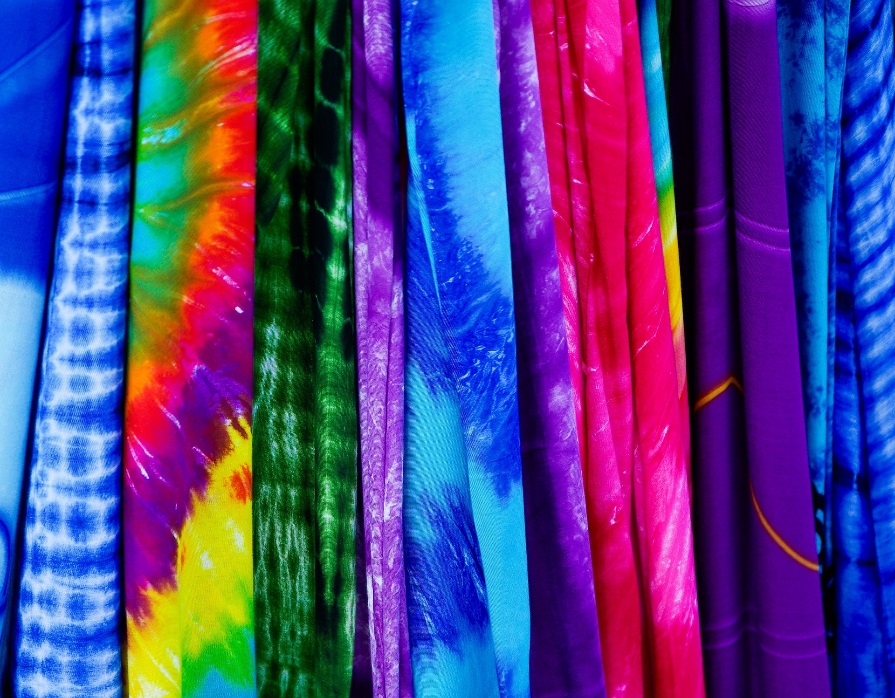 Use our new Smart-Print to measure the colour and monitor quality control for patterned fabric. Smart-Print is ideal for samples, print strike-offs and final production. Multi-coloured prints, woven checks and special blends can be measured easily and accurately using our smart-filters.
Packaging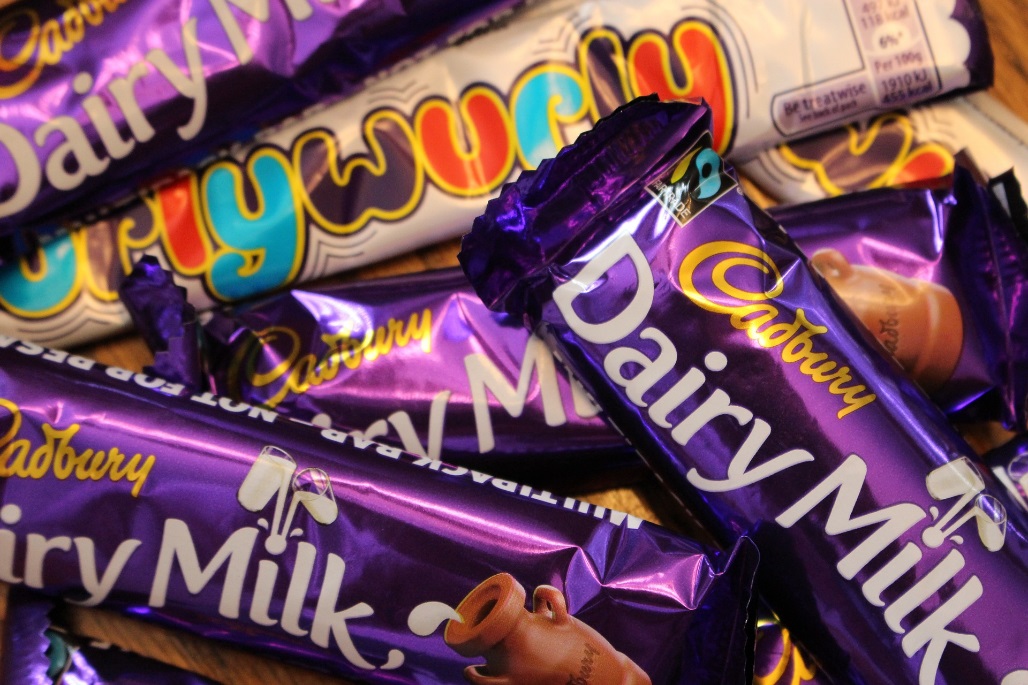 Quality control is imperative for the packaging of a product. Cardboard boxes, printed POS, printed acetate packs and the imaging and colour measurement of 3D objects inside, presents no problems for DigiEye.
Lace and Lingerie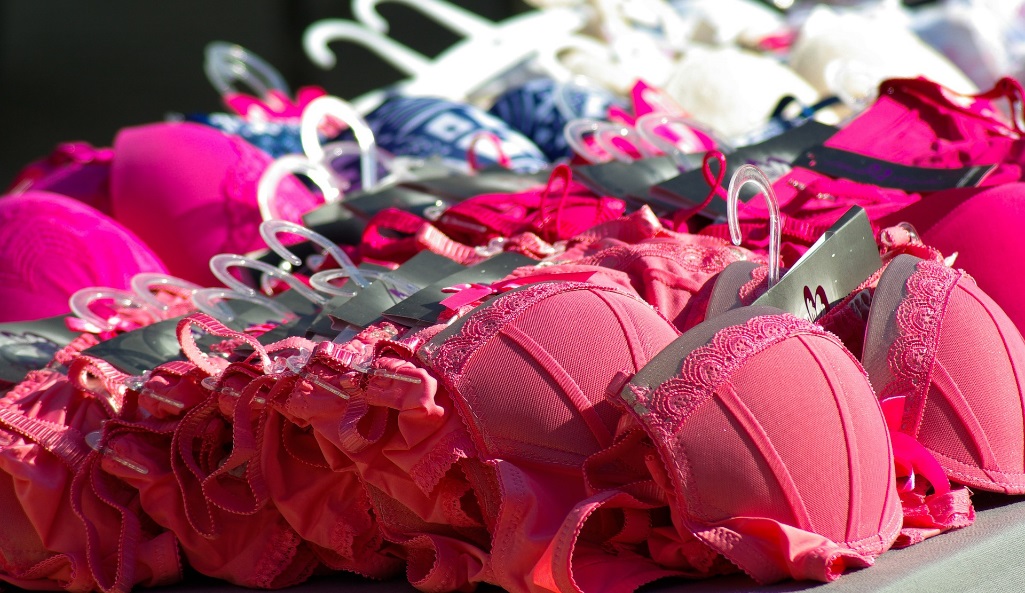 DigiEye excels in the accurate colour measurement of laces and other complex Lingerie fabrics and components. The use of smart-filters seriously undermines all traditional spectrophotometer measurement, and DigiEye continues to be a valuable tool for this area of colour measurement.
Co-ordinating sets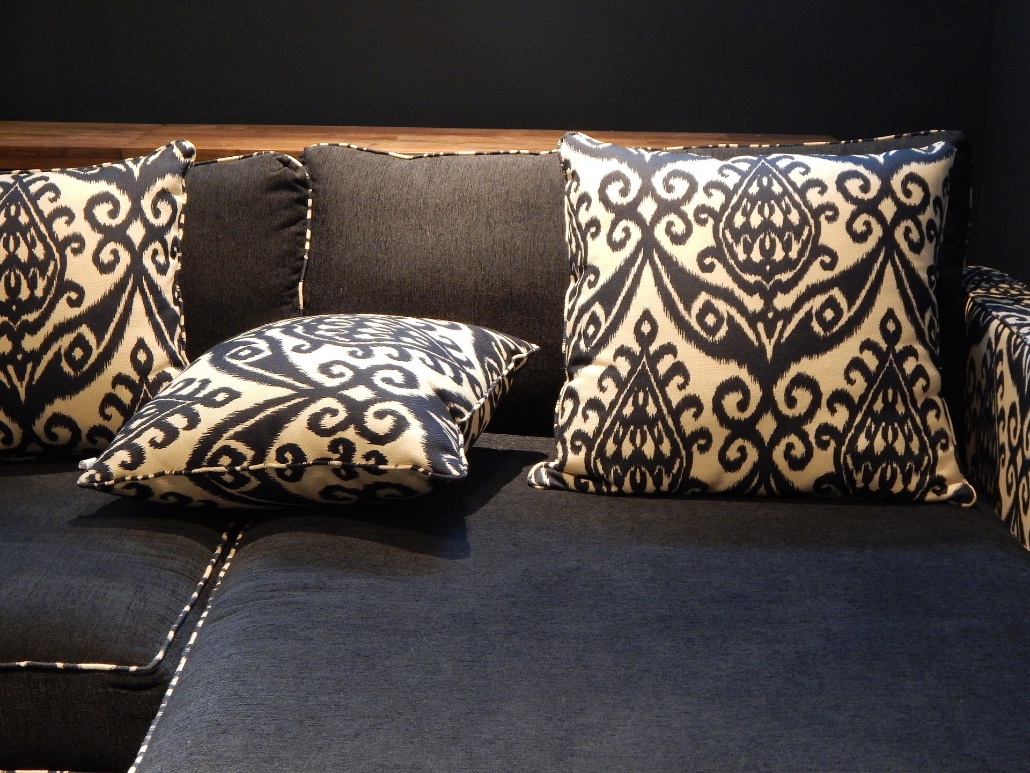 DigiEye allows users to co-ordinate the colour and appearance of home ware. Bathroom and kitchen textiles, and all other homeware. Ensure colour consistency of textiles against plastics and ceramic components, guarantee colour matches of bath towels to bath mats. DigiEye provides fast and accurate colour measurement of same colour but different textures, blends and substrates. Seeing is believing.
DigiGrade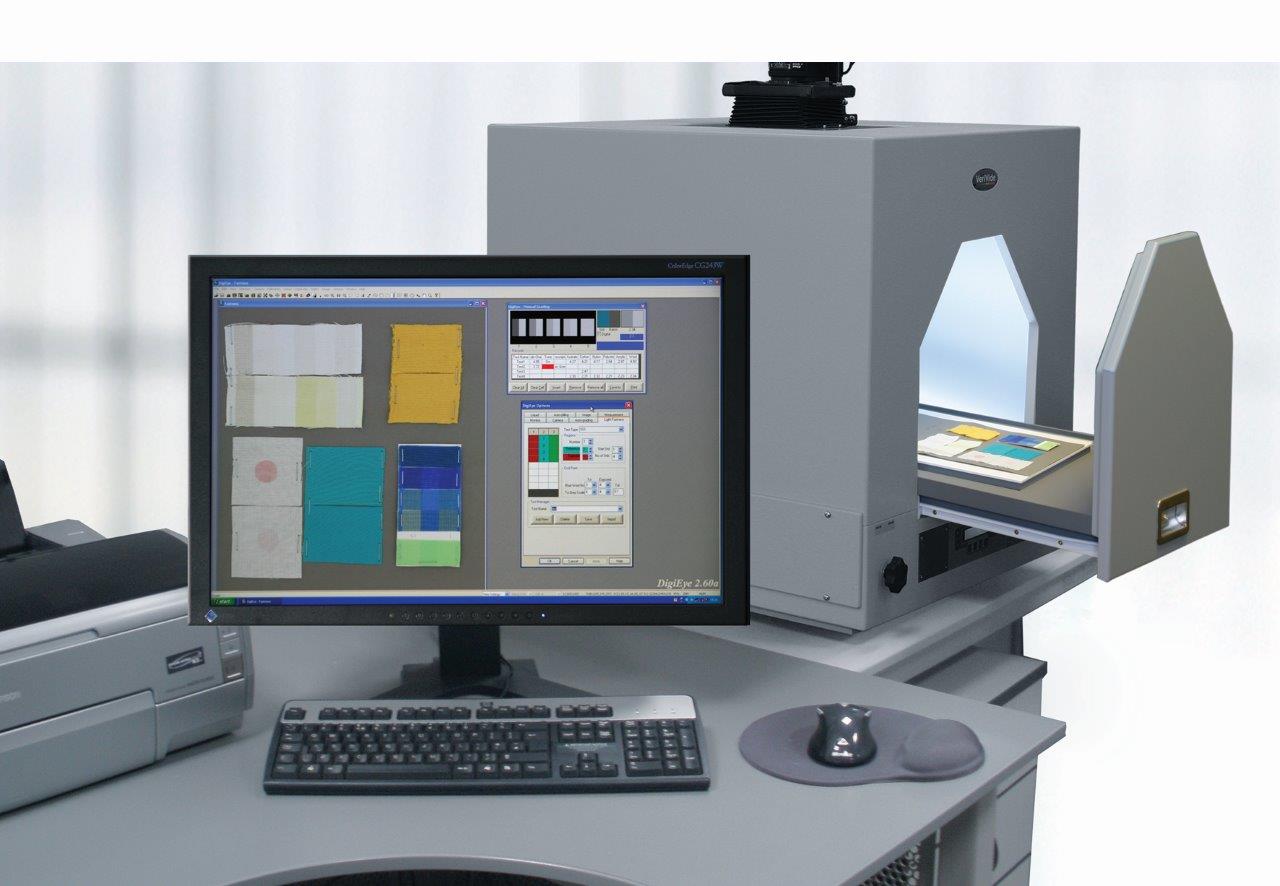 For the Grading of Textile test samples, DigiEye grades samples using a specially calibrated camera that relays images to the DigiGrade software, which then presents and stores results data.
Little human expertise or judgement is needed and DigiGrade can be operated by almost anyone with a single day's training.
DigiGrade is fully tested and proven. Our several years of trials in design, manufacturing and laboratory environments, it has been approved as the benchmark test process by many major retailers.